Will you give a gift this Christmas to help someone with learning disabilities grow in confidence and make a difference in the world?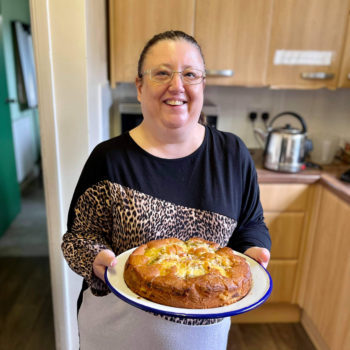 £5 could fund baking supplies
Helping people to gain confidence in their cooking skills leading to increased independence at home.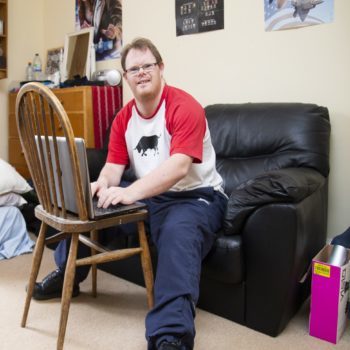 £10 could pay for computer skills sessions
Enabling people to interact safely online, keep in touch with friends and explore work or training opportunities.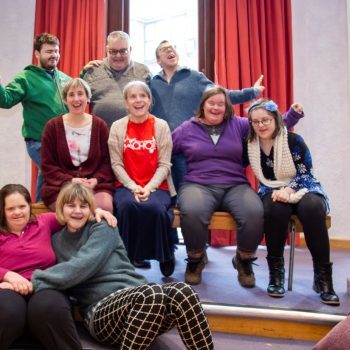 £15 could help to run a mental health support group
Giving people a space to share their feelings
and support each other.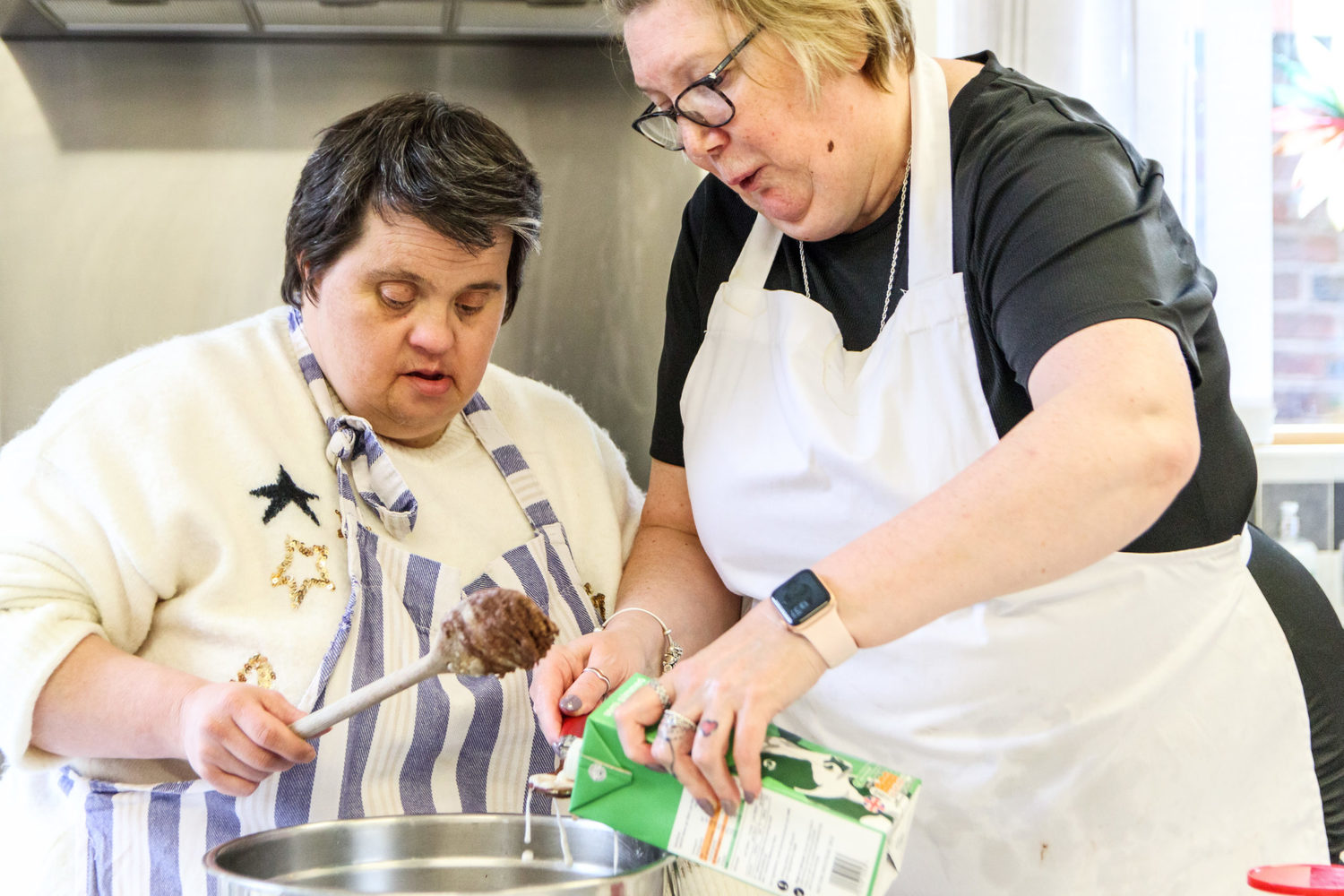 People with learning and other disabilities have so much to offer – they just need a little extra support. With the skills and confidence she's gained at our Stourbridge Community, Michelle is reaching out and making a difference to lonely older people.  
Michelle's a member of 'the Kindness' - a group all about supporting each other and the wider community. They've been talking about what they could do to help people struggling with loneliness since lockdown.  
Groups like the Kindness are at the heart of Camphill Village Trust – giving people with learning and other disabilities a space to find their unique talents, learn new skills and make a contribution. But social care funding doesn't cover the full costs of these 'extra' activities. They're funded by our supporters. People like you. 
With your support, we
can keep these groups and activities running. 
Michelle and her friends decided to reach out to a nearby older people's care home. "We wrote letters at first, as we didn't know if we'd be able to go in person," explains Michelle.  
In September, the group was invited to visit. So Michelle baked a chocolate cake, and the Kindness spent an afternoon with the care home residents, enjoying cake and board games, and getting to know each other.  
It was the first time in many months that the older people had seen anyone new.
"I held hands with a lovely lady who was 103 years old, and we talked about how good it was to see people again," says Michelle.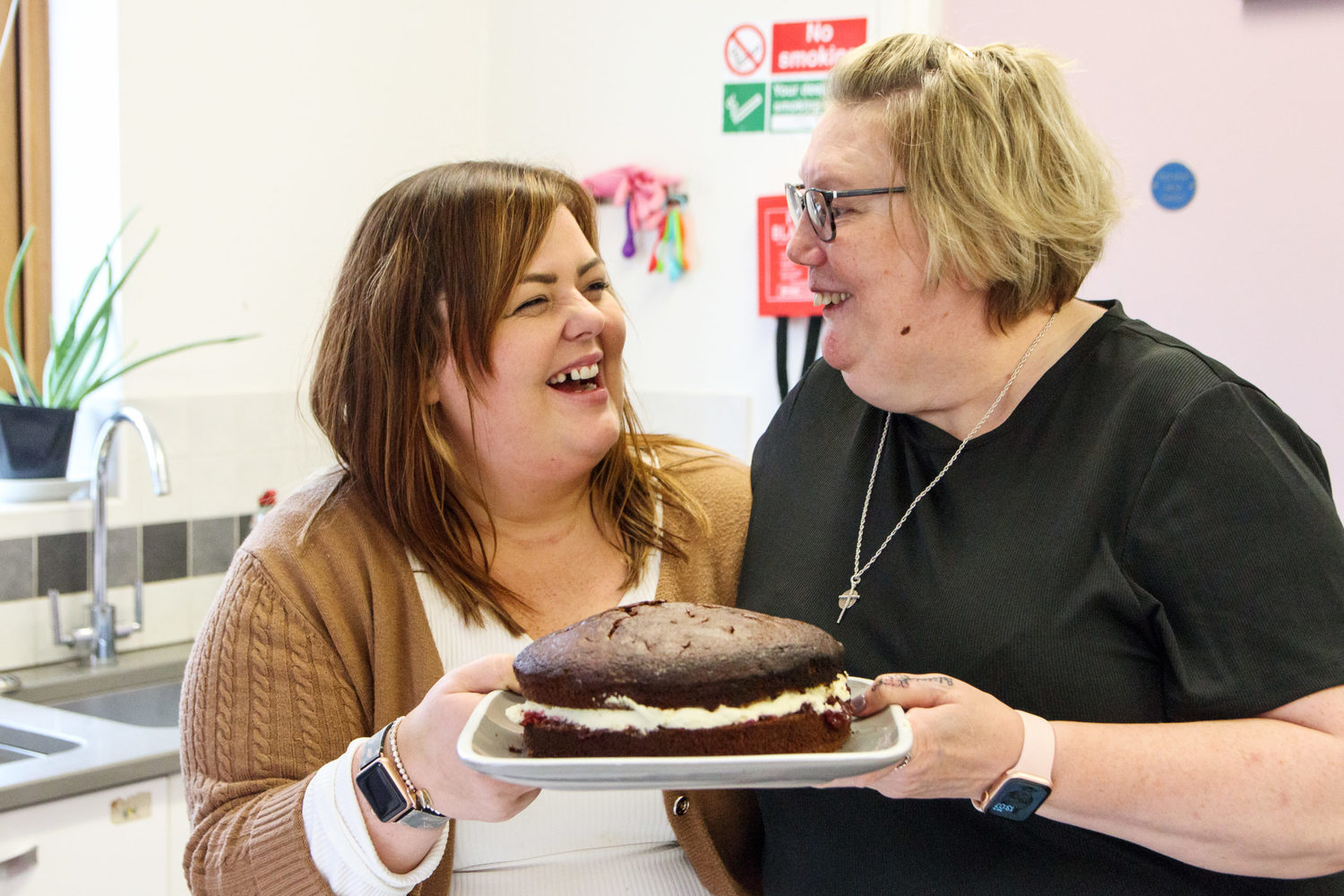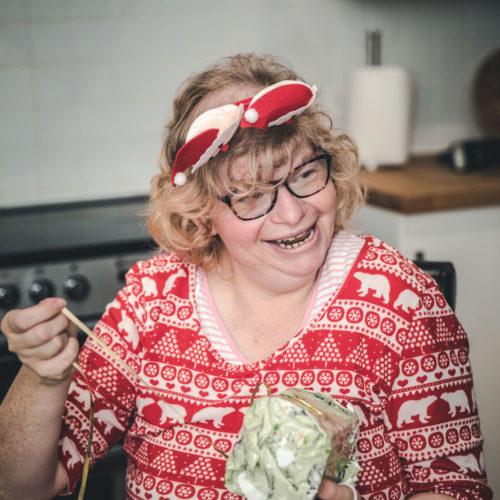 Across all our communities, people have come back from the loneliness of lockdown determined to make a difference to those less fortunate. And it's the skills and confidence gained through our day activities and support groups like the Kindness which empower them to make a contribution in the wider world.  
Will you give a gift this Christmas to keep these vitally important services running?