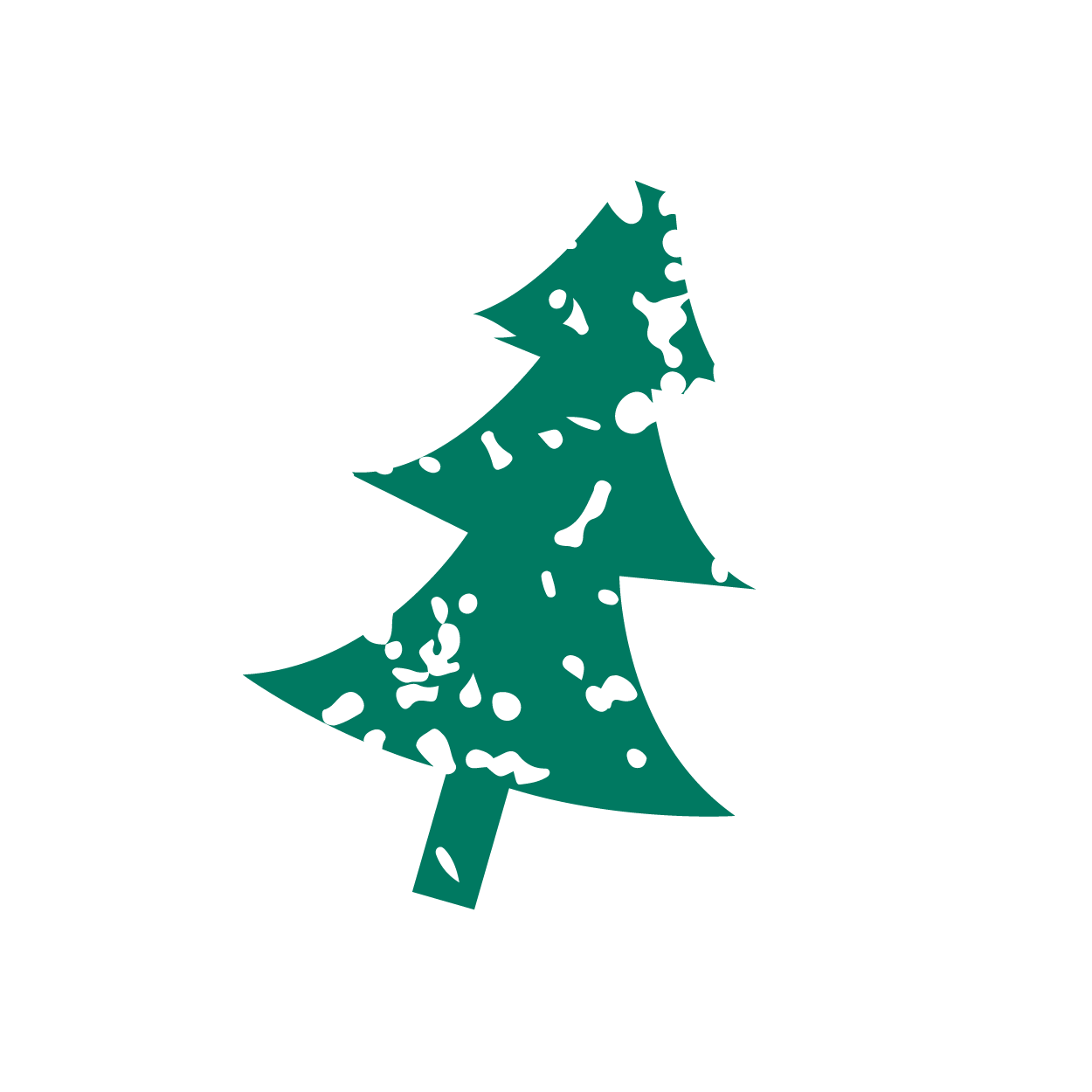 christmas cards
It's the time of year again when the nights are drawing in, there's a chill in the air and we're starting to think about the C-word.
Sending Christmas cards is a way to connect with friends and loved ones and to spread some festive cheer. So, as you're writing your cards and posting them far and wide, have you ever considered just what it takes to create a Christmas card?
We've been selling our Camphill Village Trust Christmas cards for a couple of years now, each year, they get ever more popular. So whilst most people are enjoying the sunshine and thinking about the summer holidays, our work to pull together our festive cards started in May.
We asked community members across the Trust to send us their designs for cards. We received over sixty entries from across the Trust. From photography, artwork, felting, needlework and more. It was a tough decision to narrow the entries down to the final twelve designs, and here they are! Scroll down to purchase your Camphill Village Trust Christmas cards.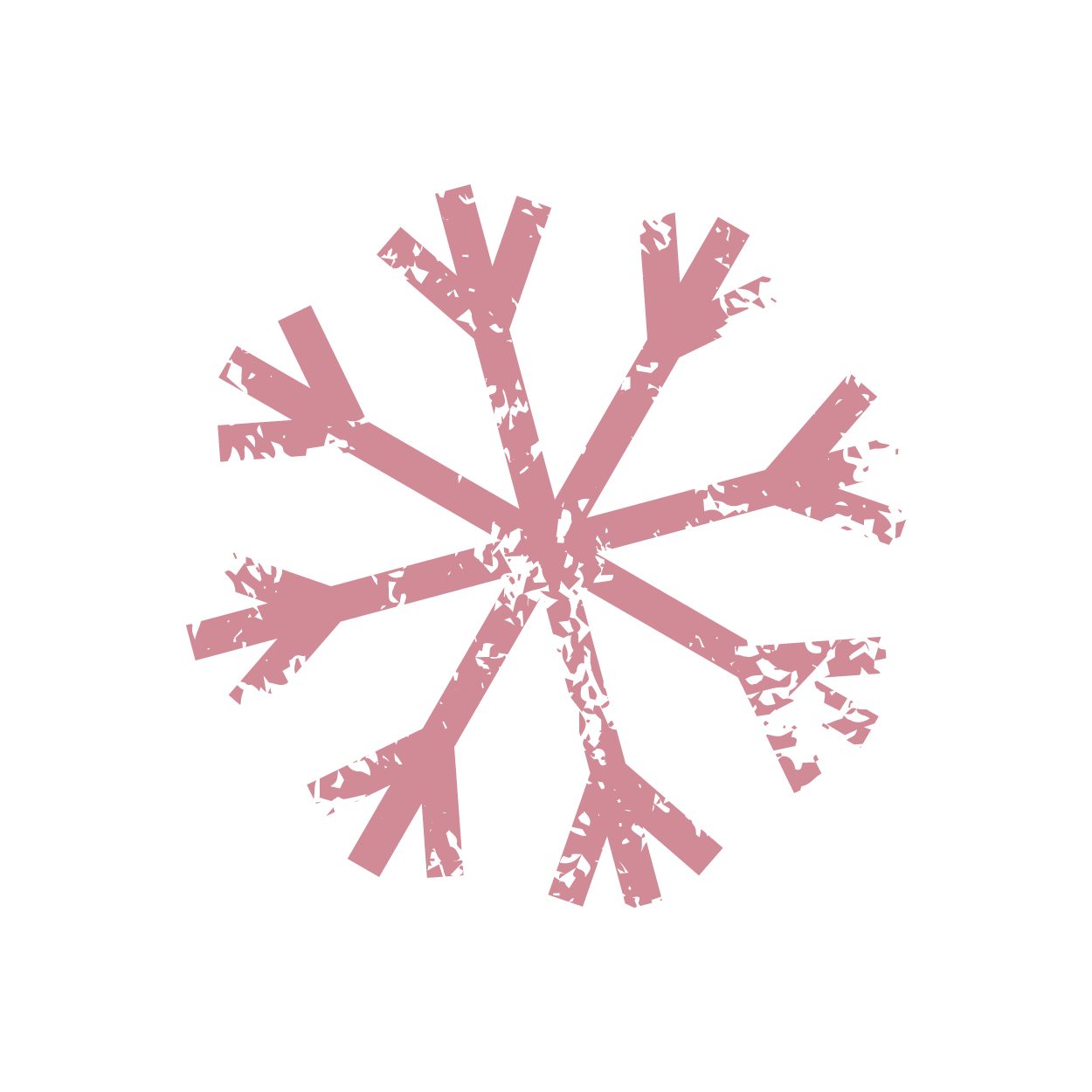 In 2020 we printed, processed and packed
2863 packs of Christmas cards!
The cards come in packs of 10 so that's a total of 28,630 Christmas cards, we printed, creased, folded and packed…. by hand!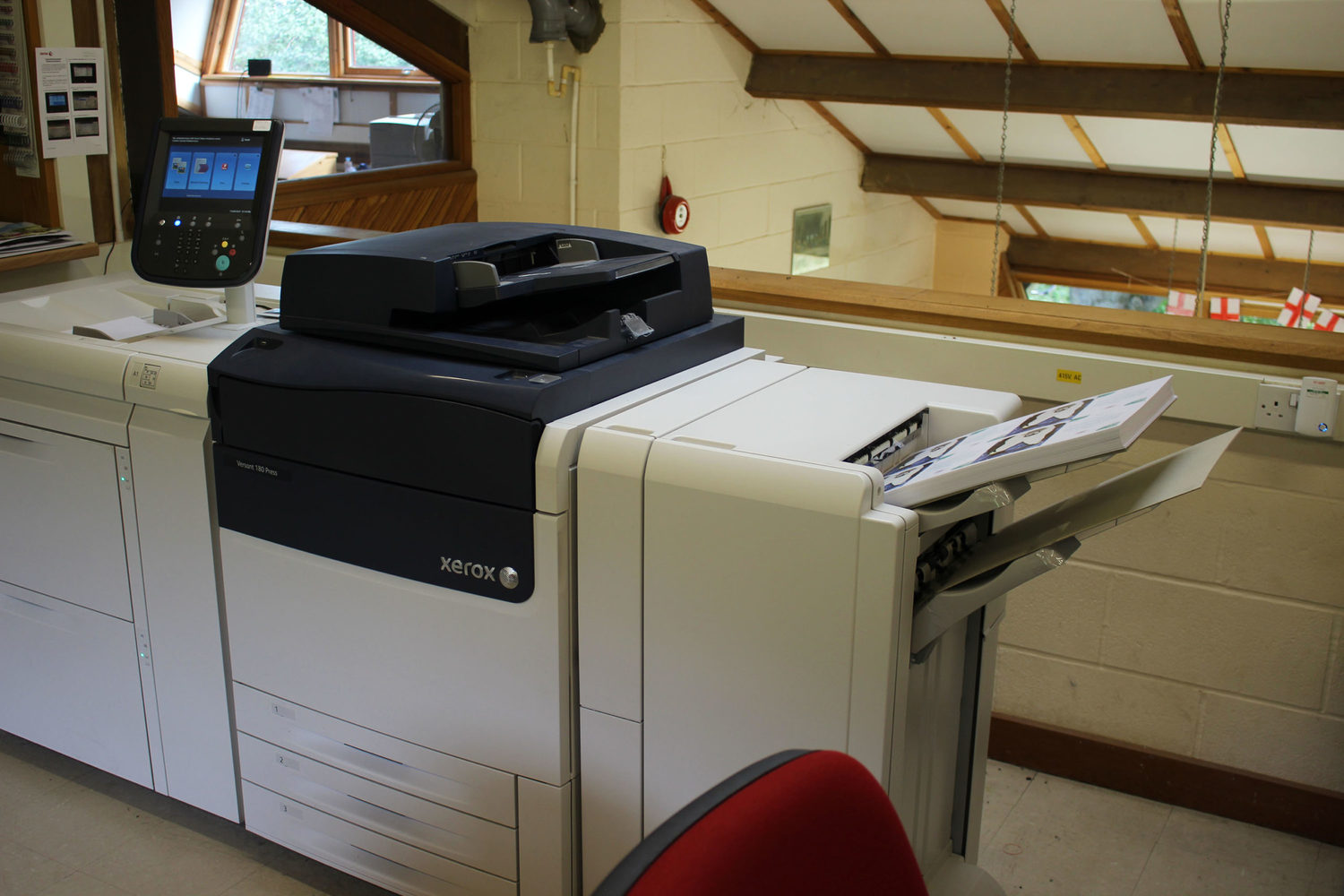 We begin printing our Christmas cards in August to aim to have a good initial stock of each design ready for when orders start to arrive in September. we then continue printing and packing on demand as orders come in!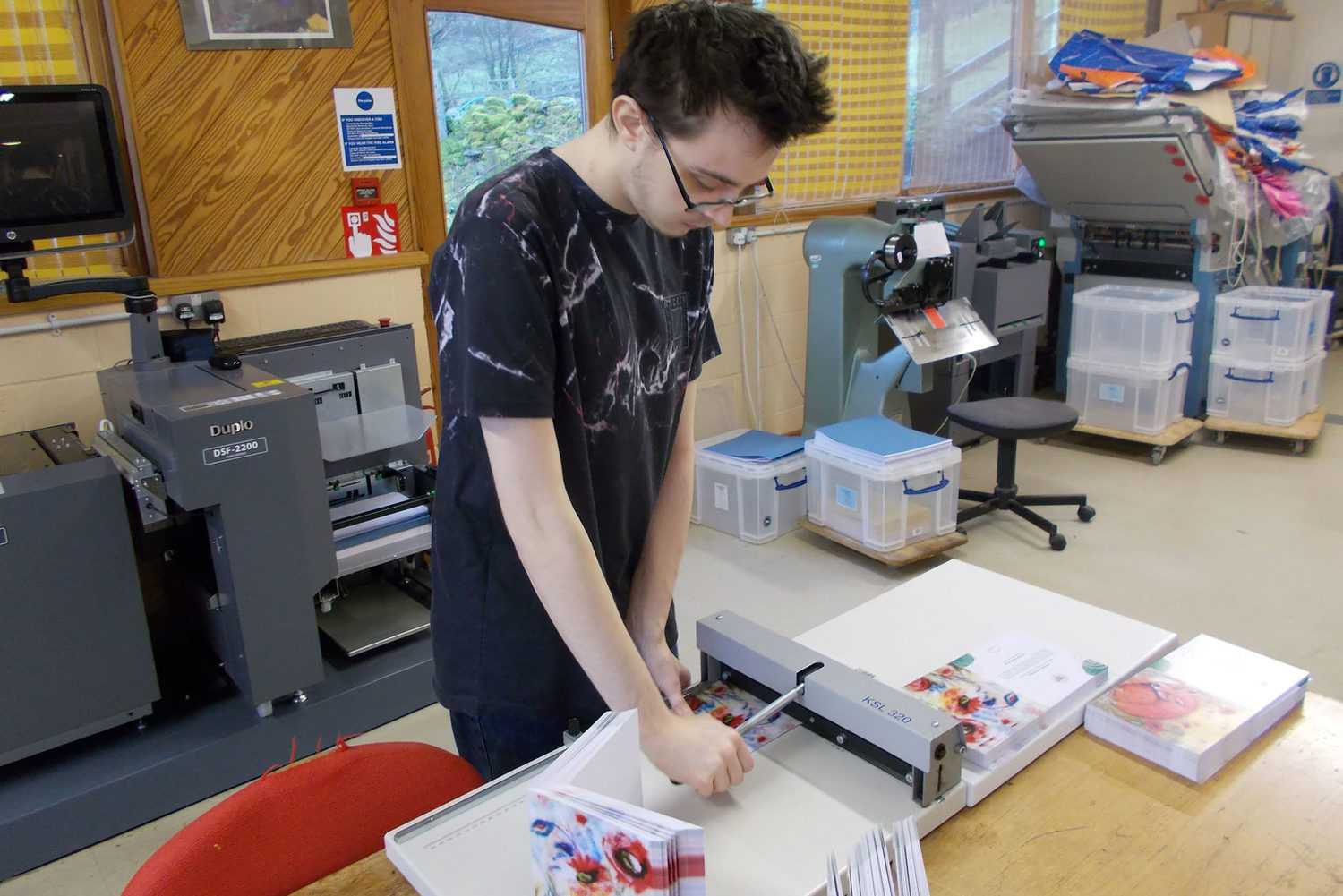 All the cards are set up and first printed onto flat sheets of card stock. (Paper stock from responsible sources). The sheets are then trimmed to individual card size on the guillotine.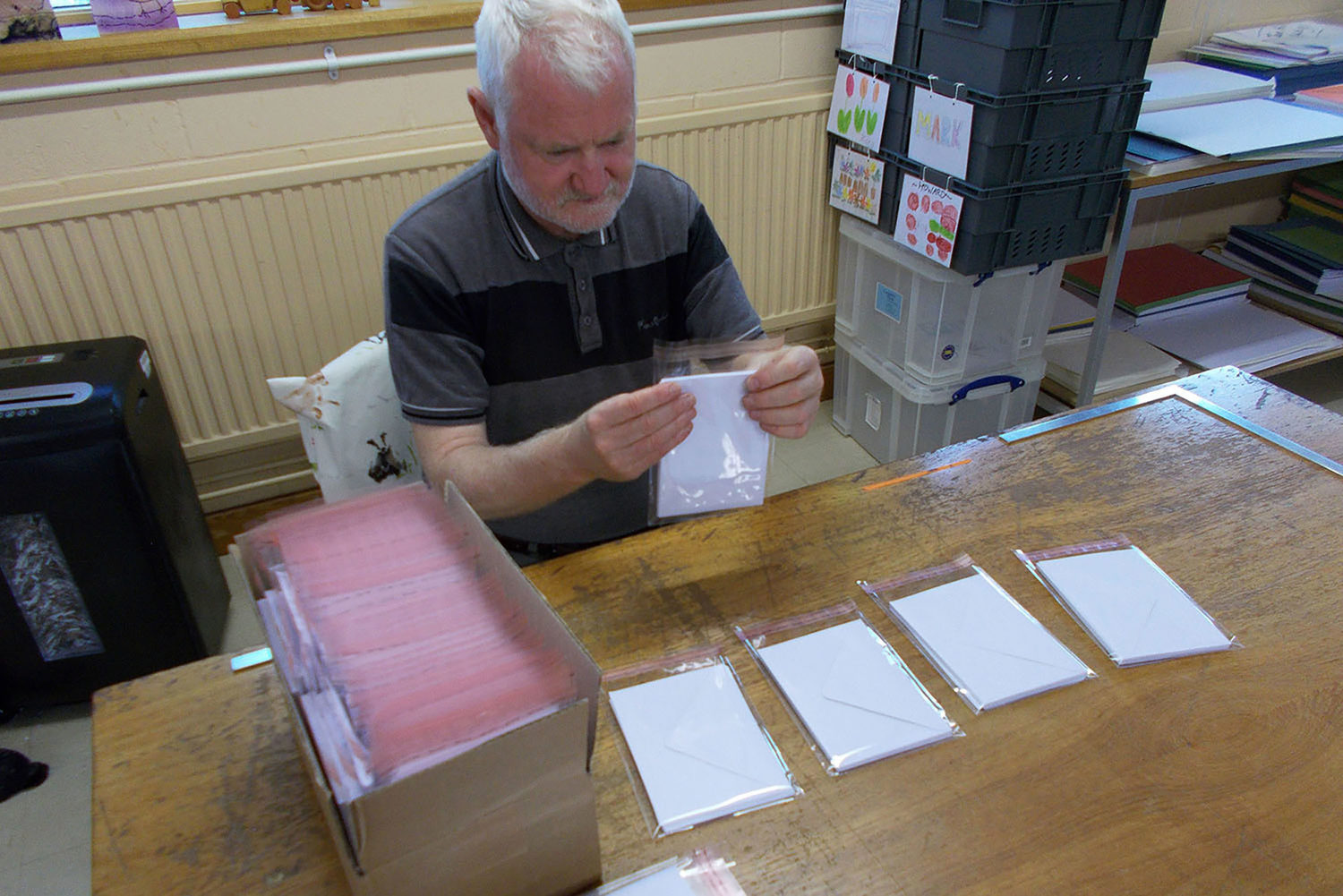 Next its over to creasing, each card is creased and folded by hand.  Then onto packing, the cards come in packs of 10's, so the Christmas cards and envelopes are counted into sets of 10's and then packed into a clear sleeve wallet and sealed.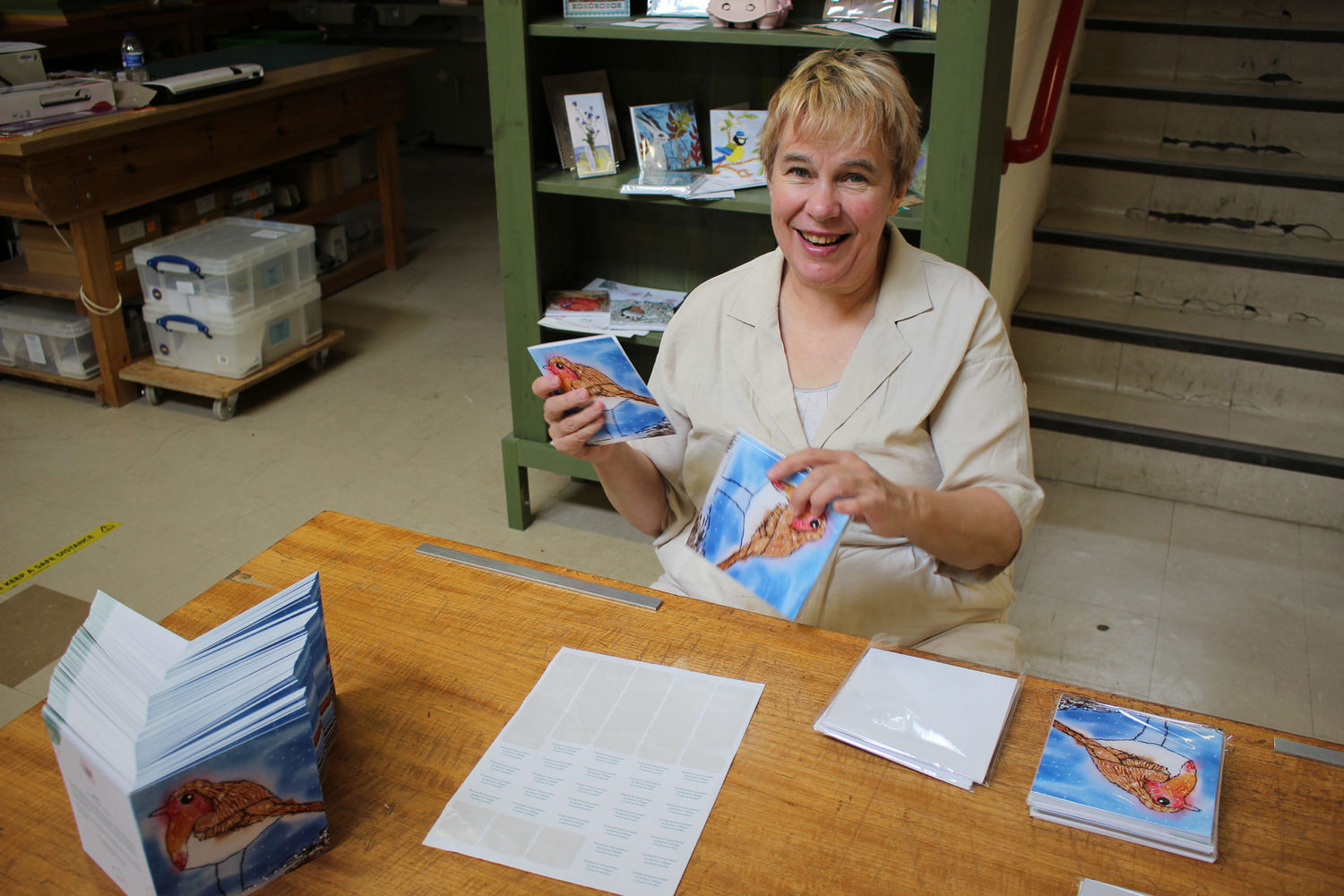 John, the manager of Botton Village Press supports Ben, Mark and Catherine throughout the various print process stages, it's a real team working activity with everyone learning new skills, perfecting others and each responsible for their own part of the process too.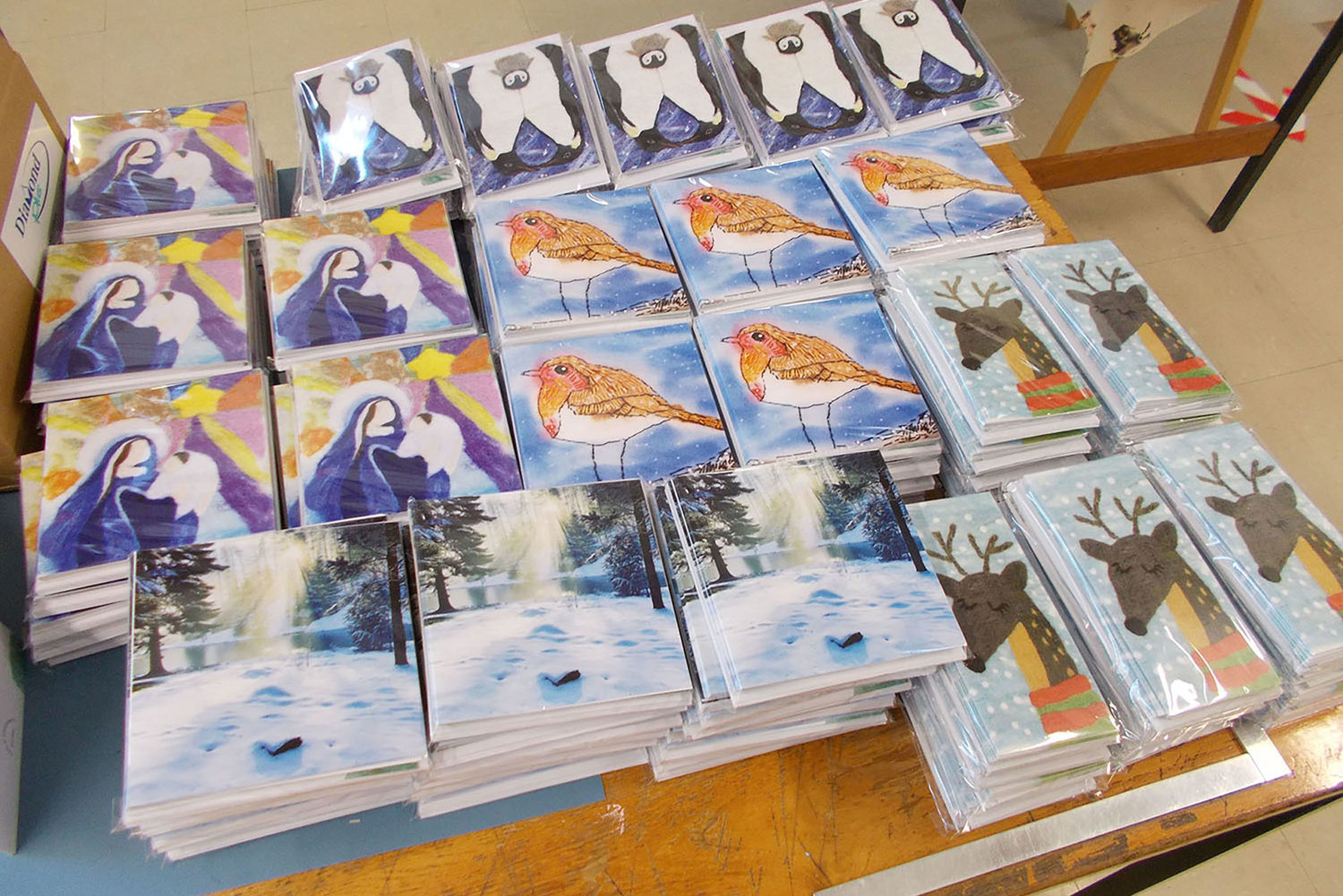 You can purchase our Christmas cards online. Each pack purchased helps to support a life of opportunity for adults with learning disabilities in our Camphill Village Trust communities.