Right now it's easy to feel lonely. So I wanted to reach out and say that you're not alone. The advice to stay home and save lives is vitally important. But it's not easy, is it?
We're focused on keeping our community members safe. We're restricting outside visitors and working hard to ensure that everyone understands the importance of handwashing and looking out for symptoms of coronavirus.
We're also keeping spirits up, by making sure everyone who wants to can use a tablet or iPad to keep in touch with friends or loved ones. Modern technology can help us stay connected to the people who matter most.
So that's why I'm sharing with you this link to our latest newsletter. We did wonder whether it was appropriate just now. But we decided that every bit of good news is a blessing.
There's so much enthusiasm and determination in our communities. Just reading about it gave me a boost! Why not take five minutes, open the window for some spring air and sunshine, and enjoy the newsletter over a cuppa in your favourite mug?
Download Family Life ~ Issue 72
We're weathering the storm
We had planned to launch an appeal to build some new homes in our communities, but you won't be surprised to hear that we're delaying this. We expect our day-to-day running costs will go up, so we're just concentrating on meeting these immediate needs.
I'm sure you're doing the same – focusing on the priorities. We'd be honoured and grateful if you felt able to give a gift just now. Every penny we receive will help keep the familiar rhythm of community life for people who depend on us. But please make sure you take care of yourself, your loved ones and any financial commitments, first and foremost.
Donate Online
We'll continue to keep you updated with the news from our communities. And we'd love to hear how you're doing too. Together we can support each other, and make it through these difficult times.
With warmest regards,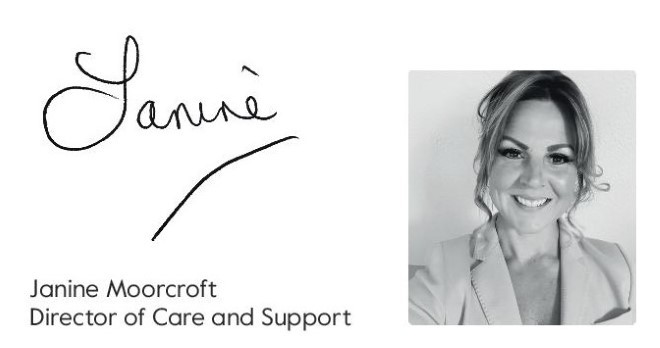 Previous Appeals