Will you help us create welcoming homes where a life of opportunity begins?
A safe and happy home is the firm foundation for all of us to pursue our interests and plan for the future.
That's why we're making changes at Grange Village in Gloucestershire. We're creating two new flats, whilst renovating and improving our other houses so that everyone can live life to the full.
'In my old shared house, I could hear people moving around at night. I like my new flat better because it's quiet,' says Alex, who lives in his own flat next to one of the shared houses in Grange Village. Having his own space helps Alex explore his interests. He's got a rowing machine in his lounge to help him prepare for his next challenge.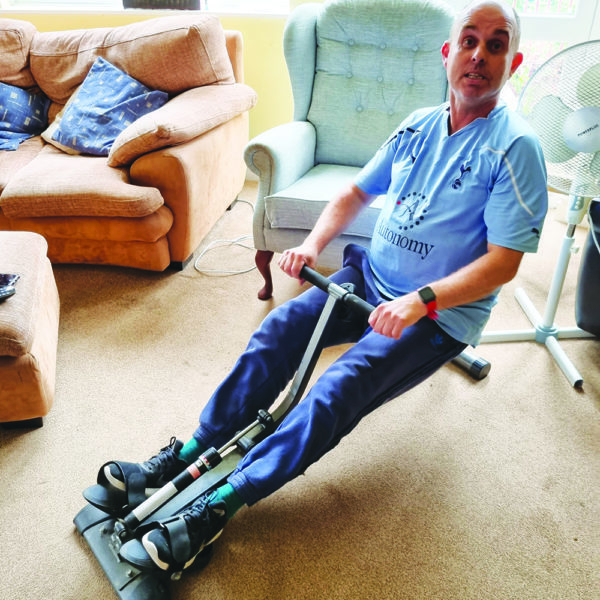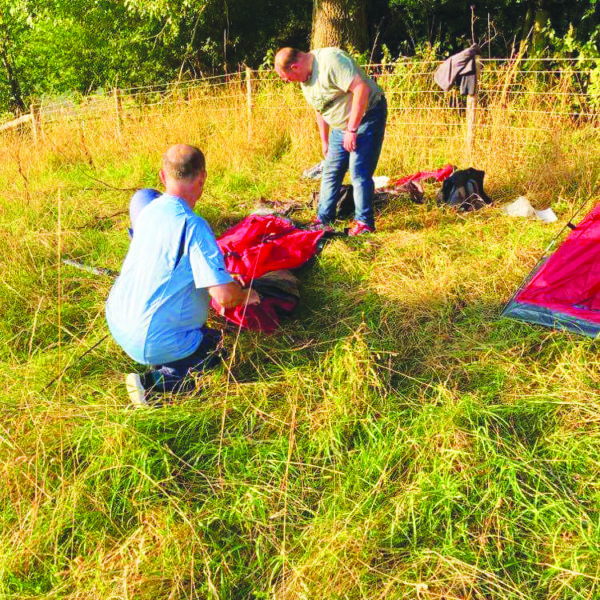 A place where our ambitions can grow
"Next year I'm going to canoe 125 km along the River Wye with my friend Adrian and our support workers Drew and Jonathon," he says. "We'll have to wear life jackets and carry all our spare clothes and camping equipment in the canoes," continues Alex. "It will be exciting being away from home – a real adventure!"
Living at Grange Village is helping Adrian and Alex grow in independence and widen their horizons. We want to offer more people the same opportunities.
Grange Village's old Medical Centre is no longer in use – so we've got the opportunity to convert the building into two self-contained flats, welcoming new people to the community.
At the same time, we're making our existing homes more accessible – meeting people's changing needs as they get older, so that they can stay in the homes they love.
'It's important that all our houses and flats offer a warm and welcoming base. Essential improvements have been delayed while we were closed to outside visitors during lockdown,' explains Mike, Grange Village General Manager.
Will you give a gift to create the homes where people like Alex and Adrian can take on new challenges and enjoy a life of opportunity?