At Camphill Village Trust, we pride ourselves on the difference we make to the lives of those with learning and other disabilities by taking a different approach to all areas of support. Come and join us as a Support Worker at Botton Village or Croft Community. Salary: £19,500 per year for a 37.5 hour week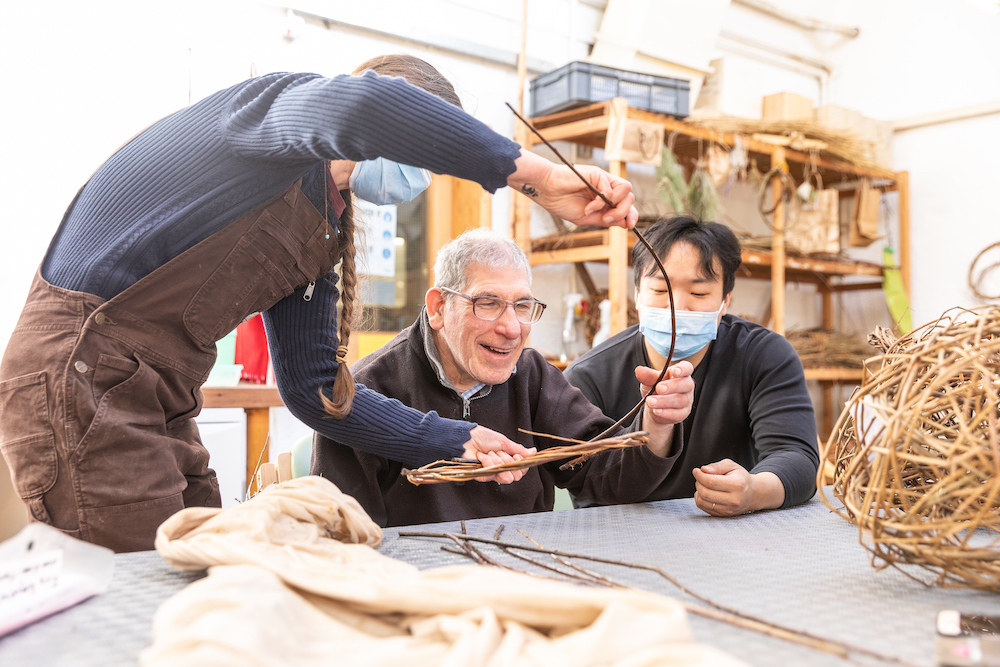 Botton Village
Botton Village and its farms nestle in Danby Dale in the beautiful North York Moors National Park. It's not far from the towns of Middlesbrough in one direction and Whitby, Scarborough and the Yorkshire Coast in the other.
Founded in 1955 Botton Village was the first Camphill centre to offer supported living opportunities to adults with learning disabilities.
Growing futures
At Camphill Village Trust, we pride ourselves on the difference we make to the lives of those with learning and other disabilities by taking a different approach to all areas of support.
Whether you're in a person's home or on a farm, building relationships or baking bread, this focus on person-centred development grows confidence in the people we support and the people who work here.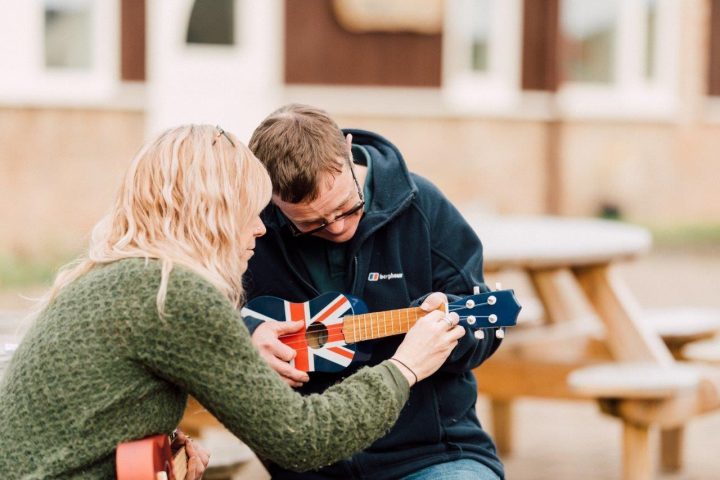 Croft Community
Croft Community is a vibrant community located on the edge of the North Yorkshire market town of Malton.
Croft Community operates a range of supported work opportunities and enterprises. These include a market garden, a café and craft workshops. Our unique community supports  individuals in realising their potential, strengthening their independence skills, developing relationships, and living a life of opportunity.
Along with our competitive salary we also offer:
33 days holiday (including bank holidays) rising to 35 days at two years' service

You'll be eligible to benefit from "Charity Discounts" where you can enjoy great discounts from lots of retailers and service providers

An opportunity to 'cash in' one week's leave a year

Employee assistance scheme that is also available to your immediate family

Free on-site parking

Pension Scheme – we contribute to a pension scheme along with your personal contributions

Death in Service benefits – payments made to your beneficiaries should the unthinkable happen