A long journey to the nearest cash point or Post Office can be a real barrier to independence for people with learning disabilities – particularly in rural areas.
'It's a ten minute drive to the Co-op if we want to get cash, so I always have to plan ahead and ask a support worker,' says Daniel.
Finding solutions together
Community members and staff have worked with Community Access to Cash to decide on what's needed to improve our financial freedom – resulting in a new Post Office, a cash machine and a dedicated learning space for all to use.
The Post Office is located in Botton Village store – along with the cash machine, which has a user-friendly screen and large buttons. The learning resource (which will open when Covid-19 restrictions allow) will be a place where community members and other rurally isolated people can manage their online banking and get support with finances and budgeting if needed.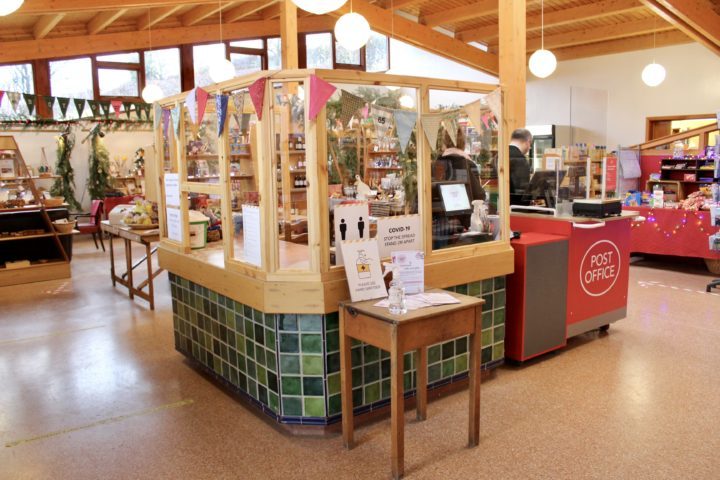 Thanks to our supporters playing their part
The new Post Office and learning resource centre are part of a wider plan, along with the renovation of the Botton Village Store – thanks to the funds donated by our generous supporters in response to a fundraising appeal.
Community members are looking forward to the benefits:
'I have lived in Botton for over 30 years, and I'm very excited about having a cash machine and a learning place where I can get a look at my savings when I want!' says John.