Larchfield Community hosted friends from the Rotary Club of Cleveland to raise funds for World Polio Day.
After plenty of preparation from the Learn to Lead group (including securing a wonderful hamper donated by Bentley's Coffee Shop), £196 was raised towards eradicating polio from the world.
Since 1985, Rotary's key humanitarian priority has been to rid the world of polio. Match funding from the Bill and Melinda Gates Foundation made this an amazing grand total of £588.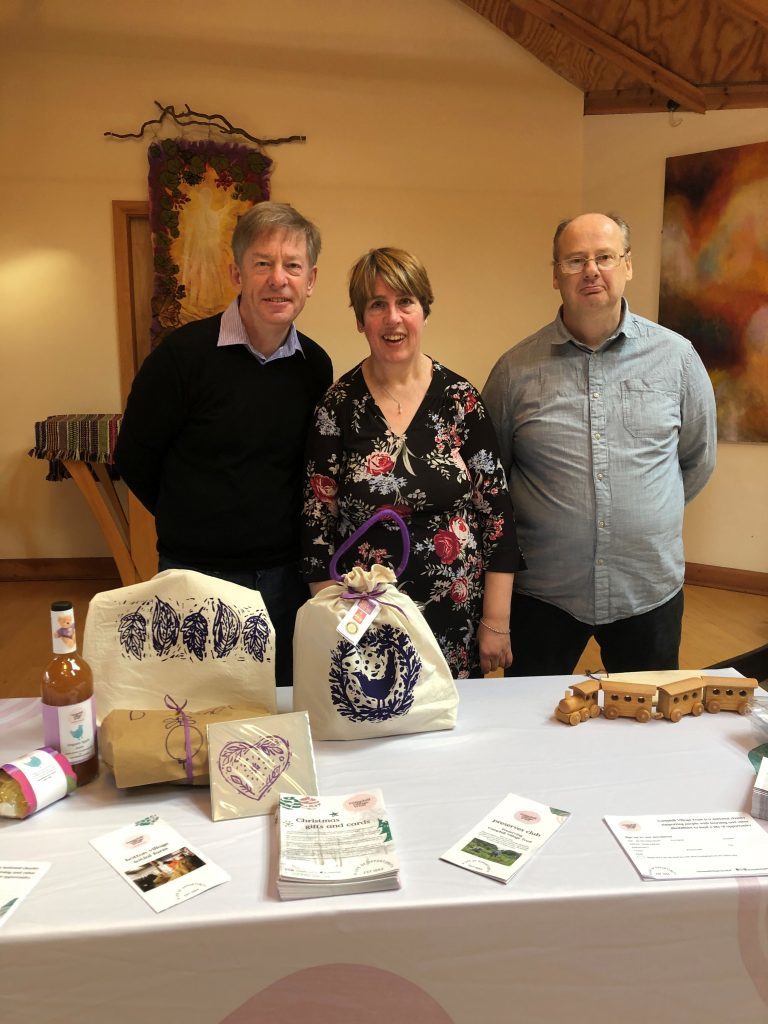 People we support within the community designed and made special gift bags showcasing the incredible creativity and talent of everyone involved with the workshops at Larchfield Community.
We are, as always, particularly grateful to all the Trust's supporters whose donations make amazing opportunities like this possible.