Camphill Village trust Registered Manager, Kate Morgan,  become the first recipient of the Shared Lives Champion of the Year Award 2019.
The award was presented at the Shared Lives Plus Annual AGM and dinner in Liverpool on Wednesday 6th November.
Kate was recognised for her hard work and commitment in rapidly establishing a truly innovative and high-quality scheme, that has seen new Carers recruited and new Arrangements set up, above and beyond the national average, as well as the scheme receiving a rating of 'Good' by CQC after only 6 months in operation.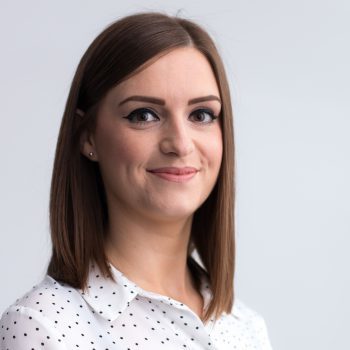 Kate was thrilled with the award. 'Many people know, the development of a new Shared Lives scheme is not an easy feat, with many, many late nights put in by myself and the whole team over the last two years.
But without the support of the Area Co-ordinators, Administration, Central staff, and our super, super Carers, who do the brilliant work they do every day in supporting people to achieve their potential, it would not have been possible. So thank you very much, and I shall treasure my award with pride.'