On Sunday 13th September at 10.30 am, Catherine will tackle the 13.1 miles of the Virtual Great North Run alongside fundraisers across the country. 
The large crowds of the original event make such a challenge unsuitable for Catherine but given this year's virtual format, Catherine will be able to complete the race, at her own pace, close to home and alongside family support. Although the distance will be walked, not ran, this is still a tremendous challenge for Catherine.
Catherine accesses day services at Botton Village, however, due to the COVID-19 pandemic, she has been unable to attend her placements but has continued to receive support from the Trust remotely.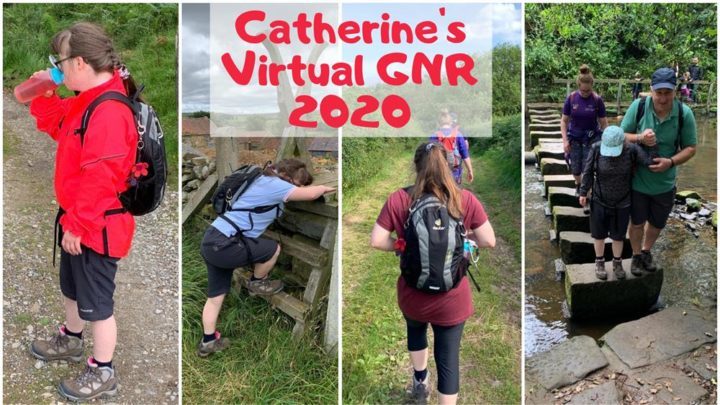 Staying connected
'During this difficult time, the support and activities provided by the staff at Botton Village and the wider Trust have kept Catherine's spirits up and in touch with all her friends in the village. They have facilitated projects for Catherine to do from home and provided near-daily online activities. As a family, we are extremely grateful for the fantastic level of support received and this is Catherine's way of saying a small thank you!'
Catherine is fundraising for Camphill Village Trust and has a target of £500 to aim for, Find out more about Catherine's challenge and how you can donate.
https://www.justgiving.com/fundraising/catherine-wardell-gnr
Good luck Catherine!