We've been challenging ourselves as community members to be the best we can be for the past 65 years.
This year, to celebrate our 65th anniversary, we're asking you to join in too. We want to inspire you to follow the example of our community members and do something incredible for both yourself and Camphill Village Trust.
It's not always easy to be motivated, especially in January and February when the days are short and it's cold outside. But we know how good it feels to overcome the winter season and get out there, get active all whilst doing something positive and meaningful.
Tell me more
Have you always wanted to learn a new skill? Or get fitter or faster? Or test yourself to the limits? Or perhaps you'd like to do something that brings people together? Well, our 65th anniversary is the perfect opportunity to encourage you to take that first step and take on your very own personal challenge!
We've scoured the country for all manner of events that you could sign up to and raise valuable funds for Camphill Village Trust at the same time. Would you consider running a 5k or 10k race for us? Would you take on a walking challenge? Would you host a social event in aid of the Trust?
We have a dedicated team here to help you with everything from finding or designing an event, to giving you some help to promote it and raise as much money as possible.
We'll also make sure we celebrate your efforts with our followers and friends. It's a special anniversary for Camphill Village Trust and we look forward to sharing it with you and our communities.
Did you know?
In numerology, the number 65 means relationships and family. Apparently, it is a dynamic, spiritual and charismatic number. Above all else, however, the number 65 represents the energy of relationships. And we think that is perfectly fitting for our 65th anniversary because positive relationships are at the heart of everything we do.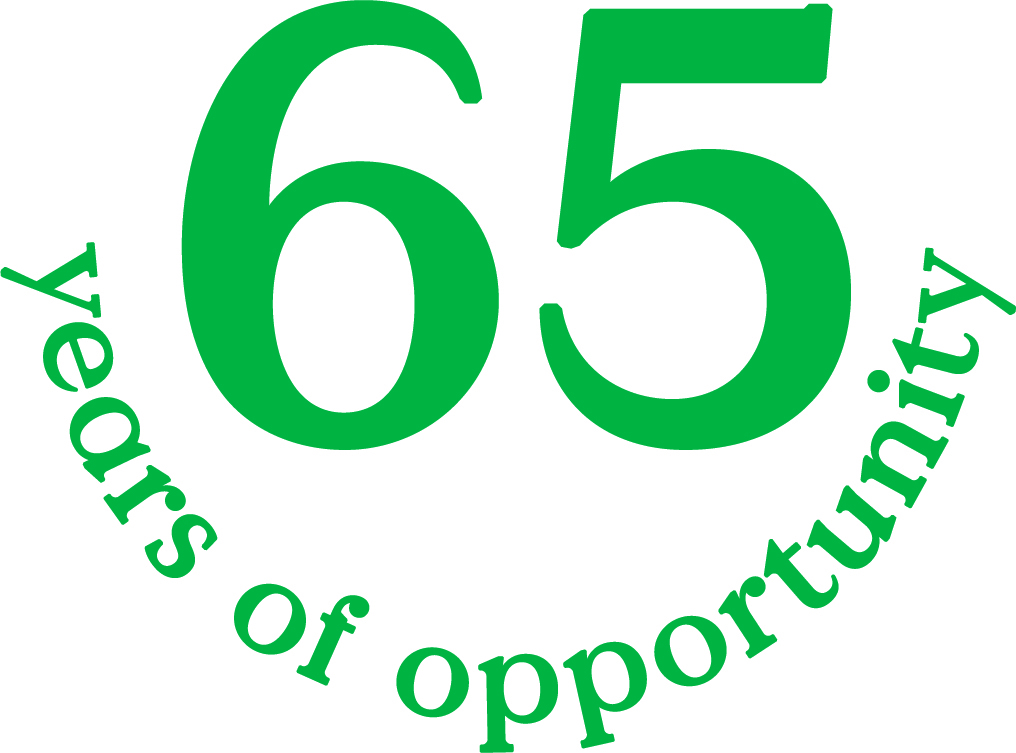 Sign up now
Have a personal challenge in mind? Complete the form below and one of our Fundraising Team members will be in touch with you shortly..