Following the exciting news shared by Mayor Andy Preston yesterday, we are pleased to announce our partnership with Middlesbrough Council to develop an Urban Hub & Social Farm in Middlesbrough city centre.
The social farm will be situated alongside the new digital skyscraper project Boho X, which the Mayor of Middlesbrough, Andy Preston, launched yesterday – bringing green space into the city and creating a community hub accessible for all.
With both indoor and outdoor facilities, it will provide a base for day, evening and weekend opportunities supporting people with learning disabilities, mental health challenges, dementia as well as reaching out to other vulnerable adults in the community and surrounding areas.
Camphill Village Trust has a long history in developing and running social farms and understands the impact on people who attend them and the wider community.
Robin Asquith, Care Farm Manager at the Trust said, 'Working on the land has many therapeutic benefits. Along with helping people establish new relationships, friends and neighbours, people learn new skills and grow in confidence. Urban farms also afford people the opportunity to really contribute to their community in a positive way.'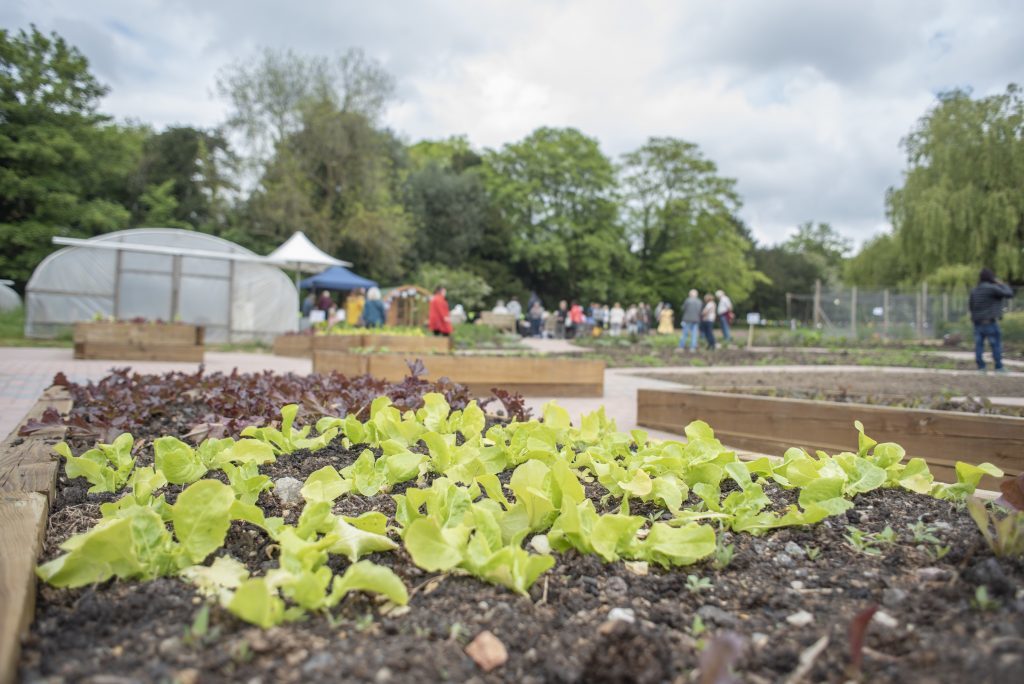 The charity is presently discussing with Middlesbrough Council about how the urban hub and farm will contribute to this exciting regeneration project.
Ideas include providing an integrated community hub linking land-based work experience, alongside artisan arts and craft-based projects and promoting local voluntary groups, adding to Middlesbrough's art, music and technology scene. The space will also provide a café promoting supported employment opportunities and produce from the urban farm, plus becoming a vibrant and bespoke venue for community projects and exhibitions.
Huw John, CEO of Camphill Village Trust said, 'This is such a positive opportunity for Camphill Village Trust to co-develop a real community project alongside local people and those who need extra support to be part of their local community.'