The 2.6 Challenge is a nationwide campaign launched today to help save the UK's charities.
We're still providing support, opportunities and activities to adults with learning and other disabilities however, like most charities we will likely be affected by a drop in our income for this year. Many of the events we had planned to celebrate our 65th anniversary have sadly been postponed or cancelled, so we're asking for your support in other ways.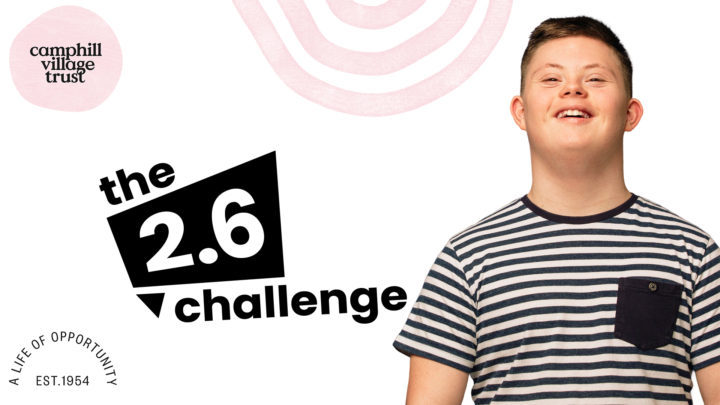 #TwoPointSixChallenge hopes to inspire people to create their own activities based around the numbers 2.6 or 26. The idea is to get active, have fun and raise money to help save the UK's charities.
The campaign has been pulled together by organisers of the UK's major mass-participation events – including the London Marathon, which is where the number 2.6 or 26 has come from.
Keep an eye out for more details coming soon on how you can support Camphill Village Trust by taking part in the 2.6 Challenge.
Or you can set up a fundraiser or donate easily online now, just hit the link below!