At the beginning of the 20th century, both people with learning disabilities and LGBTQ+ were ostracised and held few or no rights in UK society. It was a time when people with differences were hidden away. In 1913, the Mental Deficiency Act was introduced meaning people with learning disabilities could be made to stay in psychiatric institutions against their will. Homosexuality was illegal, with many gay people sent to psychiatric institutions to undergo 'Aversion Therapy.' 
This constant state of fear and being forced to hide in the shadows, led to a series of spontaneous, violent demonstrations by members of the LGBTQ+ community in 1969 against a police raid on the Stonewall Inn, Manhattan. This coincided with the Ely Hospital report revealing endemic maltreatment of people with learning disabilities in hospitals across the UK, which led to the 'Better services for mentally handicapped' Act two years later. Both incidents sparked a growing movement for equal rights for marginalised communities, leading to the gay liberation front and a fight for equal opportunity for all.
Throughout the 70s the fight for equality in both communities was spearheaded from northwest England. The Gay Liberation Front became the Campaign for Homosexual Equality in 1972. The Chronically Sick and Disabled Persons Act was introduced by Manchester MP Alf Morris, which was the first in the world to recognise and give rights to disabled people. Both led the way for a more equal and fair society for those who were LGBTQ+ or had a learning disability.
One step forward, two steps back
In the 80s, under Margaret Thatcher's Conservative government, learning disability rights slowly moved forward, but LGTBQ+ rights moved backwards. Section 28 was introduced in 1988, meaning that teachers were prohibited from discussing LGTBQ+ lifestyles in schools. There were two primary reasons for the introduction of Section 28. One is the fear surrounding the Aids pandemic which was more prevalent in homosexual men than any other group in society and the second contributing factor a children's book called Jenny Lives with Eric & Martin.  This was one of the first children's books to openly discuss homosexuality. The book created controversy with critics stating it "fed homosexual propaganda" to children.. Section 28 led to many LGBTQ+ people throughout the 90s and early 2000s growing up with no education on gay relationships and how they worked.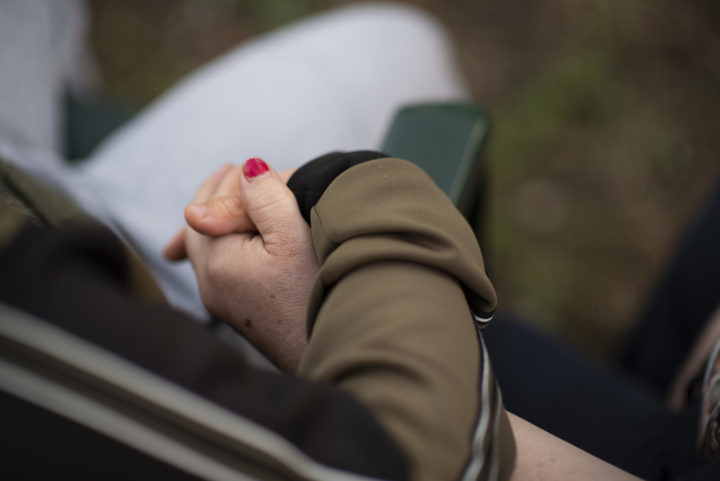 Primetime representation
Despite section 28, EastEnders in 1989 would feature the first gay male kiss to be broadcast on English television, the first gay kiss since Girl, starring Alison Steadman in 1974. This would later parallel with the learning disability community, when EastEnders first featured an actor with Down Syndrome in 2008, giving vitally important representation to both the LGBQT+ and learning disability community. There's still more to be done to increase representation for both communities, but it's positive to see recent dramas 'It's a Sin' and 'Line of Duty' both featured actors who were representative of their community. 'It's a sin' featured an all-gay cast and Terry in 'Line of Duty' being played by Tommy Jessop an actor with Down Syndrome.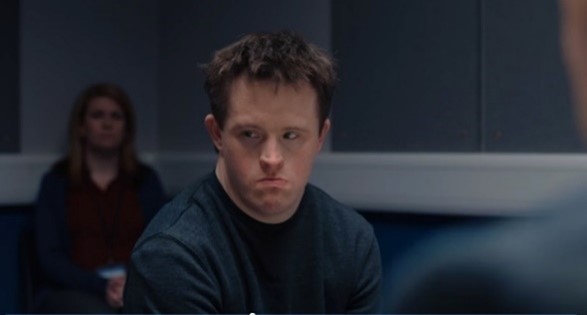 Throughout the 90s and 2000s, equality for each community made progress. In 2003 the Labour government introduced the Supporting People Programme, giving people with learning disabilities increased opportunity to live independently. This coincided with the abolition of Section 28 in 2003 for England and Wales, which prohibited the teaching of LGBTQ+ lifestyles in schools.
In 2010 the Equality Act was signed, preventing discrimination against marginalised groups including LGBTQ+ people and those with learning disabilities.
There is still a long way to go. Members of the LGBTQ+ and learning disability communities still face too much discrimination in a society that doesn't recognise their differing needs, from accessing health care to employment opportunities.