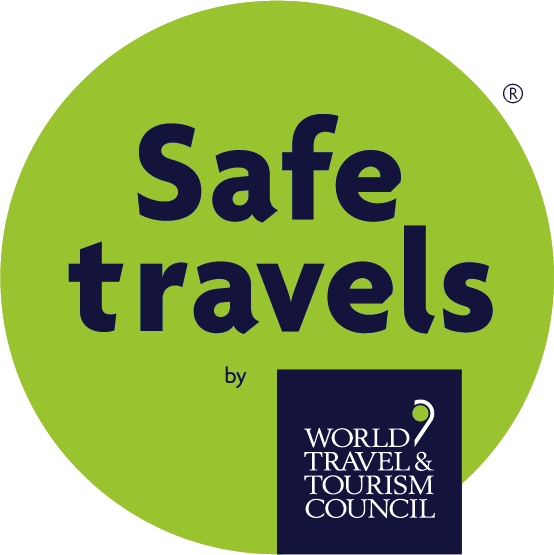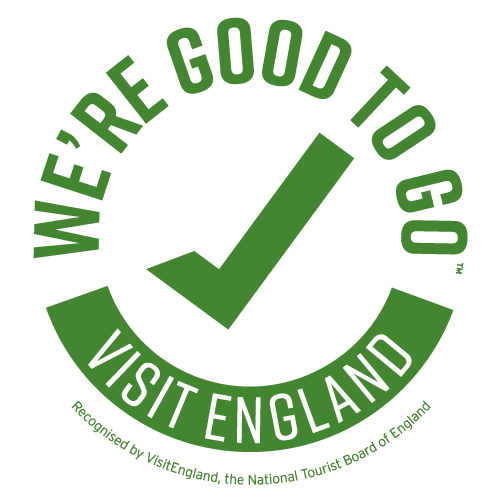 The Taurus Crafts café serves delicious breakfasts baps, light bites and chef's special which are made on site. As well as this we are proud to serve locally-made items including cakes produced by the Chocolate Bar,  Brookes Dairy ice cream, and James Gourmet organic coffee for you to enjoy in a relaxing and welcoming atmosphere. 
Breakfast served daily from 10:00am until 11:30am
Lunch served daily from 12:00pm until 3:00pm
Drinks, cakes and ice cream served  

all day

For covid measures visit here corona advice page
Our café is open daily and operated by a mixed ability team which is at the heart of what we do. We provide opportunities for people with learning disabilities, autism, mental health challenges and complex needs, which makes us a great place for people from all walks of life to come together and enjoy each other's company. 
Available 12pm - 3pm on Sundays, (Bookings only)
Every Sunday our team prepares the most delicious roast dinners. Stop by and treat yourself.
Traditional Roast £11.95
Small Appetite £7.95
A choice of beef or chicken served with roast potatoes, Yorkshire pudding, and local seasonal vegetables.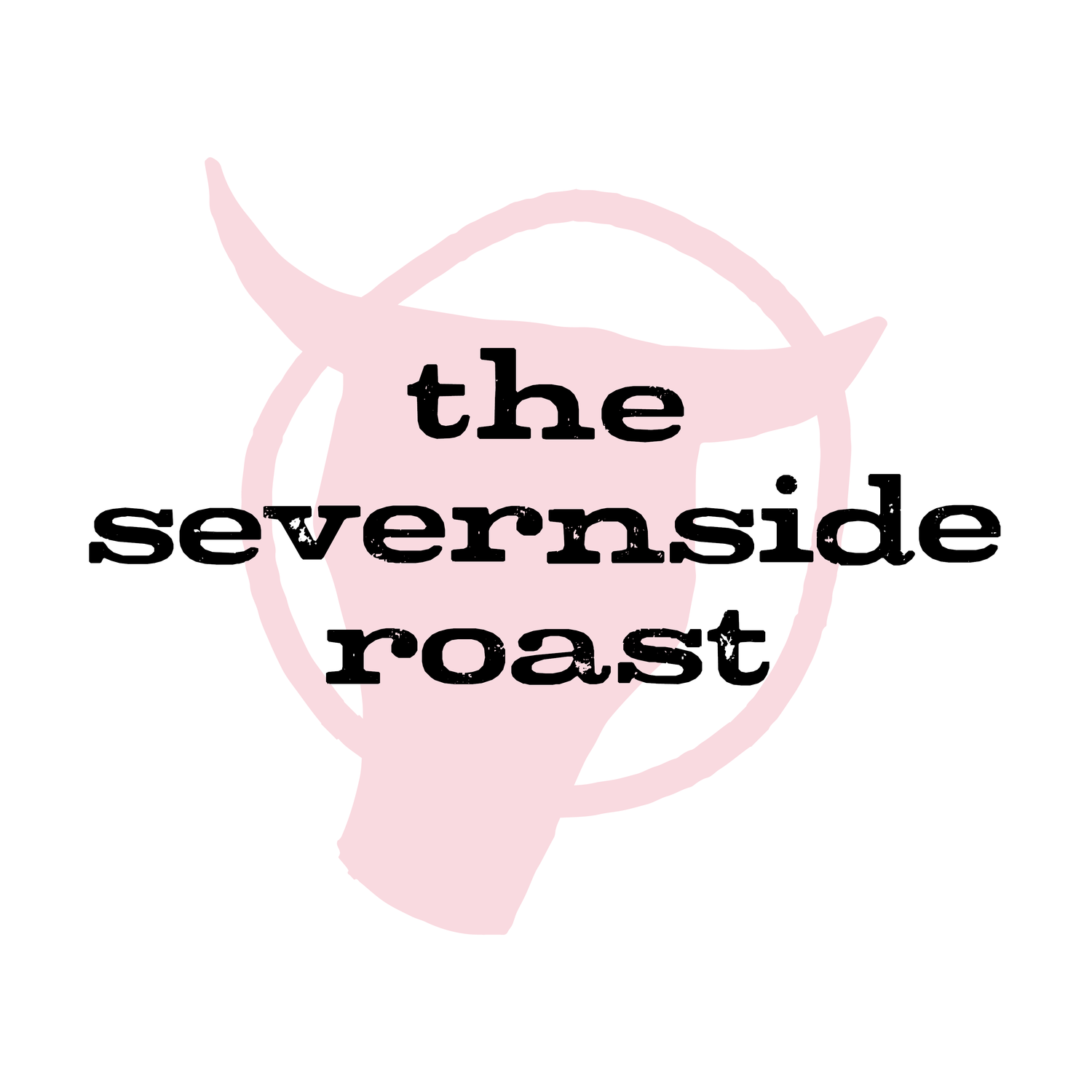 Why Taurus Crafts?
We're committed to trading fairly, ensuring everyone in our supply chain is treated with honesty, fairness and respect.
Responsible sourcing is central to all our procurement decisions. Sustainability is a key consideration wherever or whenever we are sourcing products for our customers. We're committed to animal and farm welfare assurance schemes; protecting the fishing industry and ensuring our people and suppliers consider the environment at every part of the purchase and supply chain process.
Food hygiene rating
Taurus Crafts
GL15 6BU