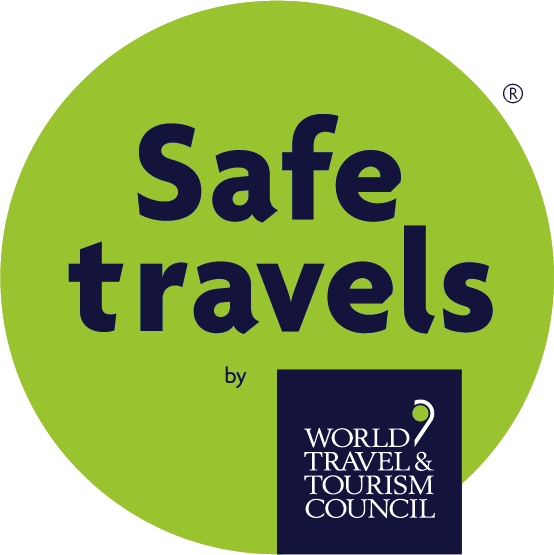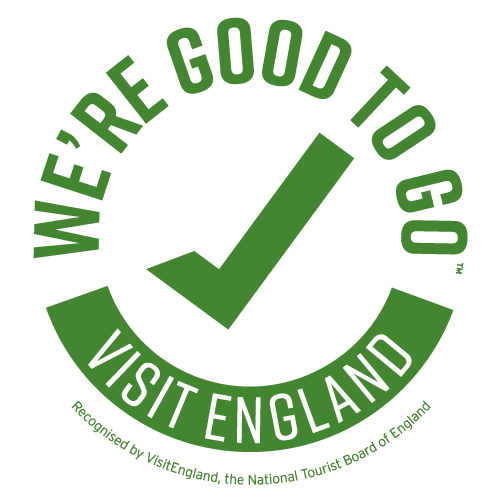 Our  Gift Shop is home to an exciting range of unique items carefully selected for their ethics and one of the key features is our Can Do Creative products made in Camphill Village trust community workshops. Complementing the curated range of products, our Home & Fashion Shop offers a range of fairly traded clothing, accessories and homes wares which provides opportunity in developing countries.
As well as being the home to a fantastic range of artisan makers, we run three shops with a mixed ability team which includes the Gift Shop, and Fairtrade Home and Fashion.
You can shop our curated range of fair trade clothing and gifts as well as lovingly crafted homewares and beauty products from other Camphill Village Trust communities from the comfort of your own home and help continue the work we do as a charity click here to shop the range
Apply to be a stockist?
We are looking for a range of locally produced products to compliment the exciting range of unique items for sale in our Gift Shop. To apply to become a supplier, simply follow this link and complete the application form https://bit.ly/3v01tde
Shopping with purpose
Our Giftshops are run by a mixed ability team and provide the people we support the chance to develop customer service skills and contributing to all aspects of our busy shop's environment.