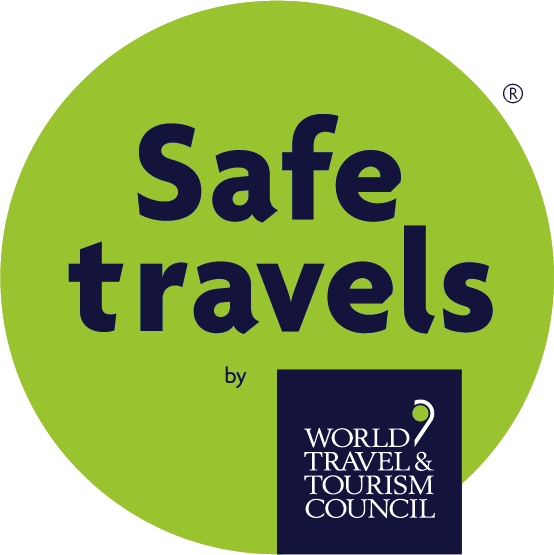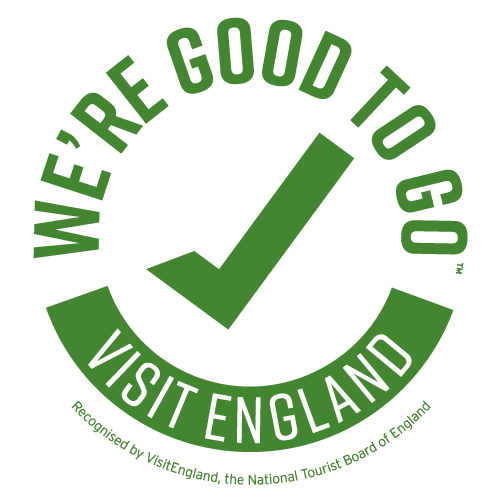 Following Government advice, we have risk assessed the situation at Taurus Crafts with support from Camphill Village Trust. 
Please continue to wear a face covering inside our buildings.
Taurus Crafts is a training and support centre for people with learning and other disabilities.  In order to keep people we support and our staff safe, we ask that our visitors to the centre continue to wear face coverings:
when ordering food at our café
when moving around the café
inside our shops
However, there are some circumstances where people may not be able to wear a face-covering, we are respectful and understanding of these situations. The reasons for this may not always be visible for a number of reasons; hidden disabilities, a physical or mental illness or impairment, or other disability. 
Masks are available at the café entrance or in our shops for people who do not have one with them.
This policy is being kept under review.
Thank you for your support and understanding.
Camphill Village Trust
Visitor information
We have a number of measures in place to minimize risk, including hand sanitisers,
increased cleaning rota, staff PPE, social distance measures, card payments only
Independent businesses – click to find out more
Please DO NOT VISIT if you feel unwell or have symptoms of COVID-19
Before visiting
Please phone ahead or check the website before you visit to check opening times for our shops and the independent businesses.
Please read the latest Government guidelines before visiting us. The latest guidance can be viewed online here.
During your visit
Please, upon arrival we ask that you wash your hands thoroughly or use hand sanitiser.
Regularly sanitise and wash your hands during your visit
We really appreciate your help and understanding to keep our community members, staff and volunteers safe. Thank you for your continued support to us, our charity and our independent businesses.