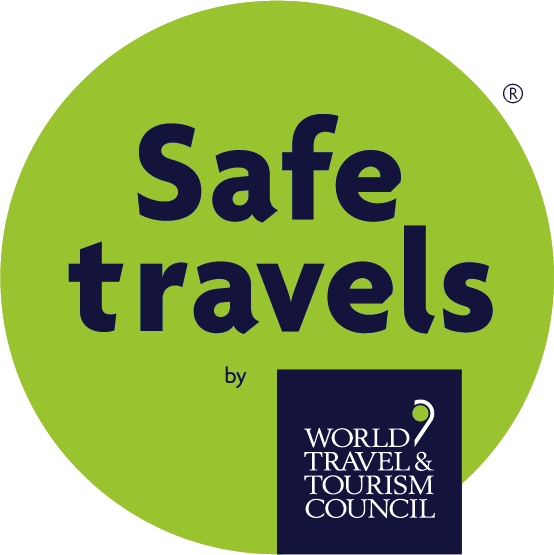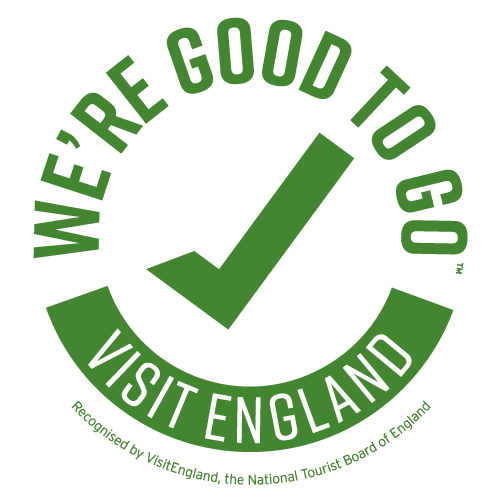 Following Government advice, we have risk assessed the situation at Taurus Crafts with support from Camphill Village Trust. 
Please remember, many of the people we support are vulnerable and your understanding is appreciated. The safety of our staff and the people we support is paramount.
Visitor information
We have a number of measures in place to minimize risk, including hand sanitisers,
increased cleaning rota, staff PPE, social distance measures, card payments only
Gift Shop and Fairtrade Home and Fashion shop are open. Monday-Sunday 10am-5pm.
Independent businesses – click to find out more
Cafe indoor/outdoor table service – light bites, chef specials, cakes, bakes, ice creams, hot and cold drinks, card payments preferred.
We have made the difficult decision to cancel our upcoming events. These will return in due course and we will keep you updated on this.
In line with government guidance customers are required to wear face coverings while inside our shops and the independent businesses.
Please DO NOT VISIT if you feel unwell or have symptoms of COVID-19
Before visiting
Please phone ahead or check the website before you visit to check opening times for our shops and the independent businesses.
Please read the latest Government guidelines before visiting us. The latest guidance can be viewed online here.
During your visit
Please, upon arrival we ask that you wash your hands thoroughly or use hand sanitiser.
Regularly sanitise and wash your hands during your visit
Observe social distance 2m
Card payments preferred.
If using our cafe fill out a track and trace form
We really appreciate your help and understanding to keep our community members, staff and volunteers safe. Thank you for your continued support to us, our charity and our independent businesses.