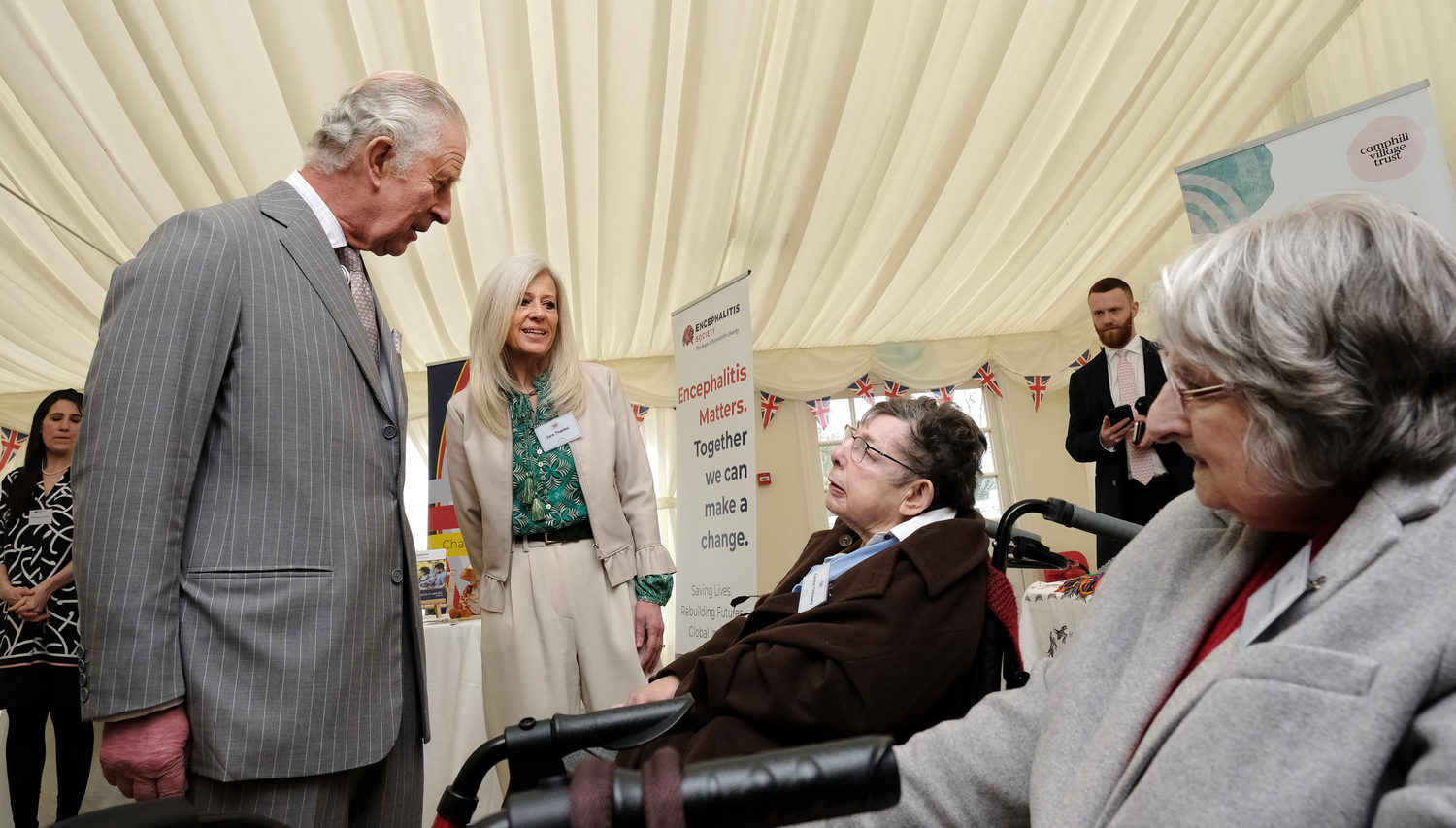 camphill village trust
King Charles meets residents from our Croft Community
READ MORE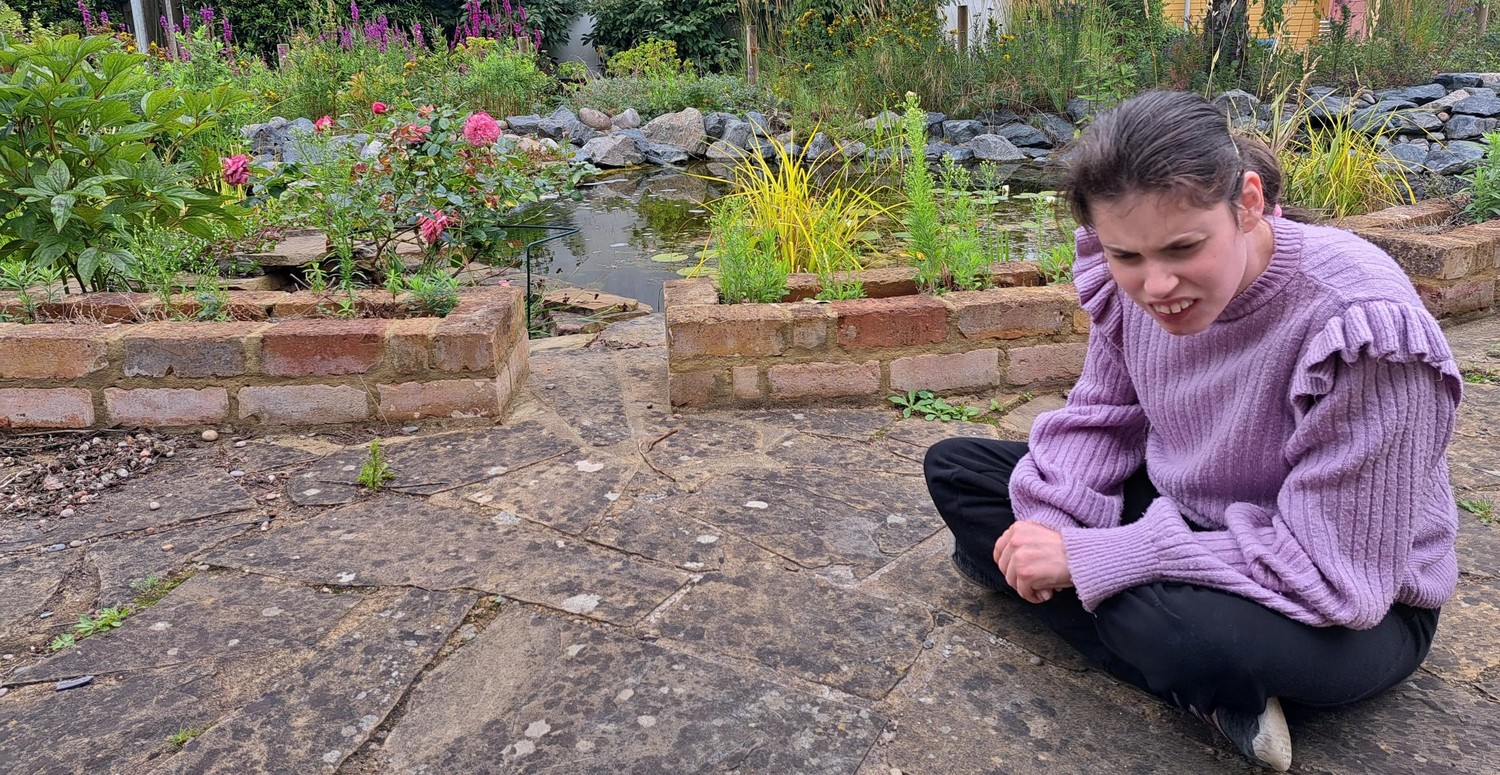 camphill village trust
Alice is still learning; she has gained so much confidence in her life skills.
WILL YOU HELP GIVE MORE PEOPLE LIKE ALICE
A CHANCE OF A LIFE OF OPPORTUNITY?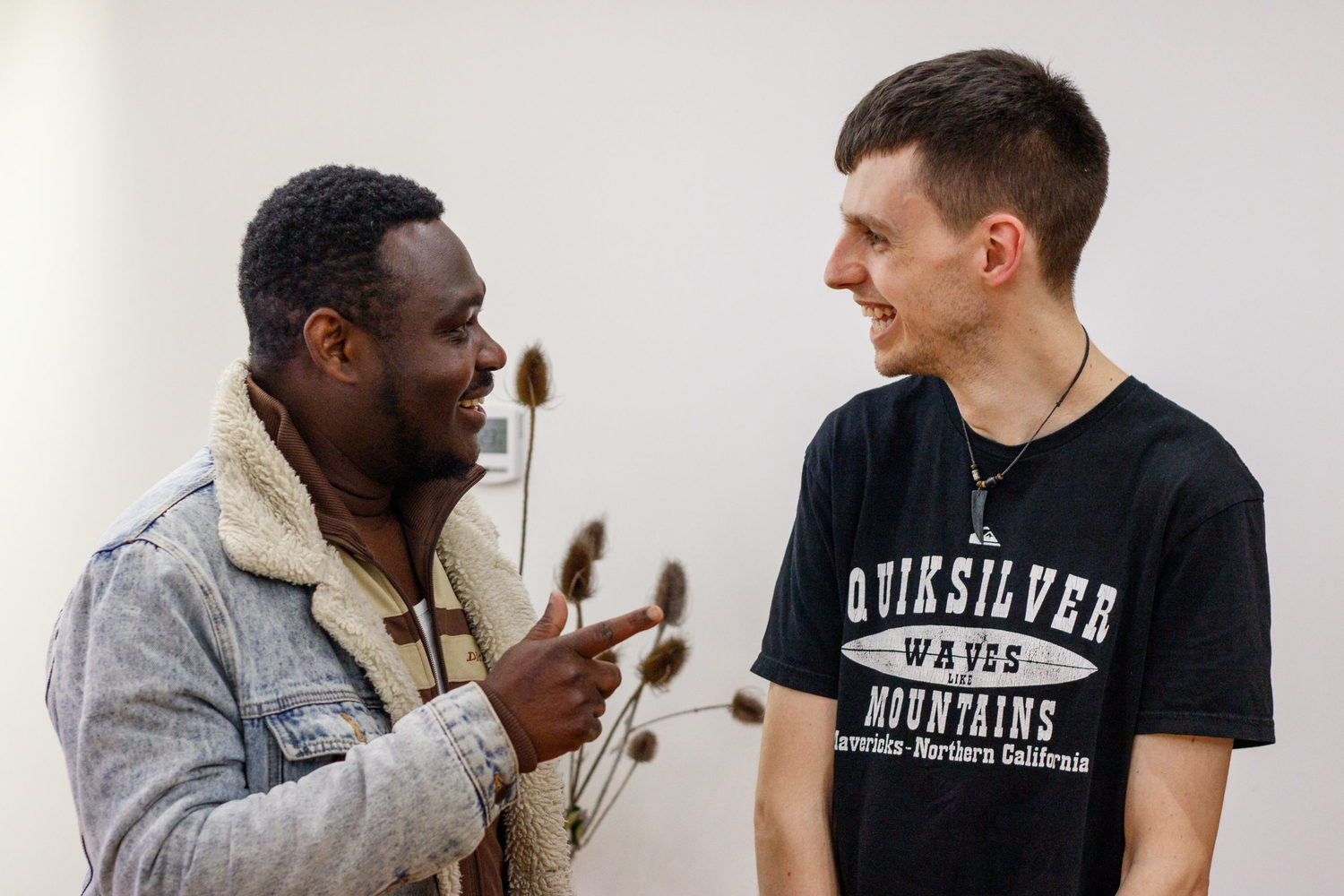 camphill village trust
We need kind, caring and incredible people to join our team of support workers
JOIN OUR TEAM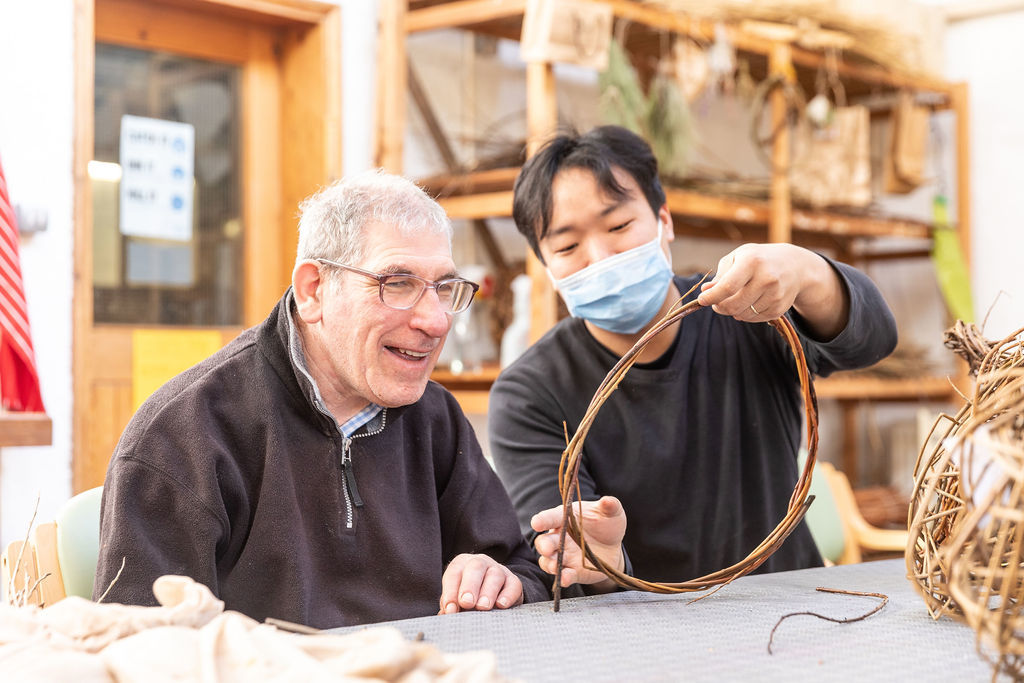 camphill village trust
Discover the latest news and updates from the Trust.
OUR STORIES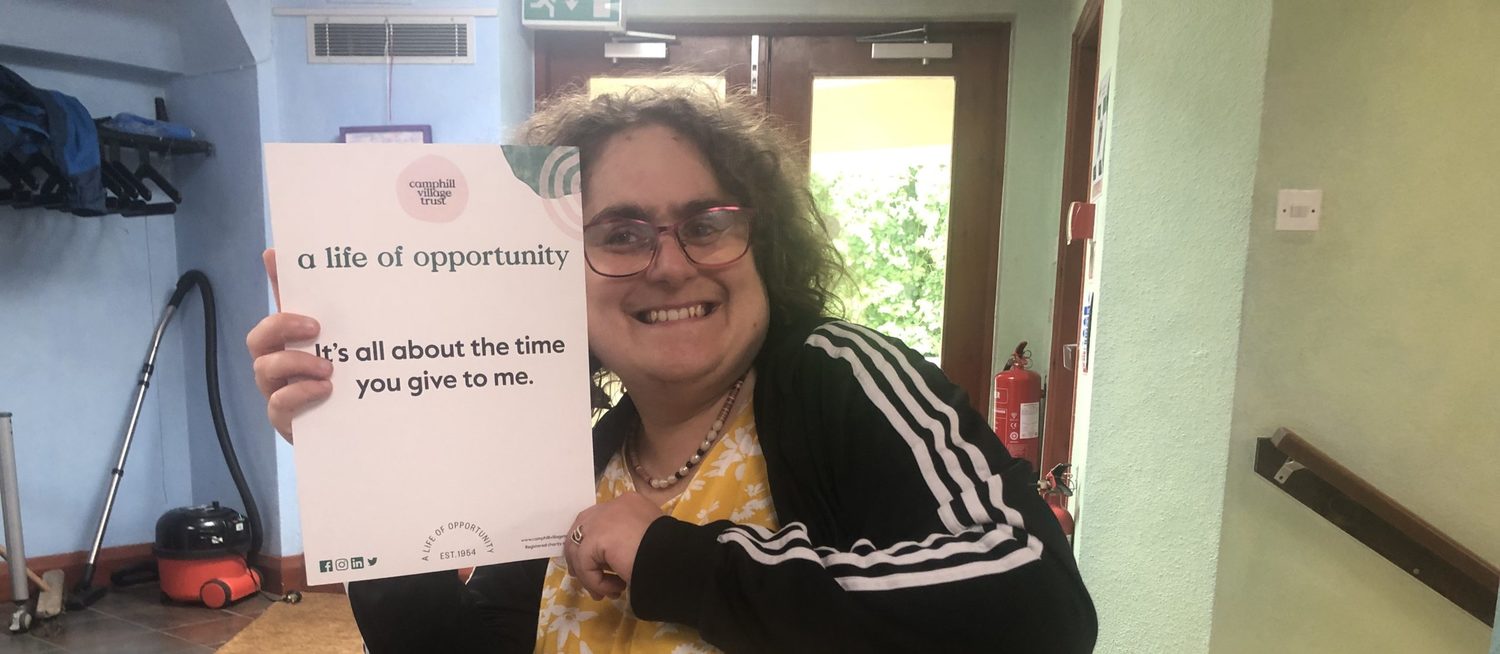 camphill village trust
Co-production is at the heart of what we do
I STATEMENTS
learning disability support
We support adults with learning disabilities, mental health problems and autism to lead a life of opportunity. We encourage and empower them to make informed life choices and contribute to society in a way that brings purpose and meaning.
Camphill Village Trusts offers a sense of belonging and community, supporting adults with learning disabilities in our nine communities and services throughout England. We provide supported living and day placement opportunities.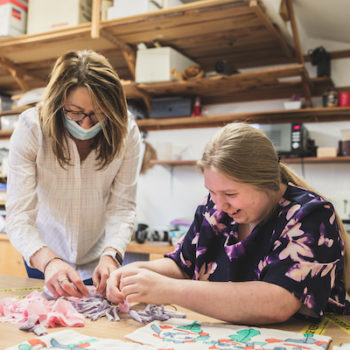 join our
team
Working with us is so much more than just a job. We offer the opportunity to make a real difference in peoples' lives.
We want our employees to enjoy what they do, which is why we are looking to recruit great people, to make our communities great places to live for the people that we support and great places to work for our employees.
support
the trust
Social care funding doesn't cover the full costs of our programme of day opportunities.
We're only able to keep our farms, gardens, art and craft workshops running thanks to the generosity of our supporters.
Will you give a gift today, to ensure our day opportunities remain open to everyone who needs them?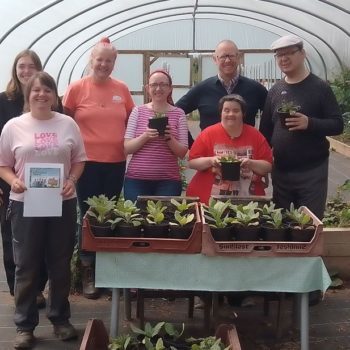 our
stories
From sowing seeds at Ashfield Gardens to Gardeners World!.
Keep up-to-date with stories from Camphill Village Trust community members, colleagues and friends.
Read these stories and more from our communities by clicking link below.
News from Camphill Village Trust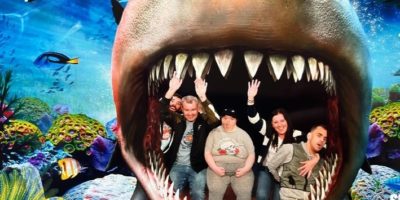 27th October 2023
At Ashfield House within the Stourbridge community, a brilliant new initiative h…
Read more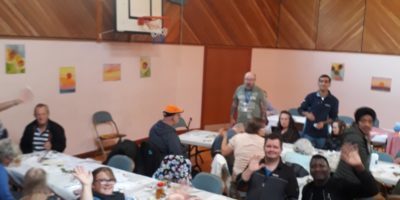 24th October 2023
Communities have recently celebrated the beginning of autumn with Michaelmas Cel…
Read more
Our Events
December 9, 2023 10:00 am–2023-12-09 16:00:00
Taurus Crafts Christmas Market Get into the Christmas spirit at Taurus Crafts! O…
Taurus Crafts
Read more
December 10, 2023 10:00 am–2023-12-10 16:00:00
Taurus Crafts Christmas Market Get into the Christmas spirit at Taurus Crafts! O…
Taurus Crafts
Read more
Keep in touch with the Trust
Find out what's happening at Camphill Village Trust
and how you can get involved.
Work for us
We're looking for new staff to join our team
and help us improve the lives of people we support.