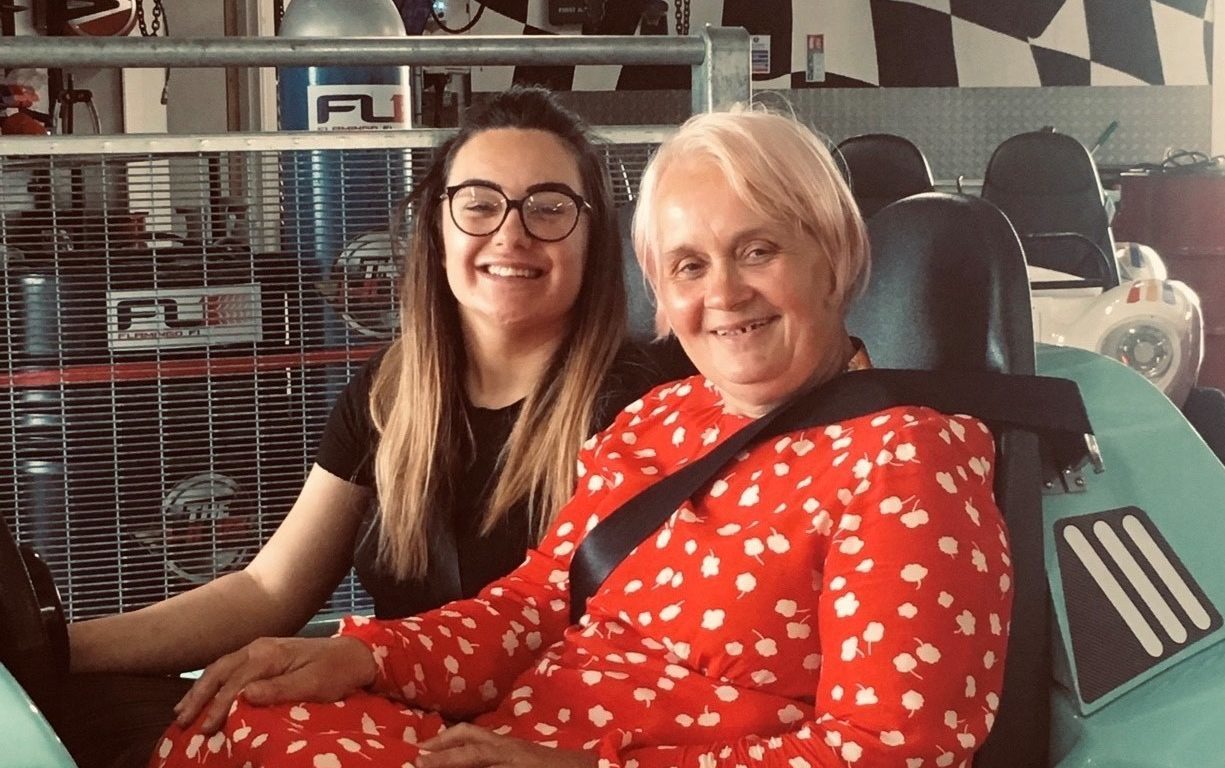 camphill village trust
Supporting adults with learning disabilities to lead a life of opportunity
Donate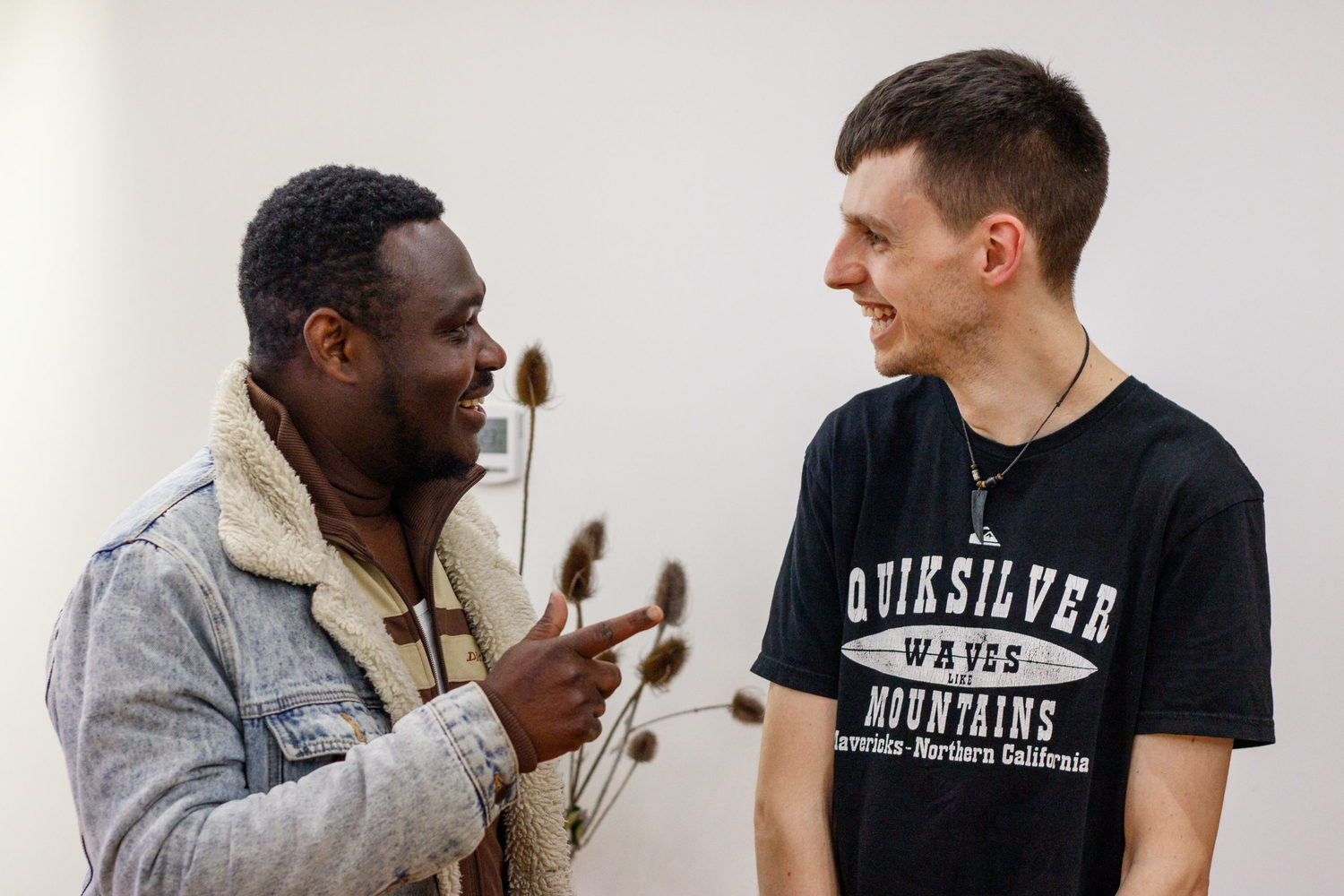 camphill village trust
We need kind, caring and incredible people to join our team of support workers
Join our team
learning disability support
We support adults with learning disabilities, mental health challenges and autism to lead a life of opportunity. We encourage and empower them to make informed life choices and contribute to society in a way that brings purpose and meaning.
Camphill Village Trusts offers a sense of belonging and community, supporting adults with learning disabilities in our ten communities and services throughout England. We provide supported living and day placement opportunities.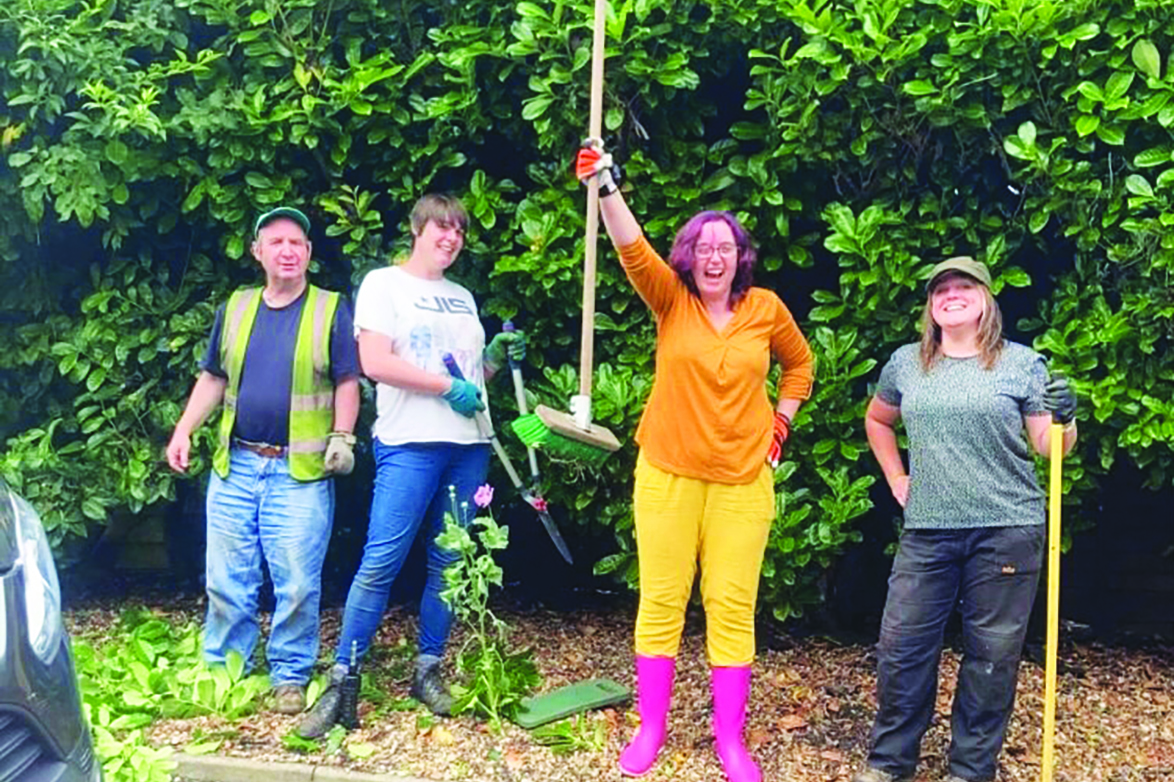 family life
newsletter
The pandemic has brought loneliness and worry for many people with learning disabilities. With your support, community life is getting back to normal after lockdown.  We're delighted to share our latest news with you – including an exciting new development at Grange Village in Gloucestershire.   
Read our autumn edition of Camphill Village Trust Family Life.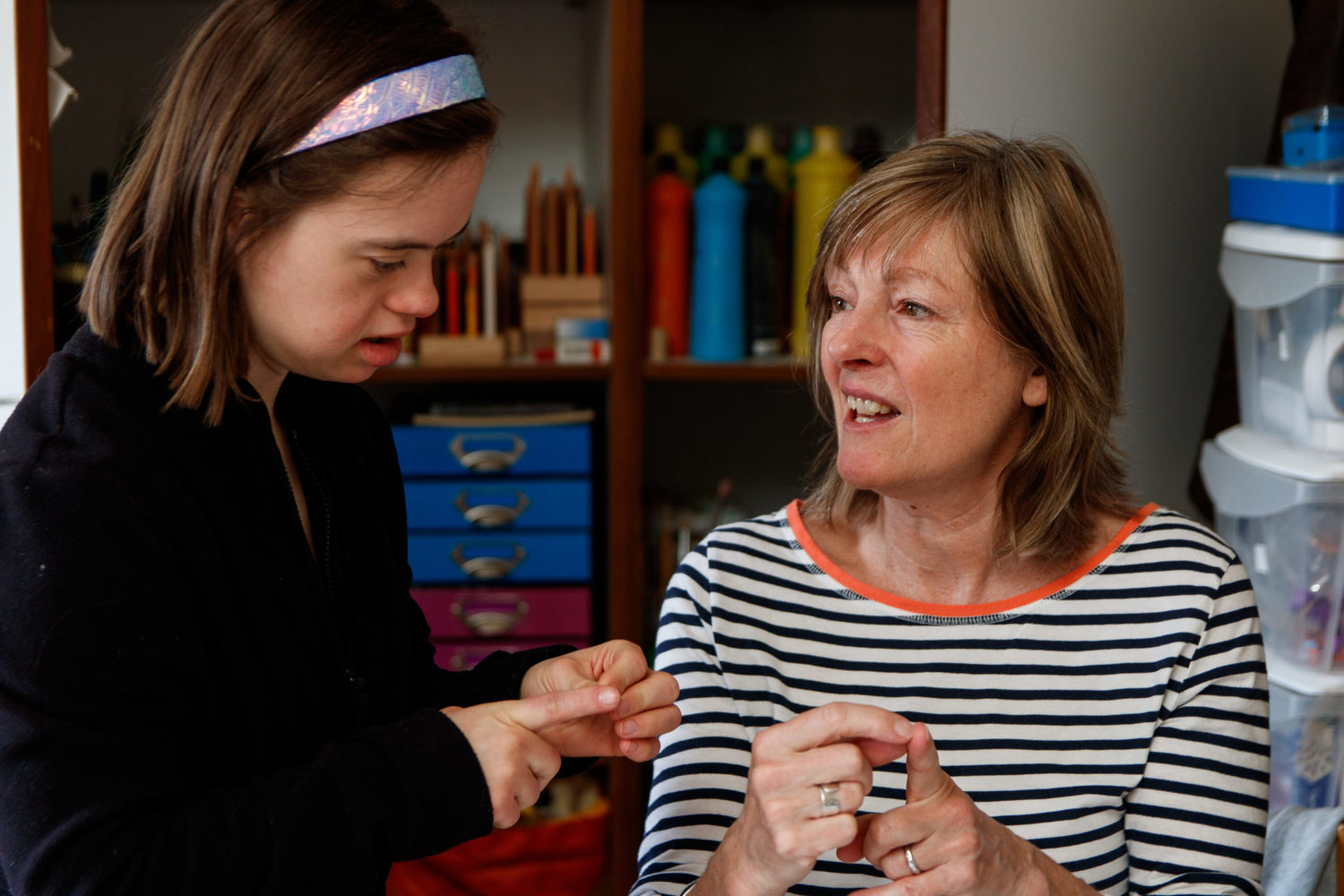 join our
team
Working with us is so much more than just a job. We offer the opportunity to make a real difference in peoples' lives.
We want our employees to enjoy what they do, which is why we are looking to recruit great people, to make our communities great places to live for the people that we support and great places to work for our employees.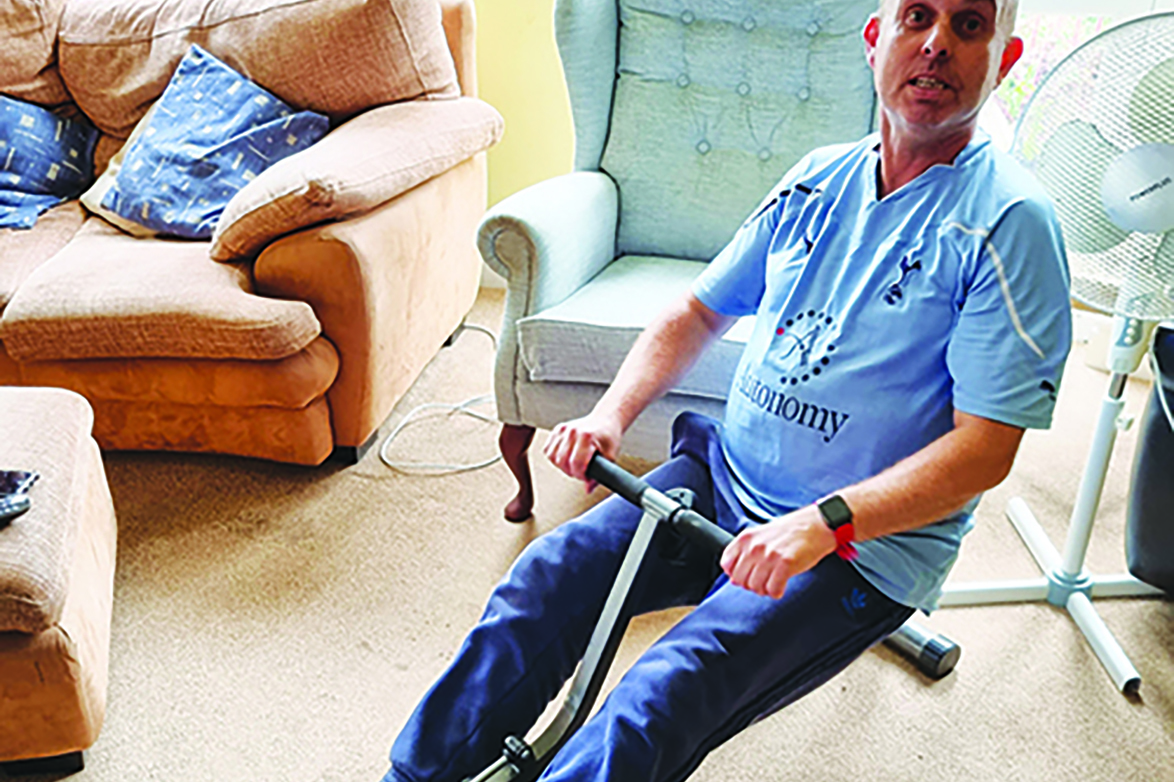 opportunity begins
at home
Living at Grange Village has transformed Adrian and Alex's lives. It's a place where people can grow in independence and widen their horizons.
We want to offer more people these opportunities - so we're creating two new flats whilst renovating and updating our other houses. Please will you give a gift to help create the welcoming homes where a life of opportunity begins?
News from Camphill Village Trust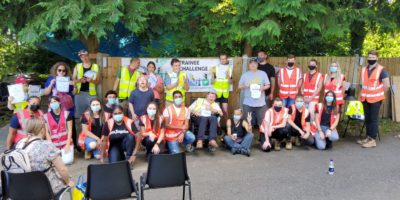 19th October 2021
As a Trust, we value and care for the environment. So when Chloe Willicombe, a f…
Read more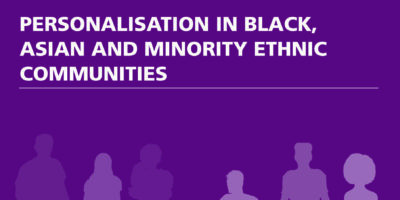 24th September 2021
What does good personalised community-based care and support look like for peopl…
Read more
Our Events
October 29, 2021 6:00 pm–2021-10-29 21:00:00
Get ready to get Spooky at our all 'families' eve with frighteningly…
Taurus Crafts
Read more
November 13, 2021 7:30 pm
Join us for an evening of live music with Raven. With a unique blend of music, s…
Botton Village
Read more
Sign up to our newsletter
Find out what's happening at Camphill Village Trust
and how you can get involved.
Work for us
We're looking for new staff to join our team
and help us improve the lives of people we support.