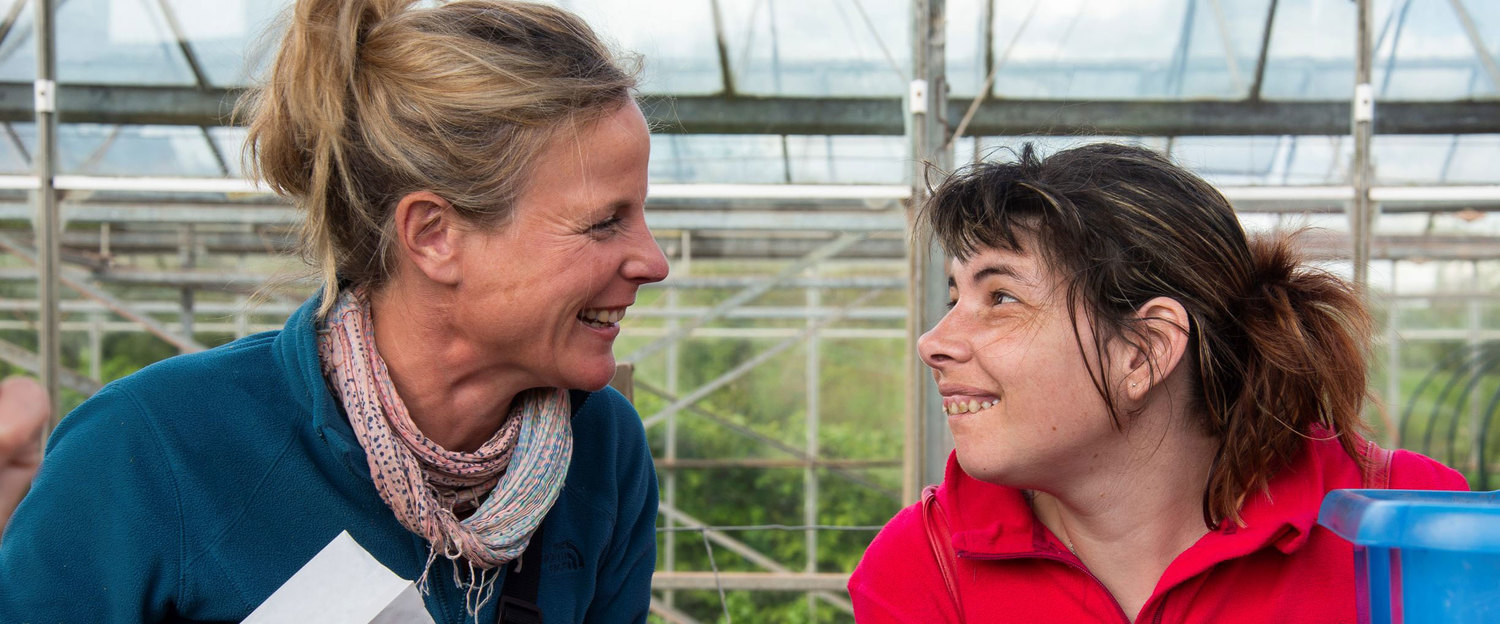 Supporting adults with learning disabilities
to lead a life of opportunity

DONATE NOW

1955 was the end of one era
and the beginning of another

Will you help us build a brighter future?
Find out how a gift in your Will can help support adults with learning disabilities to lead a life of opportunity.

LEARN MORE
'I want you to look at me as a person, not someone to care for'
Our 'Thinking Out Loud' group have co-produced ten 'Life of Opportunity' statements.
These statements are a guide for how to lead a Camphill Village Trust life.
A life of opportunity.
Learning Disability Support
We support adults with learning disabilities, mental health challenges and autism to lead a life of opportunity. We encourage and empower them to make informed life choices and contribute to society in a way that brings purpose and meaning.
Camphill Village Trusts offers a sense of belonging and community, supporting adults with learning disabilities in our ten communities and services throughout England. We provide supported living and day placement opportunities.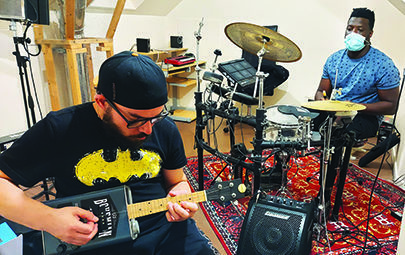 Greg can't
beat the feeling
Making music has always been a passion for Greg. And living at Delrow Community has given him a chance to shine.
'I've performed at events at Delrow a few times now - at the regional forum, and the Delrow Festival last year,' says Greg. 'I do the vocals, with mine and Temi's music in the background.

A legacy 65 years

in the making
1955 is memorable for its bitterly cold winter and Winston Churchill's resignation as Prime Minister.
It was also the year that a group of pioneering volunteers founded Botton Village - the first Camphill community for adults with learning disabilities. 
From our beginnings at Botton Village to our 10 vibrant communities and services where nearly 600 people are now supported.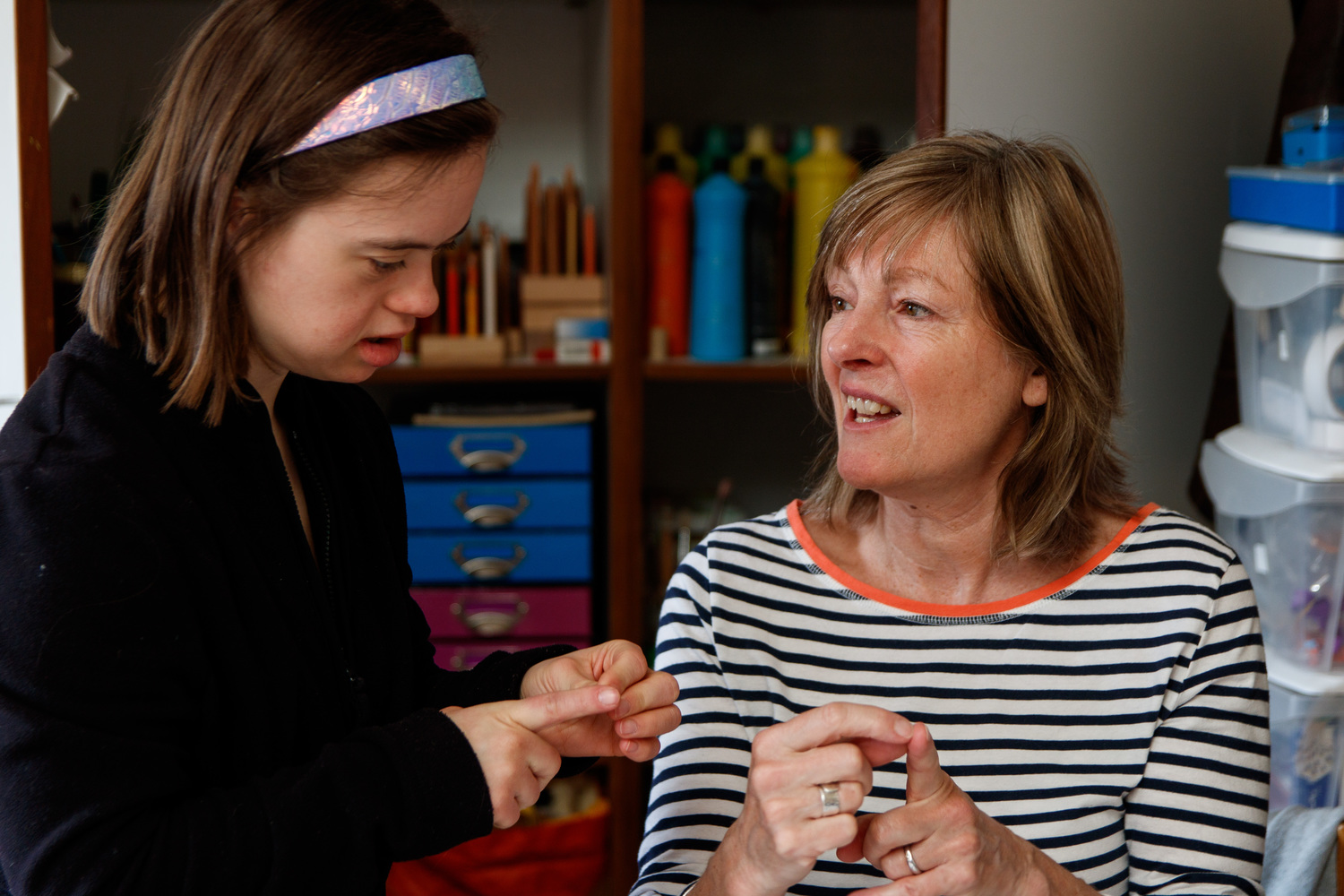 Join our
team
Working with us is so much more than just a job. We offer the opportunity to make a real difference in peoples' lives.
We want our employees to enjoy what they do, which is why we are looking to recruit great people, to make our communities great places to live for the people that we support and great places to work for our employees.
News from Camphill Village Trust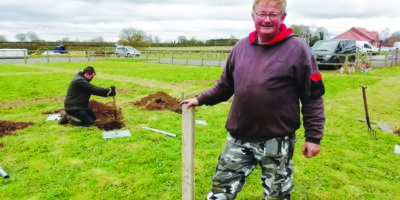 16th June 2021
Getting closer to nature does us all good. People in Pickering, North Yorkshire,…
Read more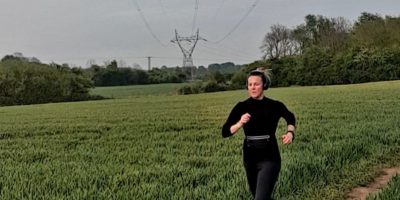 4th June 2021
Lands End to John O'Groats, a total of 1083 miles. It's a long way i…
Read more
Our Events
September 19, 2021 10:00 am–2021-09-19 16:00:00
Antiques and Vintage fairs provide the opportunity to find alternative gifts, af…
Taurus Crafts
Read more