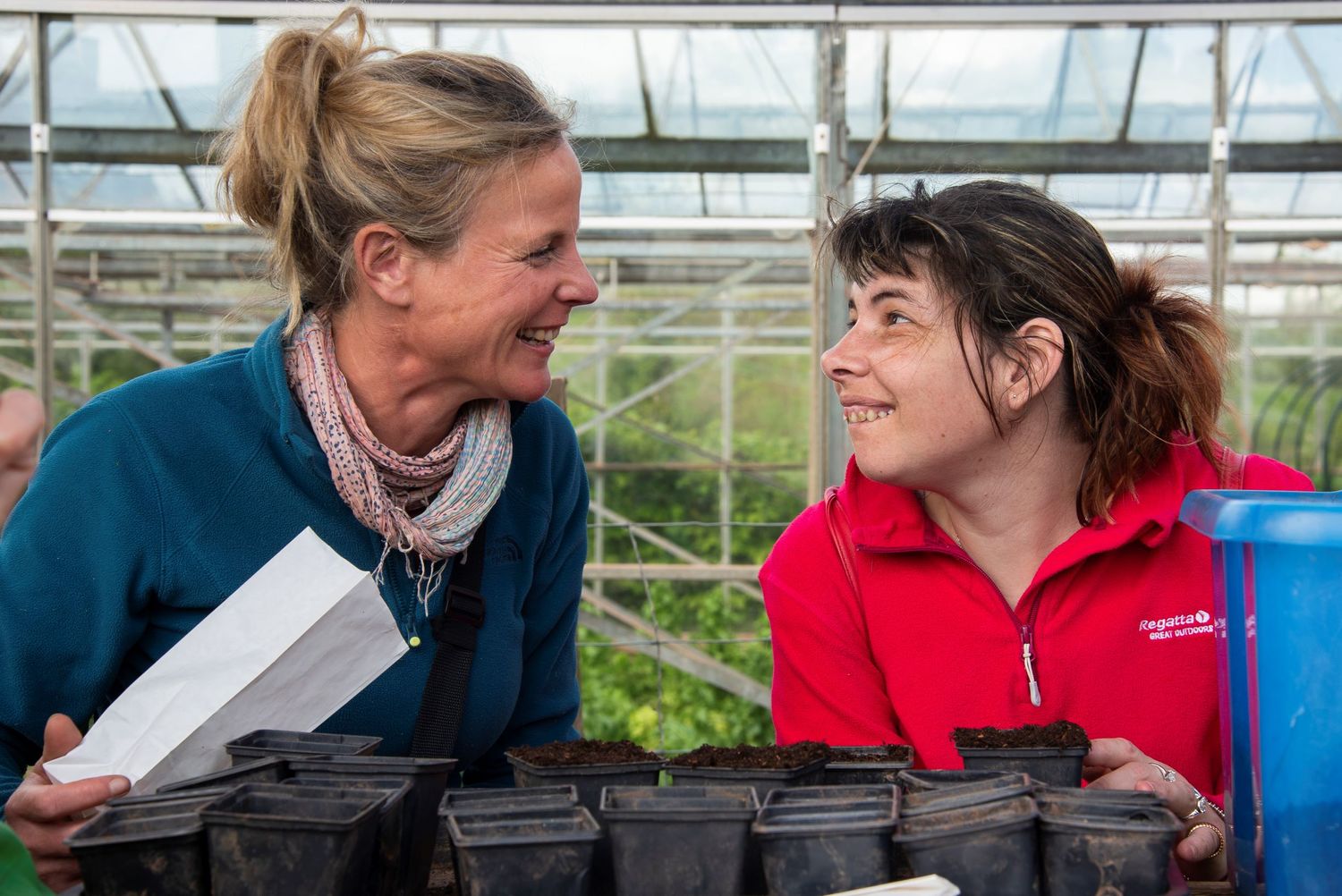 Supporting adults with learning disabilities to lead a life of opportunity

DONATE NOW
camphill village trust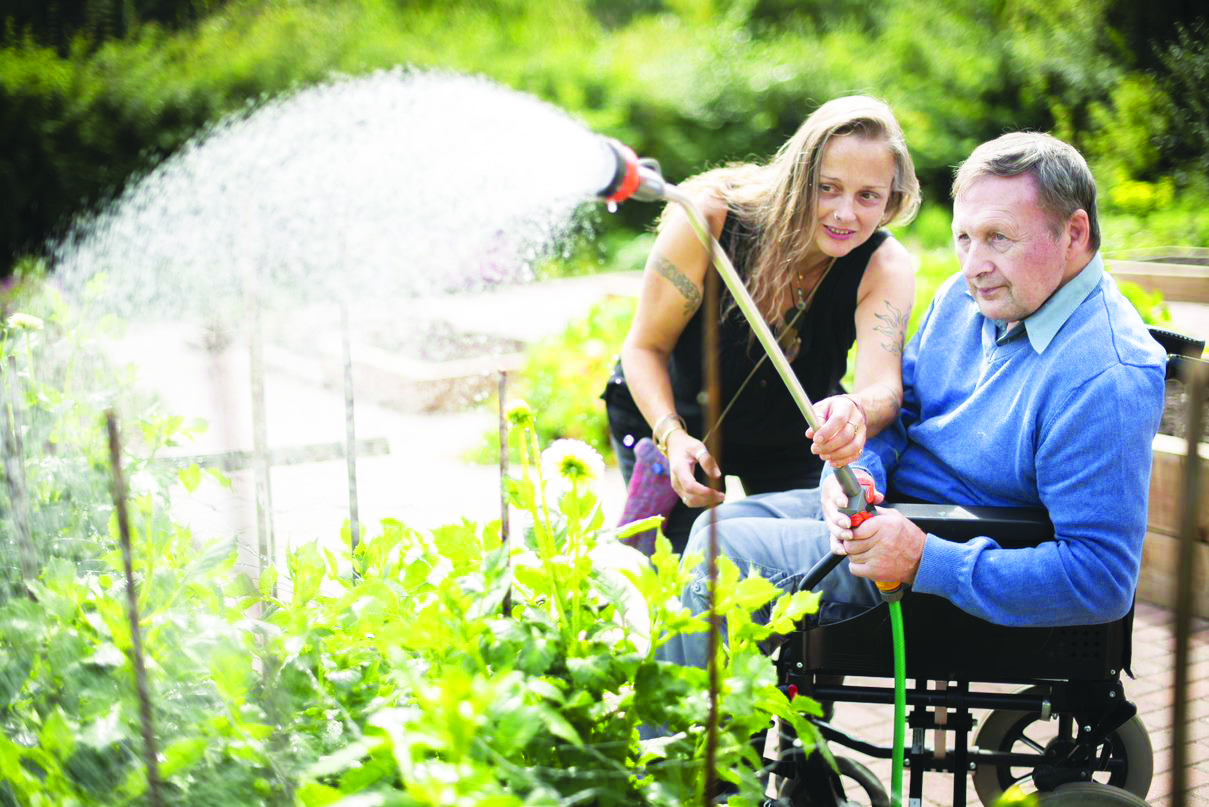 a space to grow
Middlesbrough Social Garden.
A place where talent and skills
can blossom.
READ MORE

1955 was the end of one era
and the beginning of another

Will you help us build a brighter future?
Find out how a gift in your Will can help support adults with learning disabilities to lead a life of opportunity.

LEARN MORE
learning disability support
We support adults with learning disabilities, mental health challenges and autism to lead a life of opportunity. We encourage and empower them to make informed life choices and contribute to society in a way that brings purpose and meaning.
Camphill Village Trusts offers a sense of belonging and community, supporting adults with learning disabilities in our ten communities and services throughout England. We provide supported living and day placement opportunities.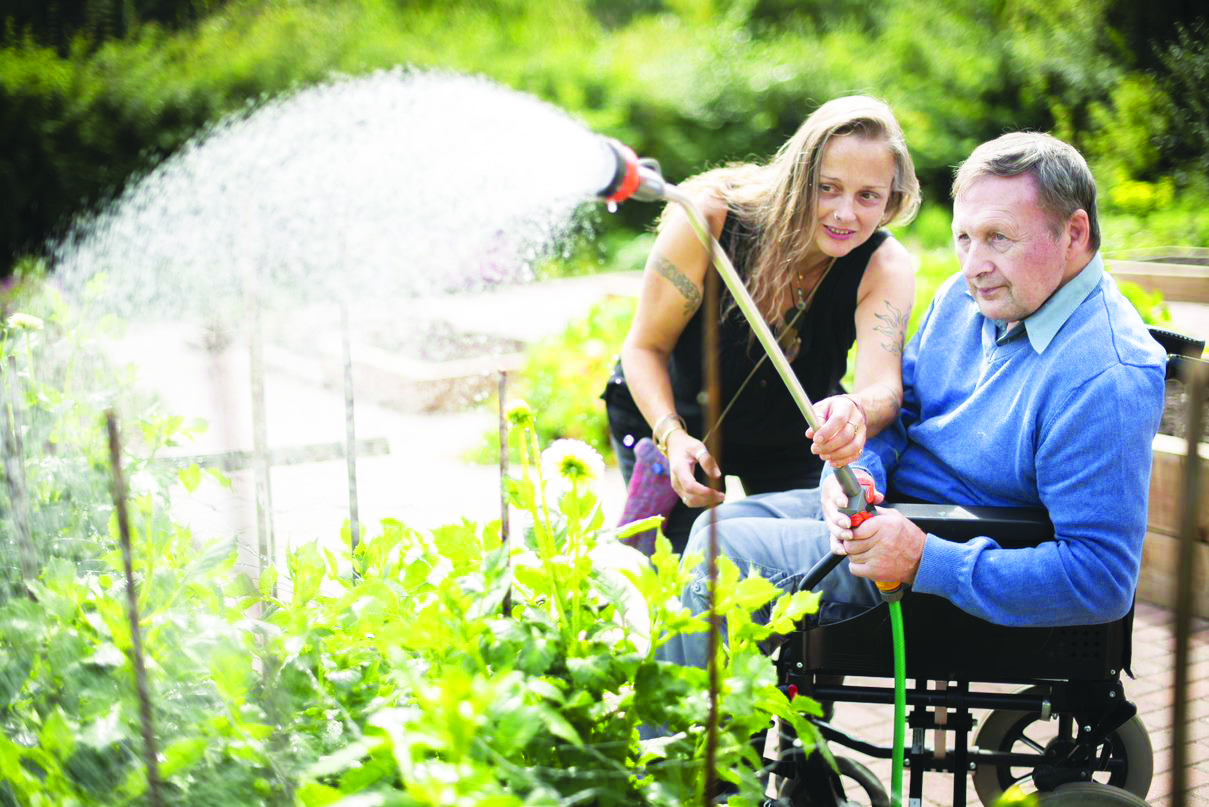 a space
to grow
This summer we're beginning work to create our new Social Garden at Middlesbrough – transforming an abandoned piece of waste ground into a beautiful productive garden where people can learn and grow. 
Thanks to the generosity of our supporters, we've secured three-quarters of the funding we need. Will you help us reach our target?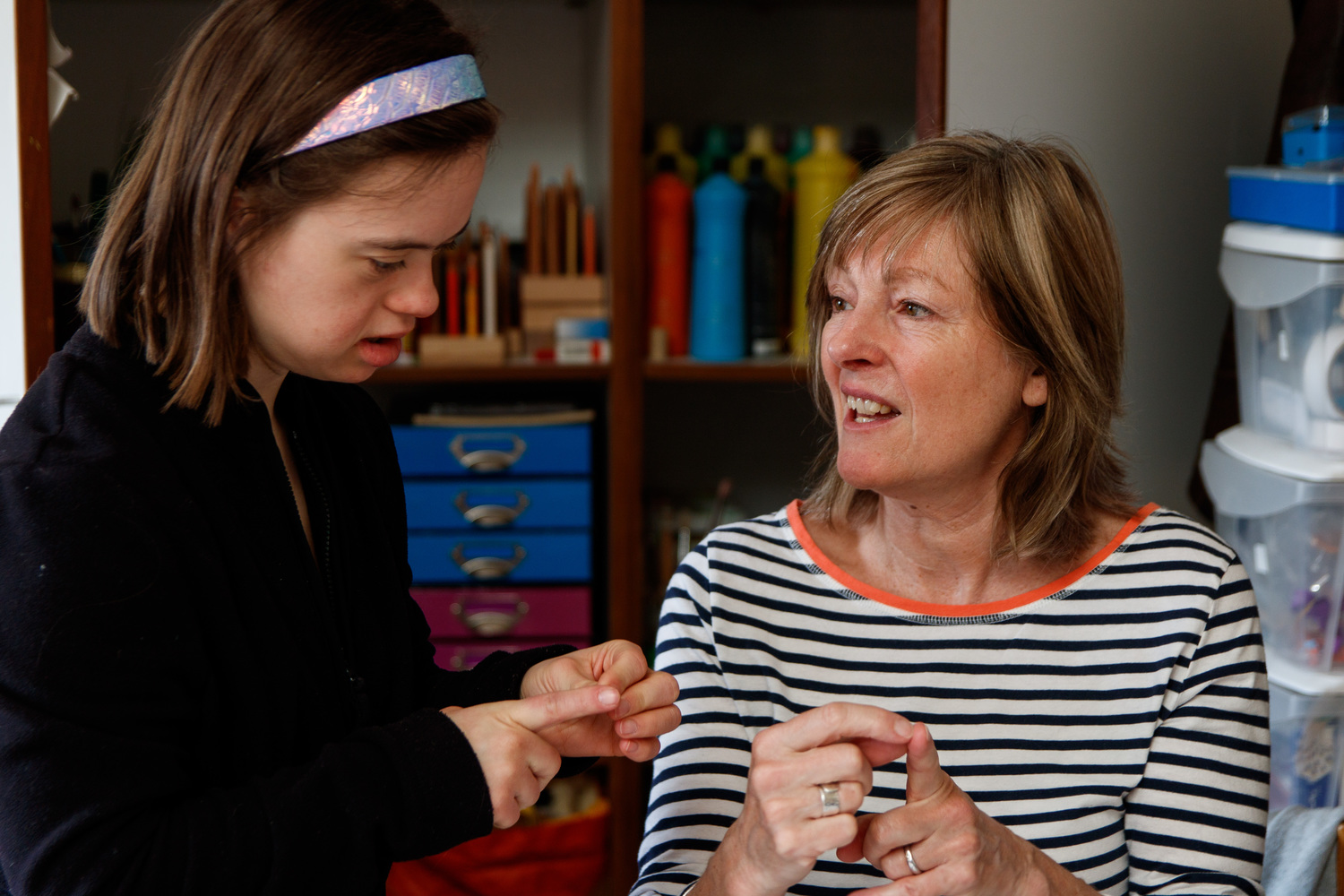 join our
team
Working with us is so much more than just a job. We offer the opportunity to make a real difference in peoples' lives.
We want our employees to enjoy what they do, which is why we are looking to recruit great people, to make our communities great places to live for the people that we support and great places to work for our employees.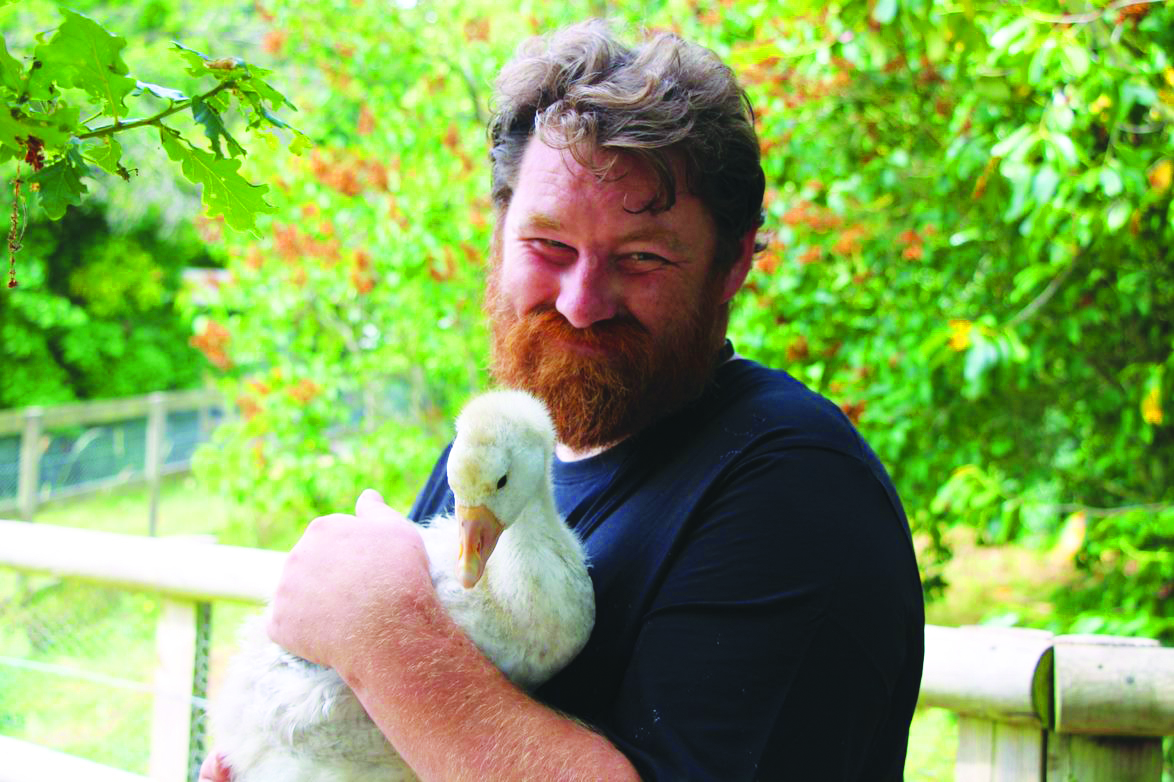 family life
newsletter
Welcome to your summer update from
Camphill Village Trust! 
We're all feeling the benefits of the long midsummer days after the winter lockdown.  Find out how our community members have been enjoying the great outdoors. Read our summer edition of Camphill Village Trust Family Life.
'I want you to look at me as a person, not someone to care for'
Our 'Thinking Out Loud' group have co-produced ten 'Life of Opportunity' statements.
These statements are a guide for how to lead a Camphill Village Trust life.
A life of opportunity.
News from Camphill Village Trust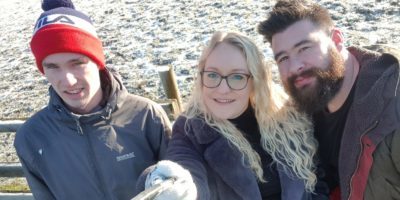 1st July 2021
Our Shared Lives scheme has recruited over 52 new carers throughout the pandemic…
Read more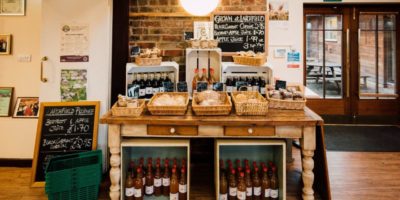 18th June 2021
As lockdown restrictions are gradually eased, our popular Larchfield Community c…
Read more
Our Events
July 31, 2021 10:00 am–2021-07-31 15:00:00
Saturday 17th July 2021 from 10.00am – 1:00pm Venue: Delrow House, Hilfield La…
Delrow Community
Read more
September 19, 2021 10:00 am–2021-09-19 16:00:00
Antiques and Vintage fairs provide the opportunity to find alternative gifts, af…
Taurus Crafts
Read more
Sign up to our newsletter
Find out what's happening at Camphill Village Trust
and how you can get involved.
Work for us
We're looking for new staff to join our team
and help us improve the lives of people we support.