camphill village trust
People with learning disabilities have
skills to share. With your support
we can help them shine.
WILL YOU GIVE A GIFT TO SUPPORT US?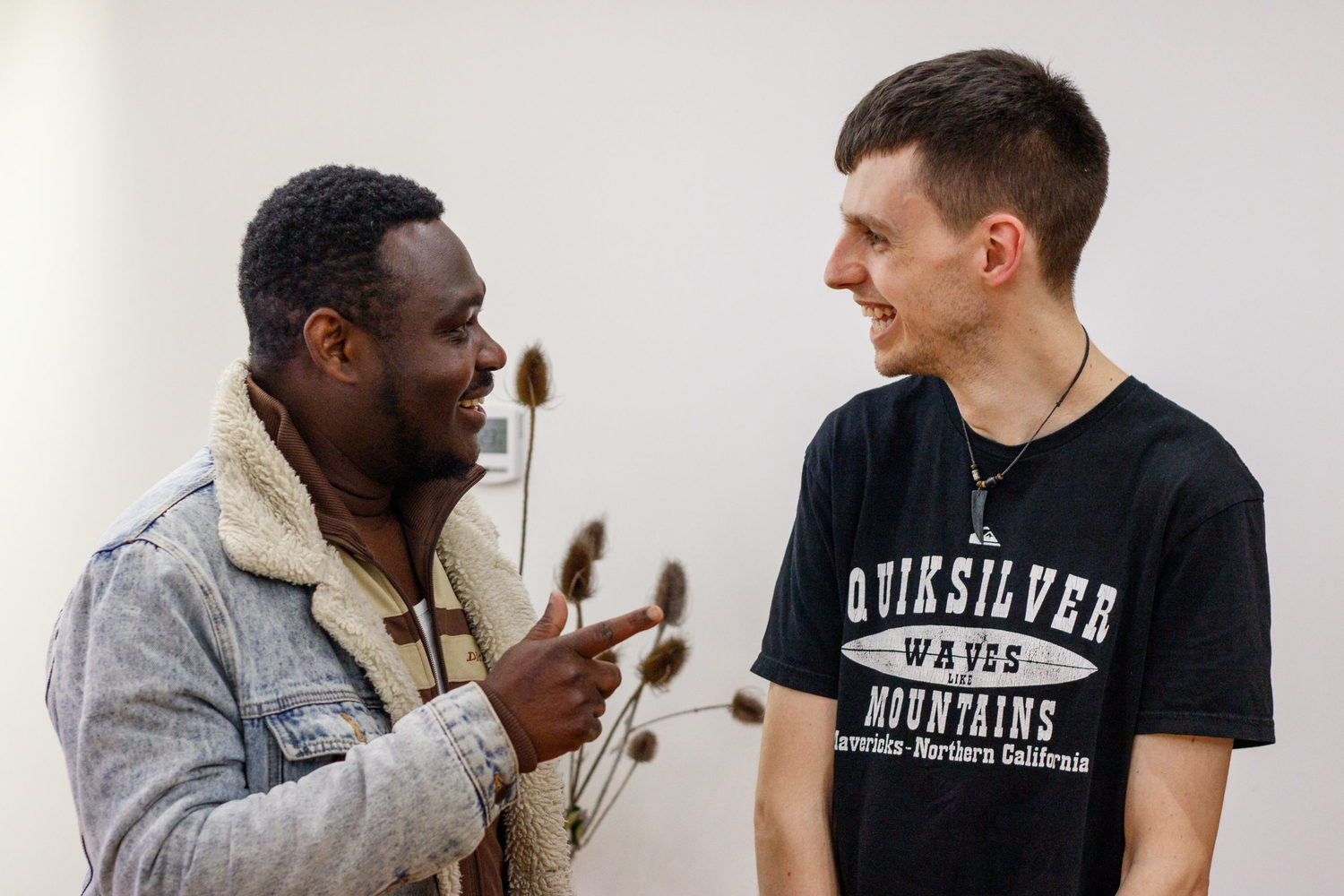 camphill village trust
We need kind, caring and incredible people to join our team of support workers
JOIN OUR TEAM
learning disability support
We support adults with learning disabilities, mental health challenges and autism to lead a life of opportunity. We encourage and empower them to make informed life choices and contribute to society in a way that brings purpose and meaning.
Camphill Village Trusts offers a sense of belonging and community, supporting adults with learning disabilities in our ten communities and services throughout England. We provide supported living and day placement opportunities.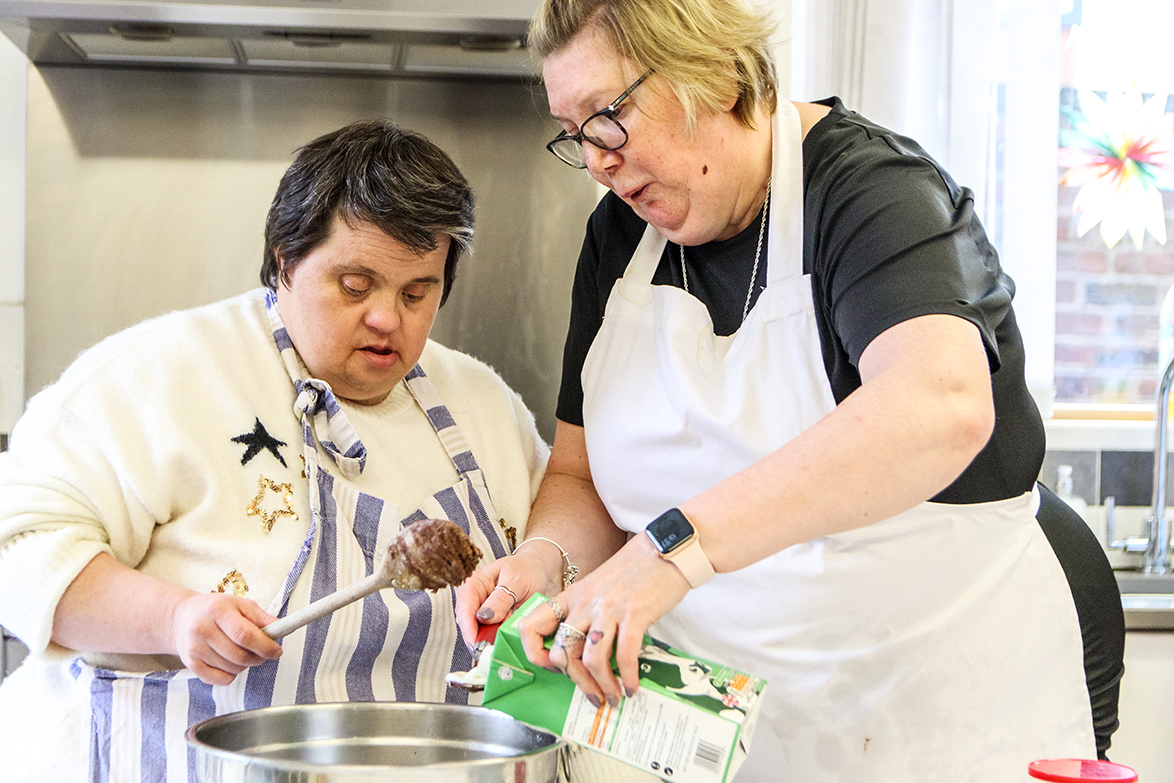 our
stories
Alex has got his L plates and had his first driving assessment.
Also find out why Zara has been out on patrol with Hertfordshire Constabulary!
Keep up-to-date with stories from Camphill Village Trust community members, colleagues and friends.
Read these stories and more from our communities.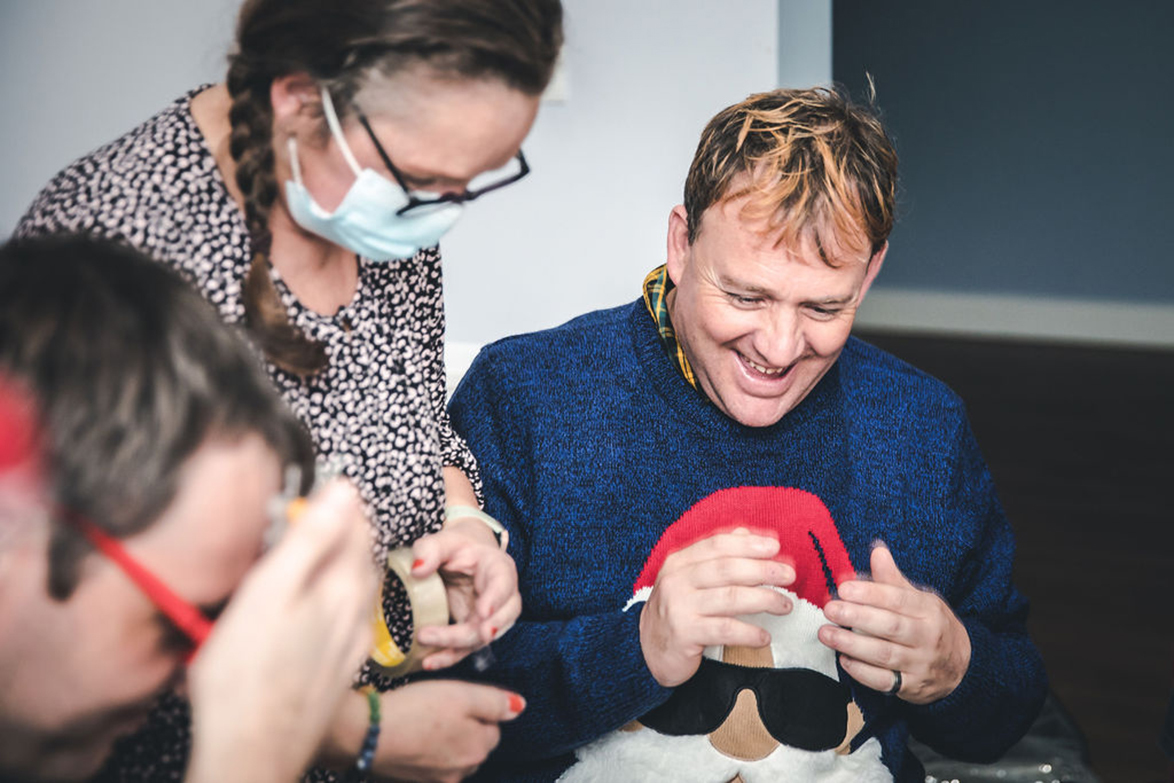 With the right support




we can shine
Will you give a gift this Christmas to help someone with learning disabilities grow in confidence?
Across all our communities, people have come back from the loneliness of lockdown determined to make a difference to those less fortunate. And it's the skills and confidence gained through our day activities which empower them to make a contribution in the wider world.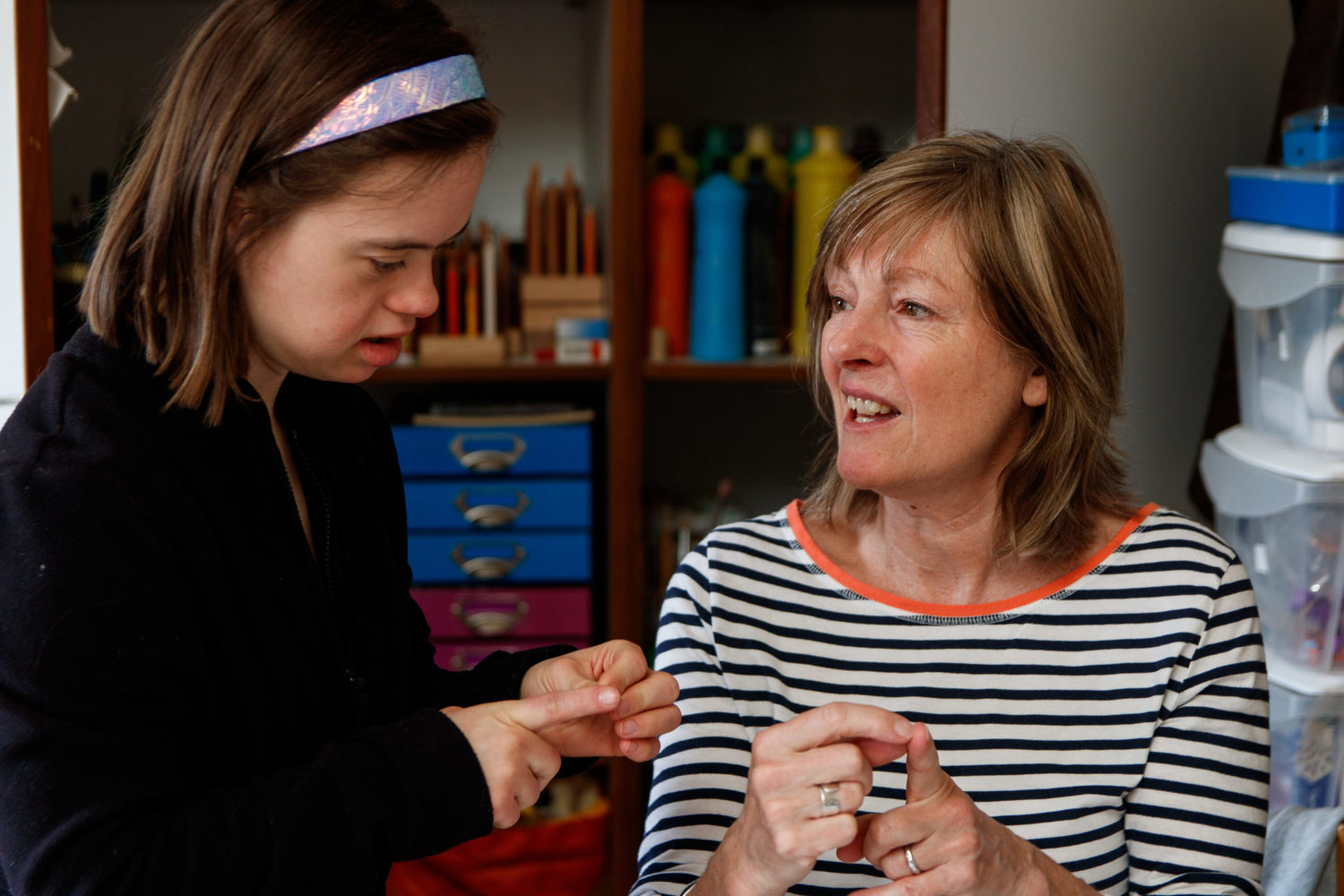 join our
team
Working with us is so much more than just a job. We offer the opportunity to make a real difference in peoples' lives.
We want our employees to enjoy what they do, which is why we are looking to recruit great people, to make our communities great places to live for the people that we support and great places to work for our employees.
News from Camphill Village Trust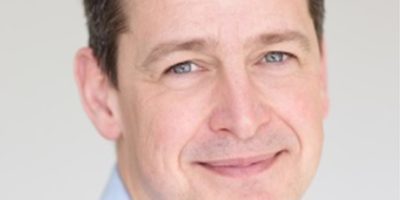 12th January 2022
Michael Nutt has been appointed the new chair of trustees at Camphill Village Tr…
Read more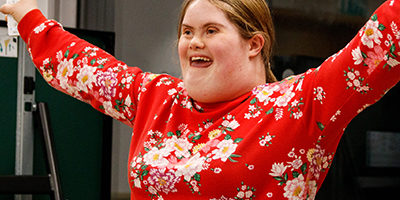 6th January 2022
Last summer, we offered our community members across the Trust the chance to app…
Read more
Our Events
February 12, 2022 6:30 pm–2022-02-12 19:30:00
Let us help you plan the perfect romantic valentines day dinner to remember! We …
Taurus Crafts
Read more
February 18, 2022 6:30 pm–2022-02-18 21:00:00
Get ready to test your knowledge at our first ever quiz night, so why not come h…
Taurus Crafts
Read more
Sign up to our newsletter
Find out what's happening at Camphill Village Trust
and how you can get involved.
Work for us
We're looking for new staff to join our team
and help us improve the lives of people we support.