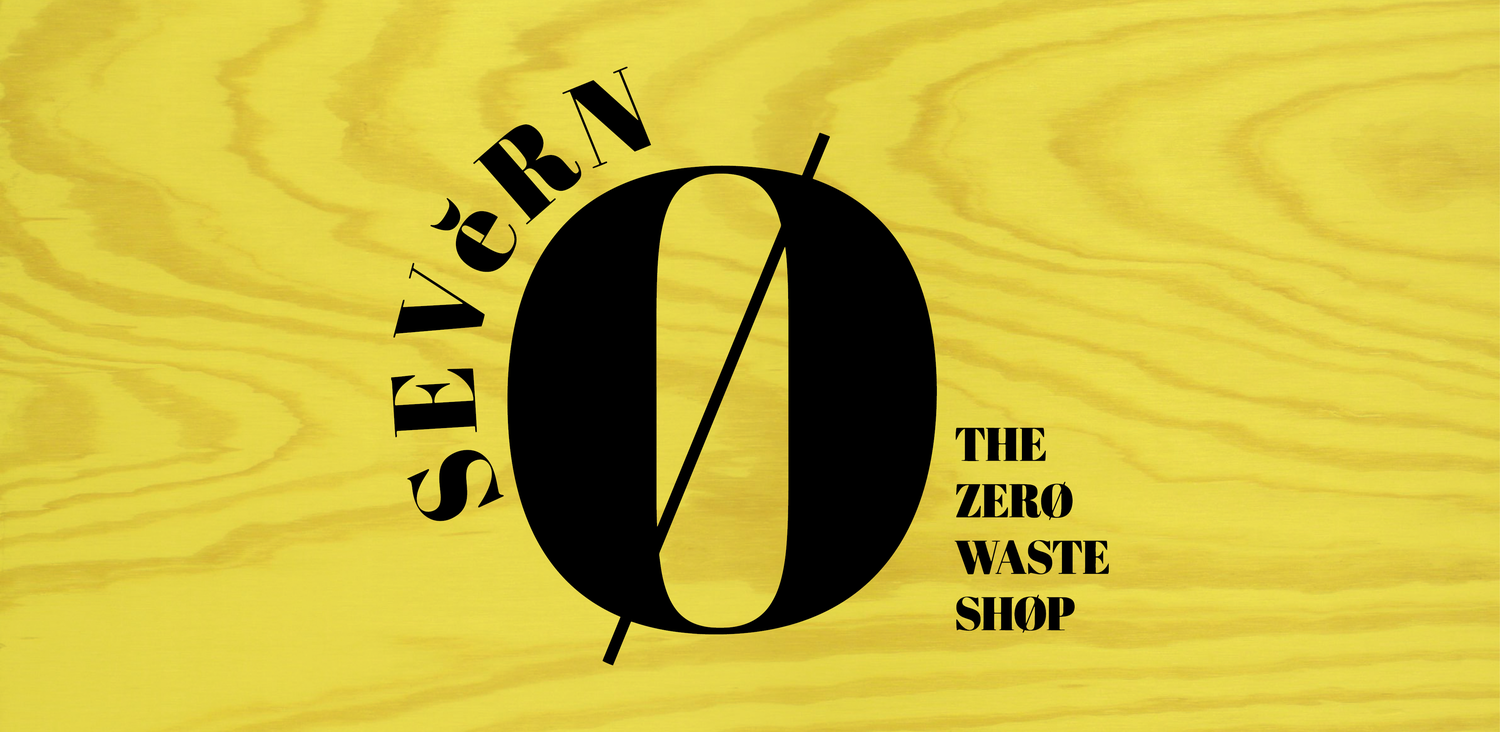 The last thing the world needs is more waste, so let's change that.
At severn zero let's make a positive impact for our planet, our communities, our future. We strive to help you live a more sustainable lifestyle by offering products that are plastic free, sustainable, and ethical to help you reduce your environmental impact.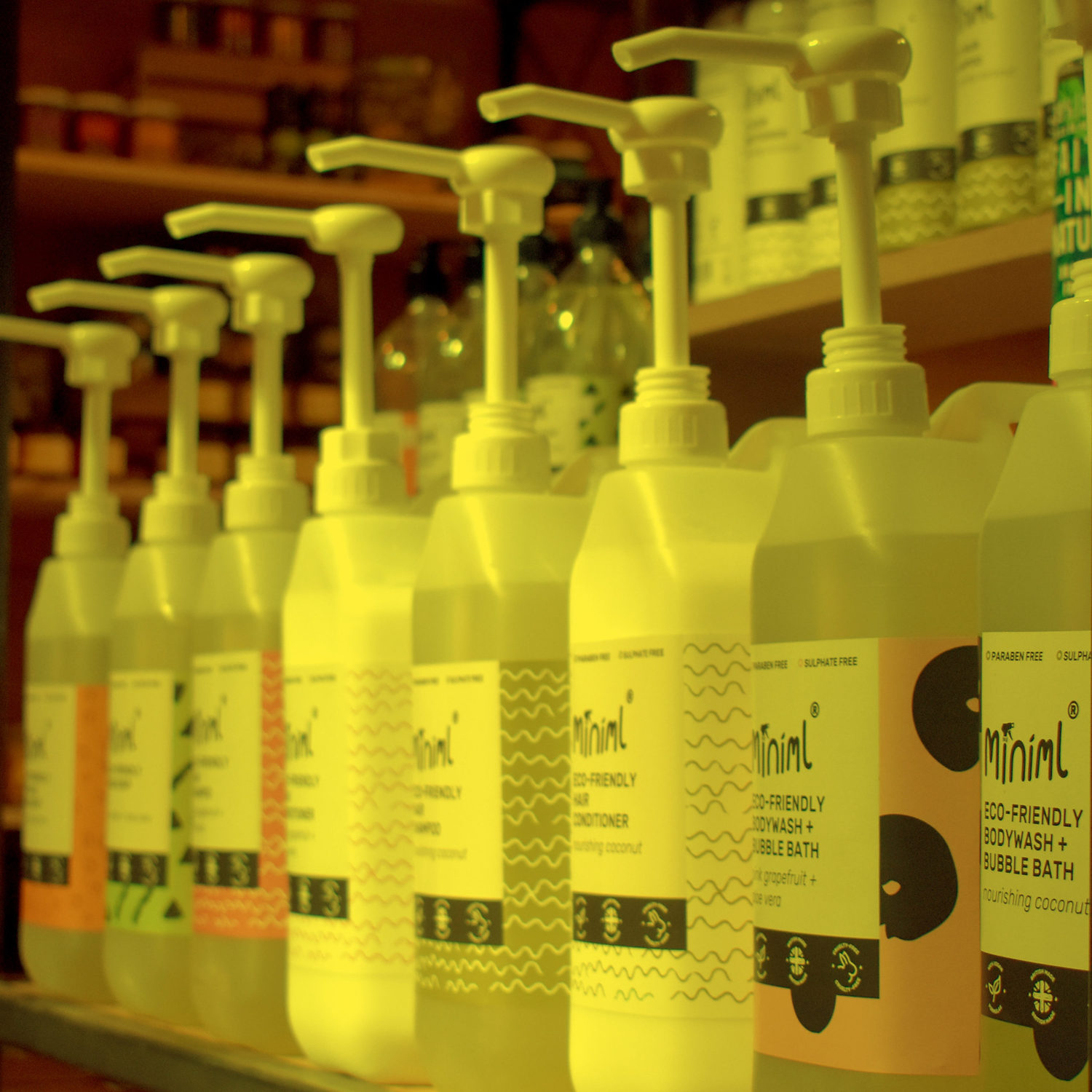 What you can expect from severn zero
You'll find natural, organic and most importantly plastic-free products
Your custom not only helps us reduce plastic waste, but it also helps us, support adults, with learning disabilities to live a life of opportunity
We want to empower our customers to live an Earth-friendly, plastic-free and zero waste lifestyle.
Our friendly, helpful staff will make your shopping experience enjoyable
Here at Taurus Crafts and Camphill Village Trust, we are committed to caring for the environment and promoting living sustainably.  The consumption of earth's resources needs to be reduced in a world where materials are sourced, used (sometimes for a few seconds), and then thrown away.
To do this we need to REUSE as much as we can and (where we can't) choose products that can be RECYCLED back into the system. To achieve a sustainable culture, single-use culture must be replaced by a reusable one, where recycling is the last resort, and landfill is the last place to go.
It's easy to shop with us, let us show you how.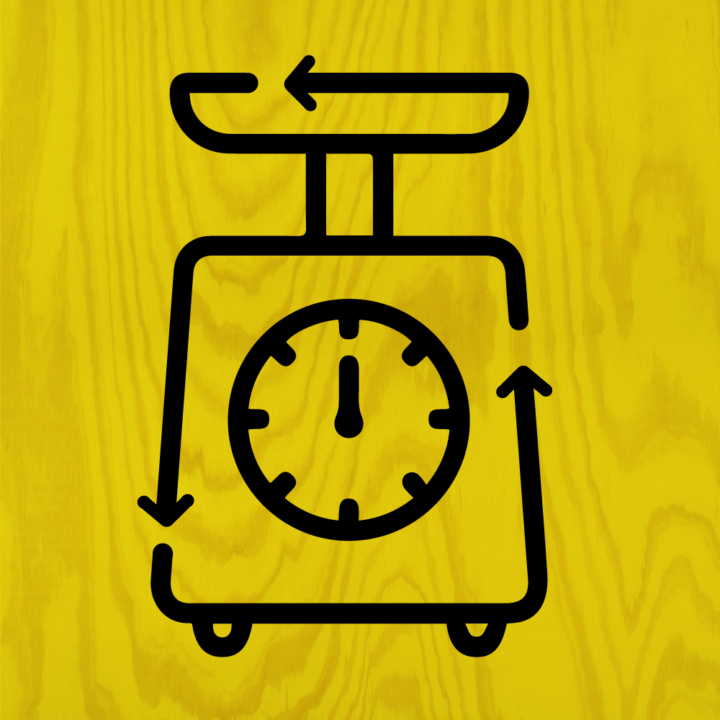 Weigh
Use our digital scale to weigh and label the containers  you have bought based on their tare weight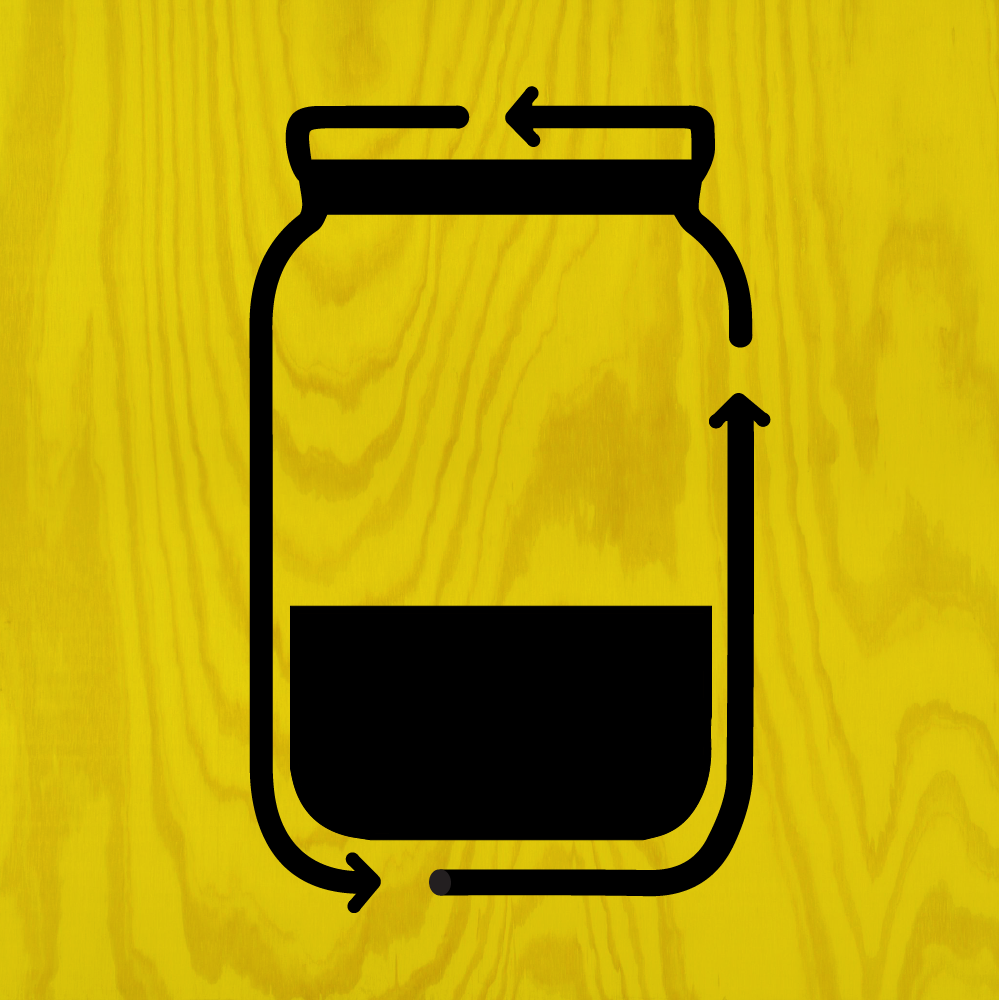 Refill
Fill your container with as much or little as you need from our range of cereals, beans, grains, nuts and more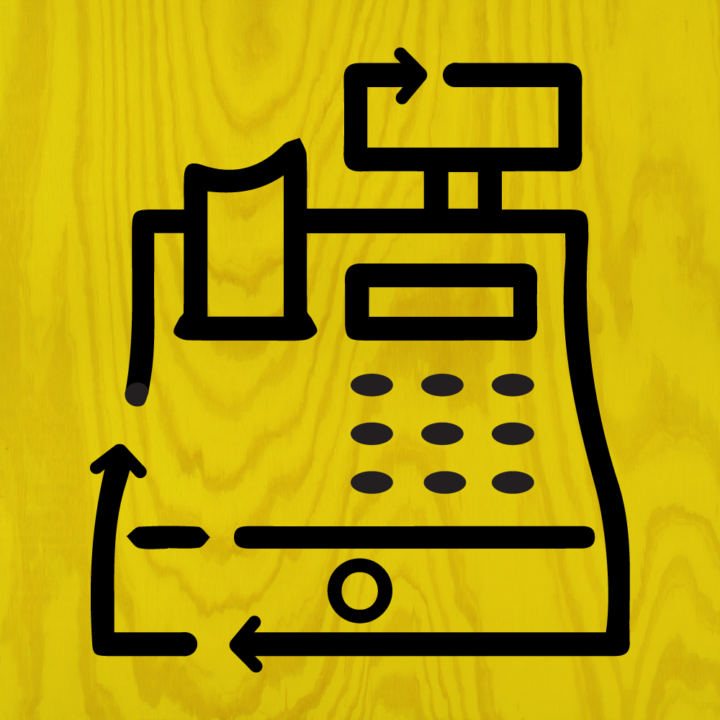 Pay
You will only be charged for the product that you selected after we subtract the weight of your container
Opening Hours
Monday - 10am until 5pm
Tuesday - 10am until 5pm
Wednesday - 10am until 5pm
Thursday - 10am until 5pm
Friday - 10am until 5pm
Saturday - 10am until 5pm
Sunday - 10am until 5pm
Contact information
Address
Taurus Crafts, The old park, Lydney, Gloucestershire, GL15 6BU