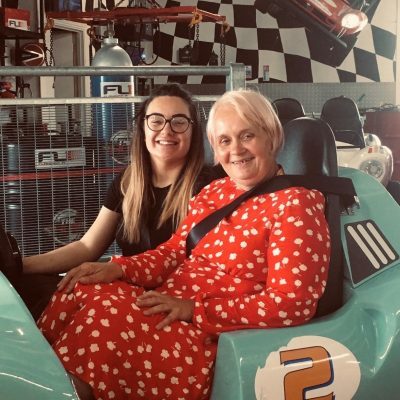 Our vision
To see more people with learning and other disabilities lead a life of opportunity
Our mission
To empower the people we support to lead more connected and fulfilled lives and make informed life choices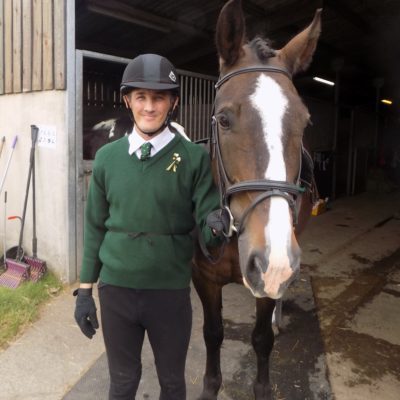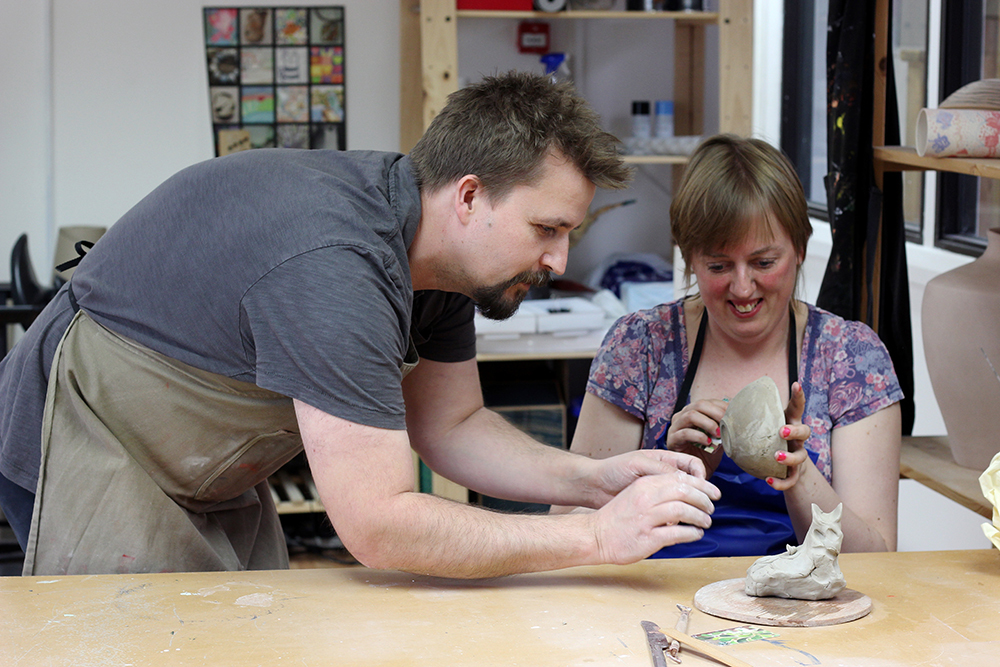 Building connections
Camphill Village Trust offers a sense of belonging and community. That means we create opportunities for friendship, connecting people to build a community so they can feel valued rather than isolated.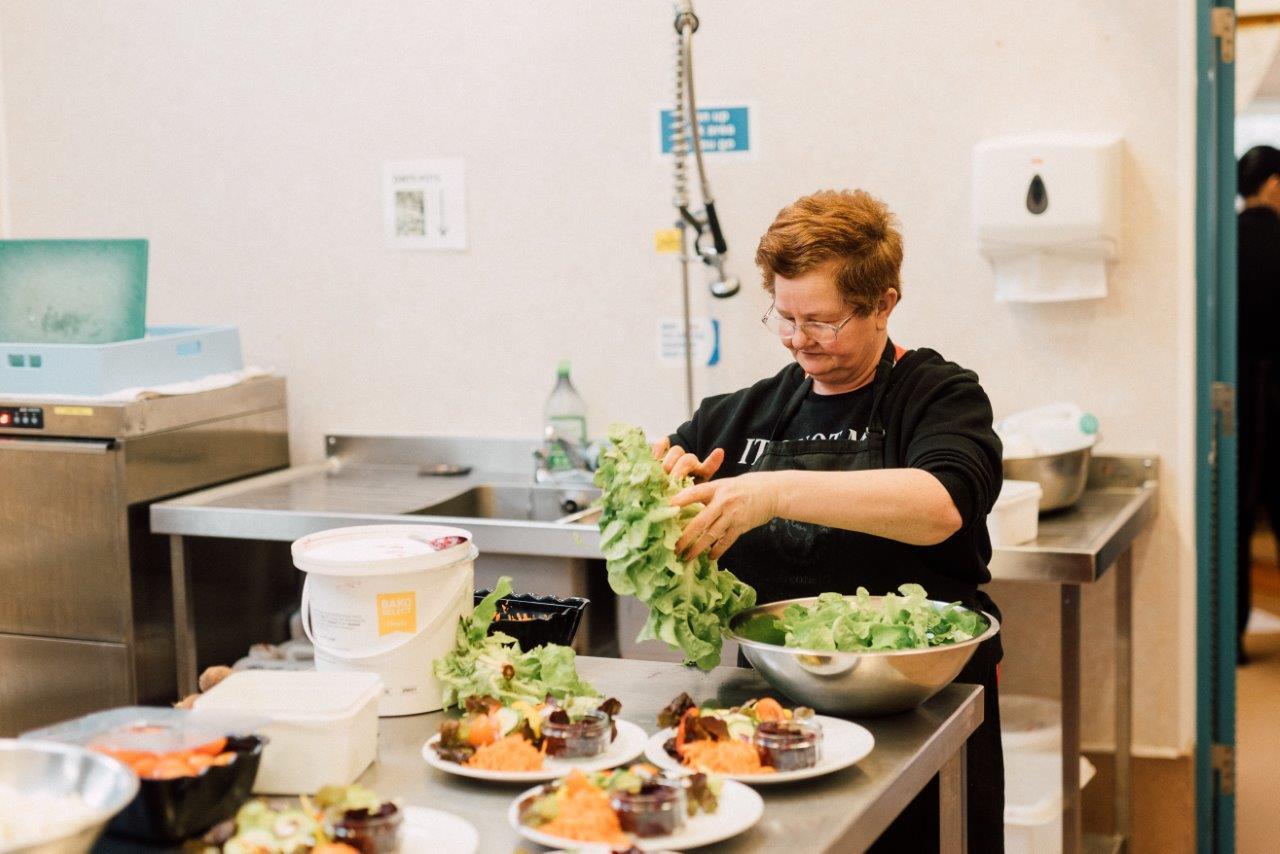 Enabling potential
Camphill Village Trust enables people to develop, grow and be heard. This means we build confidence and the voice of the people we support informs what we do, at every level.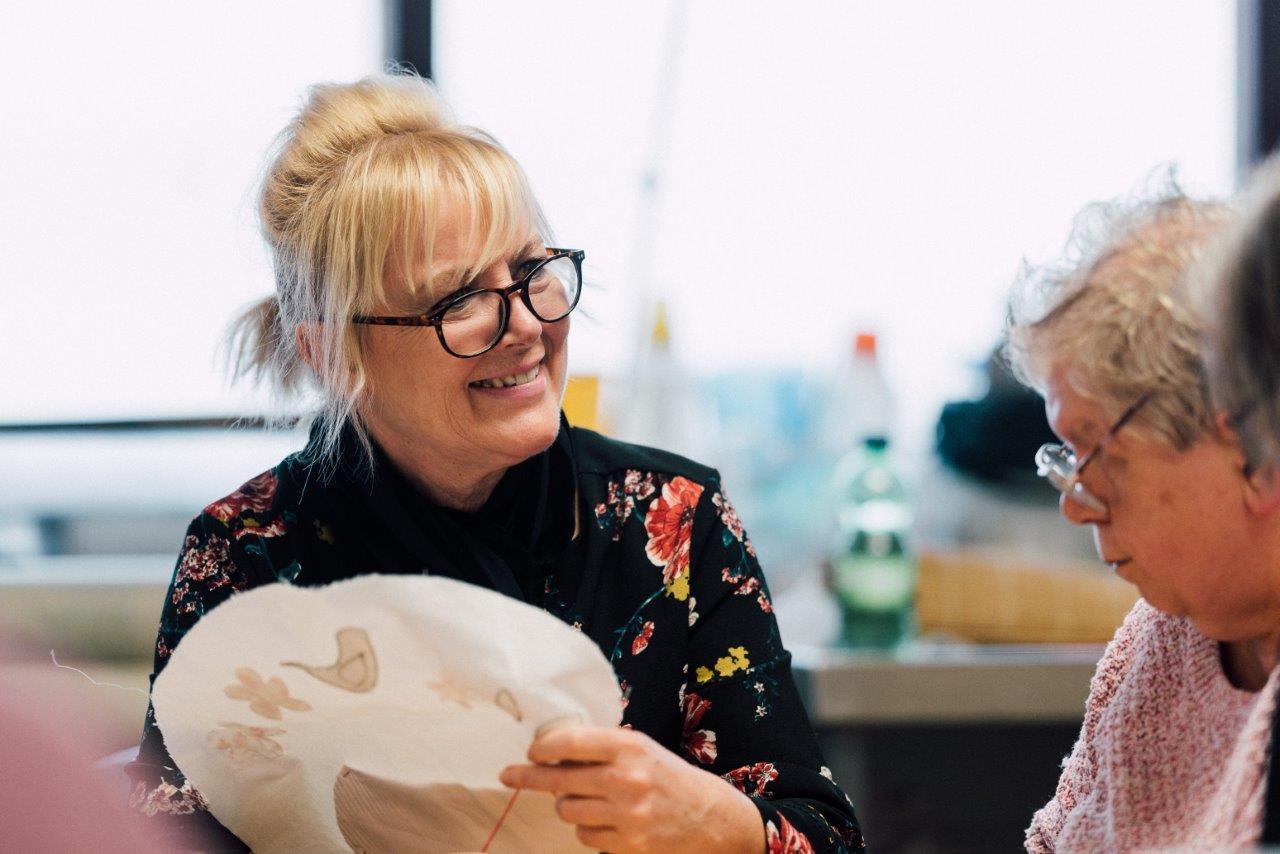 Promoting purpose
Camphill Village Trust promotes meaningful, healthy living. This means the people we support live an active life and can contribute to the wider community on an equal basis.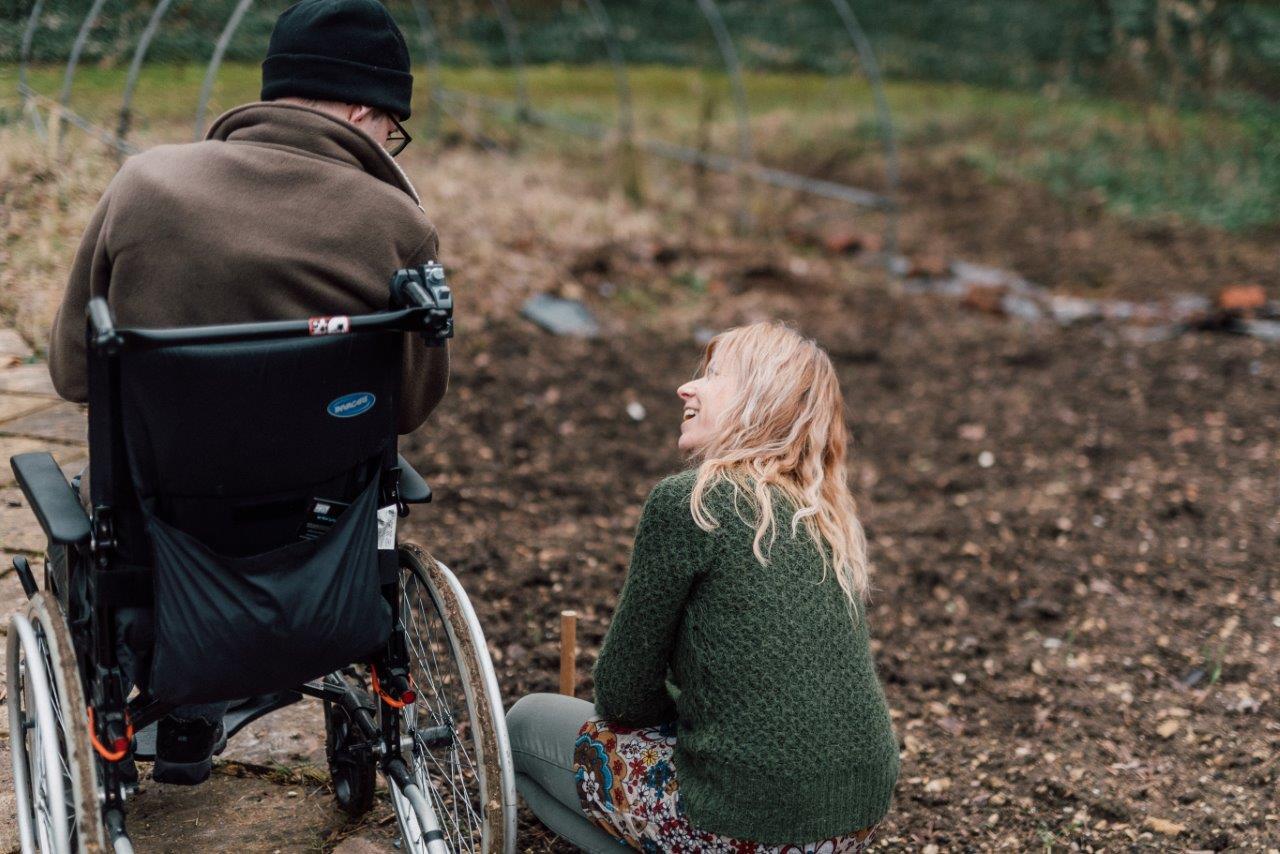 Environmental respect
Camphill Village Trust values and cares for the environment. This means that we see a connection between the environment we live in and our well-being and promote living sustainably, in harmony with the natural world.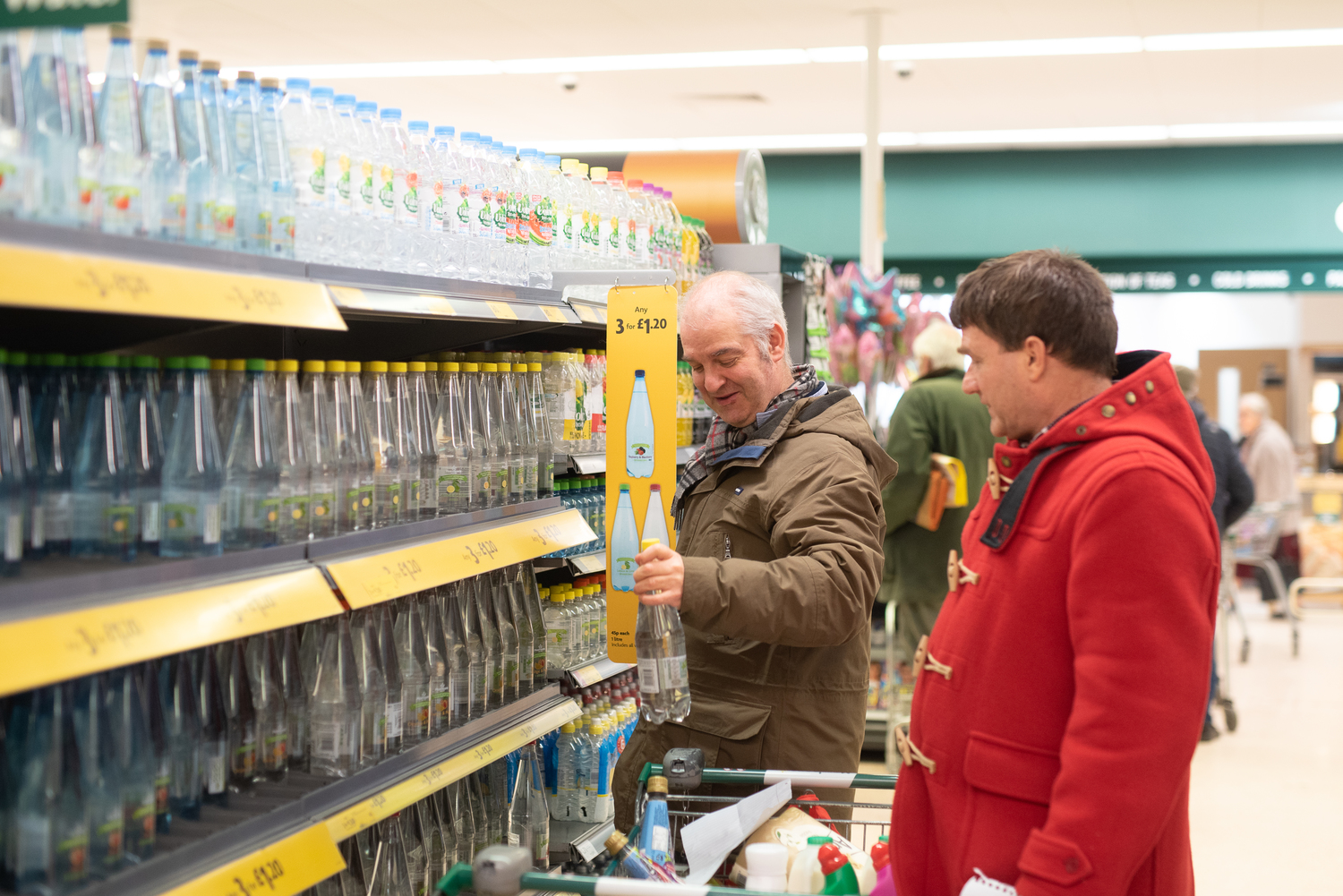 Social
impact
Camphill Village Trust believes our people and resources should make a positive contribution to society. This means we support and develop initiatives to challenge issues faced by vulnerable members of society, which enable the people we support to achieve greater integration into the wider community.