Learning new skills, gaining work experience and growing in confidence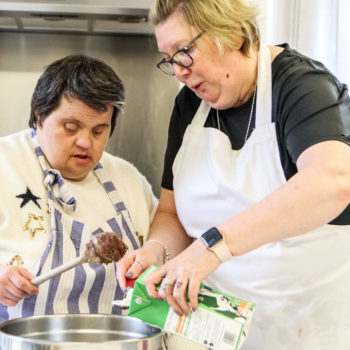 £5 could fund baking ingredients
so people can gain confidence weighing and measuring, and the satisfaction of seeing a recipe through from start to finish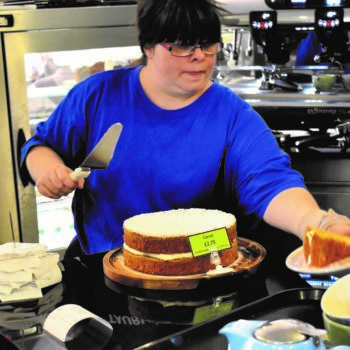 £20 could help develop personalised learning plans
so that people can learn in a way that meets their individual needs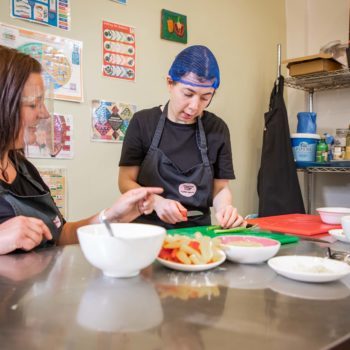 £50 could provide equipment for our new training kitchen
so that everyone can work at their own pace, with the right tools to hand
'Finding a job with a learning disability can be a challenge'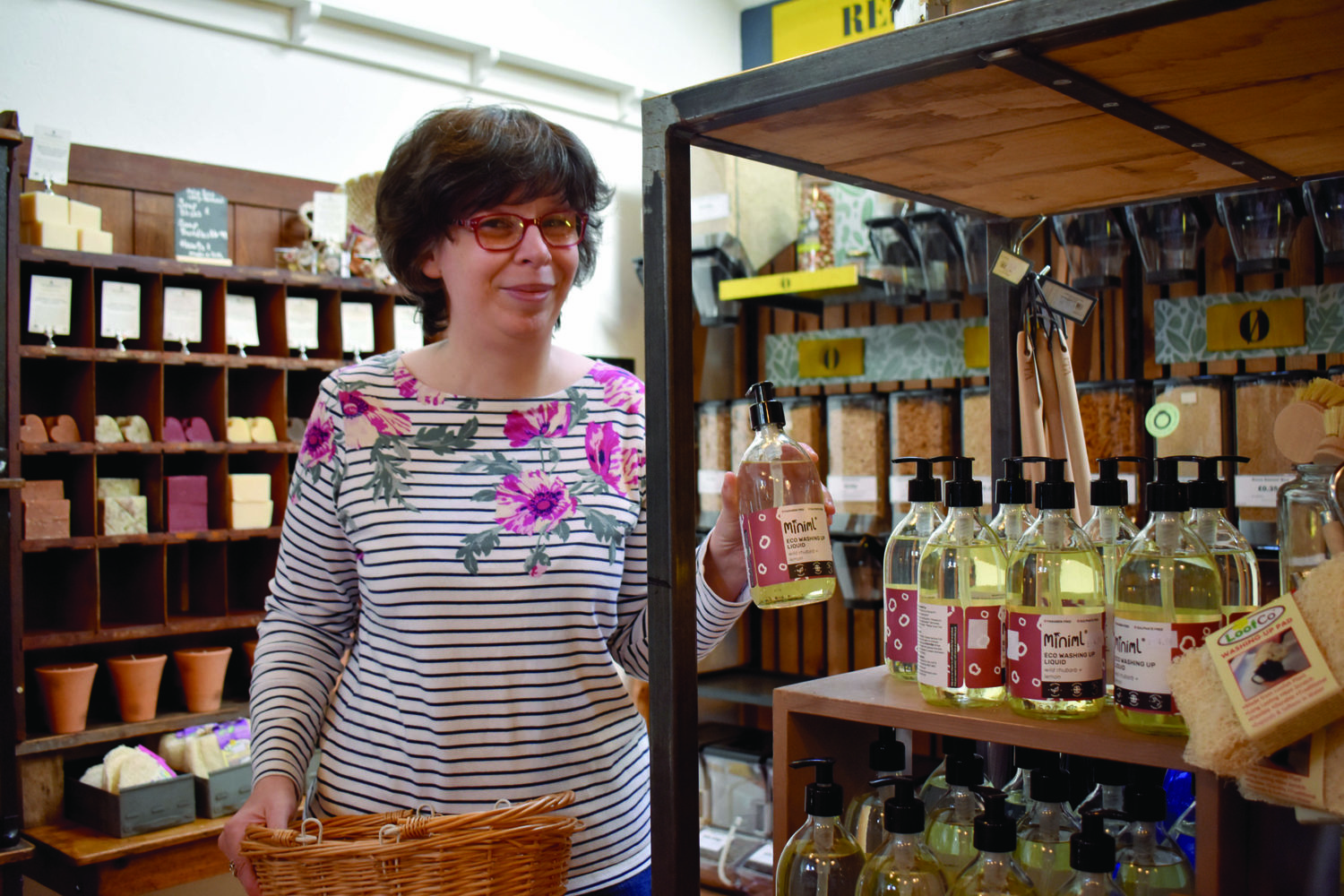 'I used to work at a supermarket. But there wasn't anyone else with a disability, and no one understood. They weren't interested in helping. I left in the end, because I didn't feel respected' – Chris, a member of the team at Taurus Crafts café.
People with a learning disability need extra time and the right kind of support to learn new skills. That's why we're creating Severnside Skills – a new training facility at our existing Taurus Crafts centre in Gloucester. We'll offer vocational training in customer service and food hygiene, in accredited units which people can work through at their own pace – and the help of tutors who know and understand them well.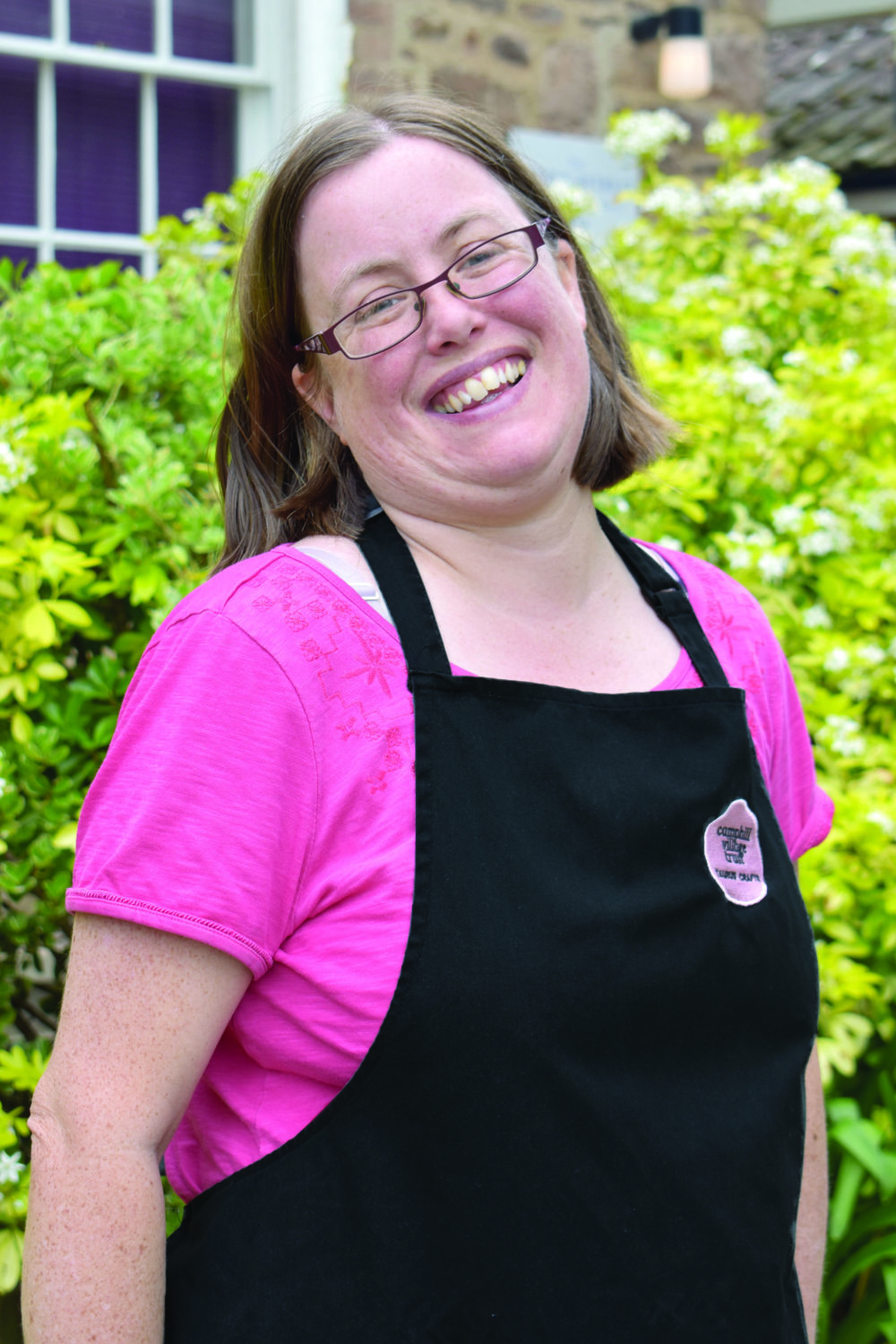 Esther has been attending cookery classes at Taurus Crafts. She explains why the right kind of support makes such a difference:
'I wasn't very confident before I first came here, but now I can make lovely meals, and things like pastry from scratch. I feel really proud of myself! We work in small groups, and I know I can ask for help if I need it. Amanda's a great teacher – friendly, helpful and encouraging.'
Will you give a gift today, to ensure that our new training centre can help more people like Esther gain the skills and confidence to move into paid employment?