Piece together your future
Severnside Skills provides training and educational opportunities through Taurus Crafts visitor centre. We aim to pioneer the way in which trainees can progress along their own professional pathways by gaining practical work experience in a supported environment.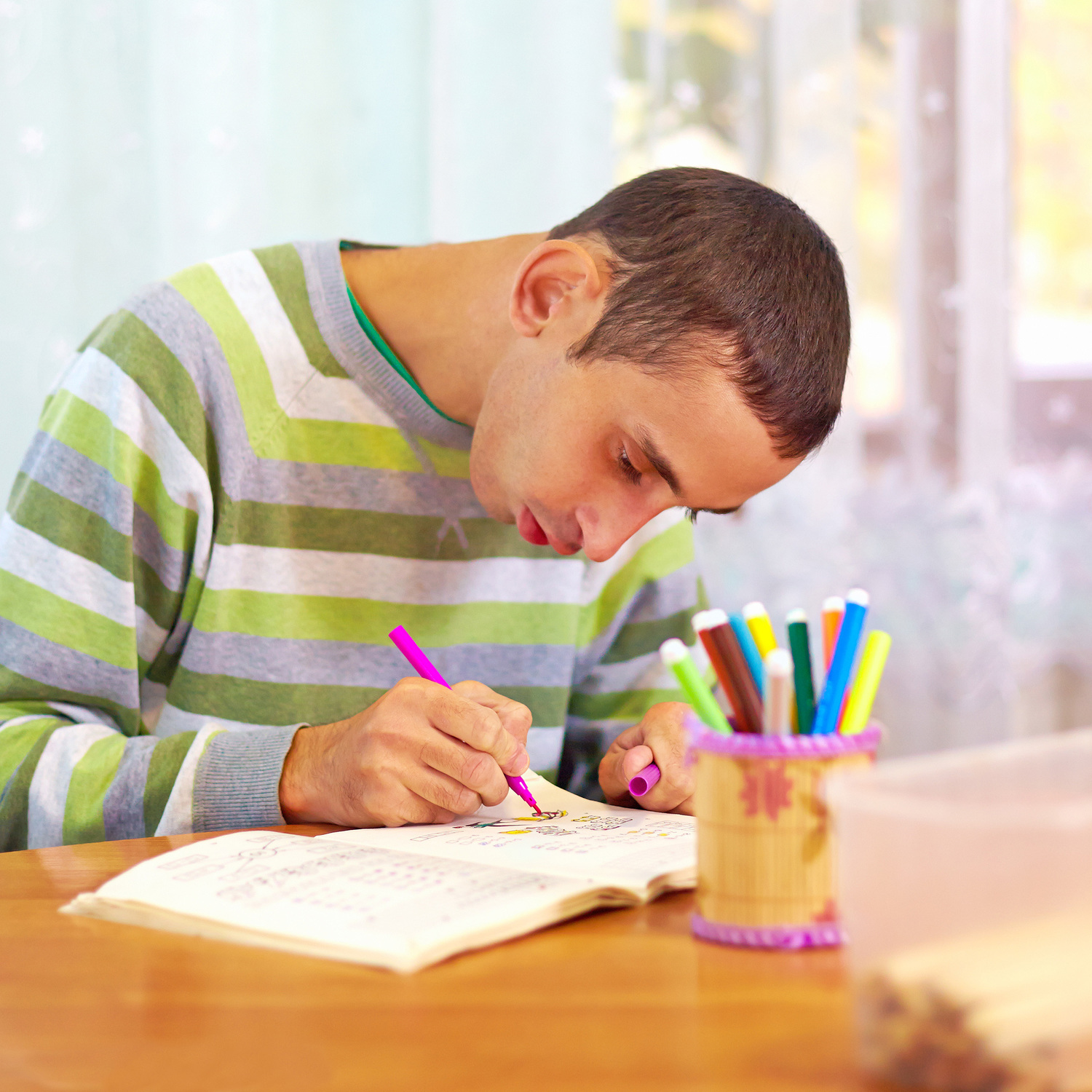 Severnside Skills offers a vocational pathway to the world of work and as part of Camphill Village Trust we aim to support and enable people with learning disabilities and autism to live a life of opportunity.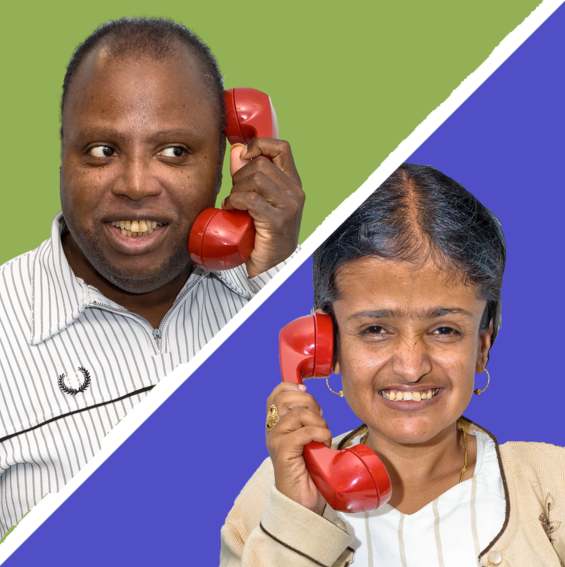 You can get in touch with our team to learn more, discuss what we can do for you. Do you have a general question? You may be able to find the answer in our FAQs.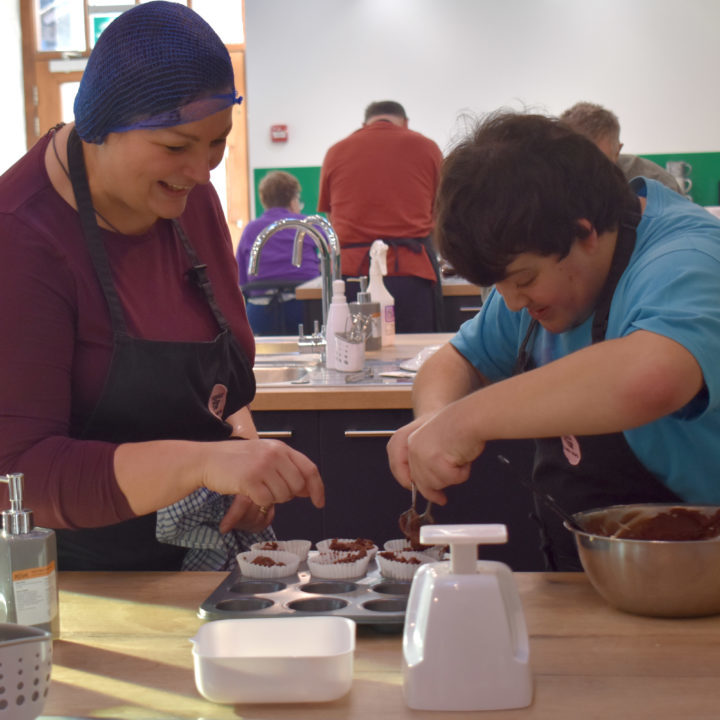 The staff teams are experienced within the adult social care sector combined with industry-specific skills and knowledge, with our Lead Education Coordinator holding a level three award in Education and Training.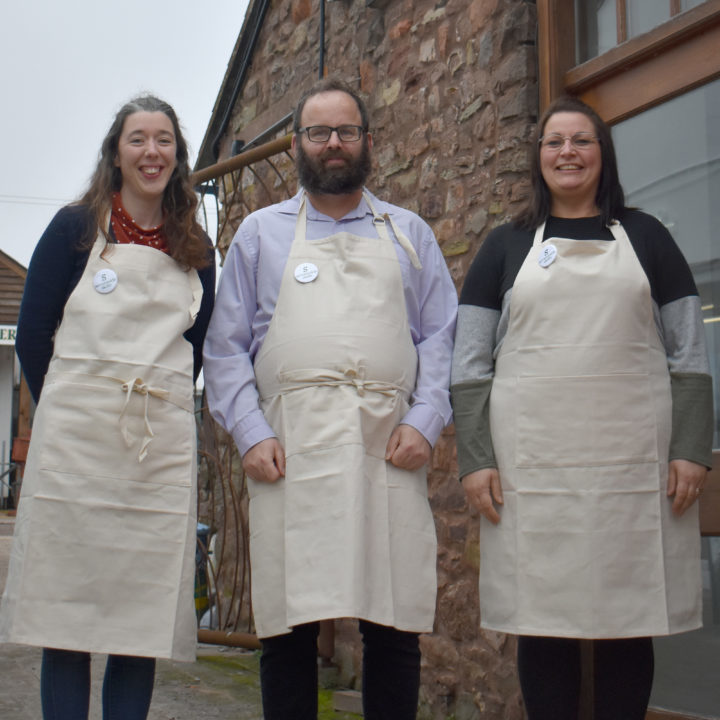 We are hosting information days where you learn and discover all of the different ways Severnside Skills provides training and educational opportunities.
How we are helping piece together your own future?
You are in charge of your future, we can be a piece of your puzzle that brings your pathway into clear view to reach your goal, discover some of the ways we are doing this.
Courses designed around you
With certified work experience-based training in –
Café & Hospitality
Catering
Retail
Cleaning
Furniture Restoration
Site Maintenance
Short Courses planned for Spring 2024
What we can offer you –
44 week placement
Minimum of 264 hours of skill development
Work in a Visitor Centre setting
Certificate to evidence completing the course
Work experience
Confidence building
Essential skill development
Support with your pathway
Identify your skills and strengths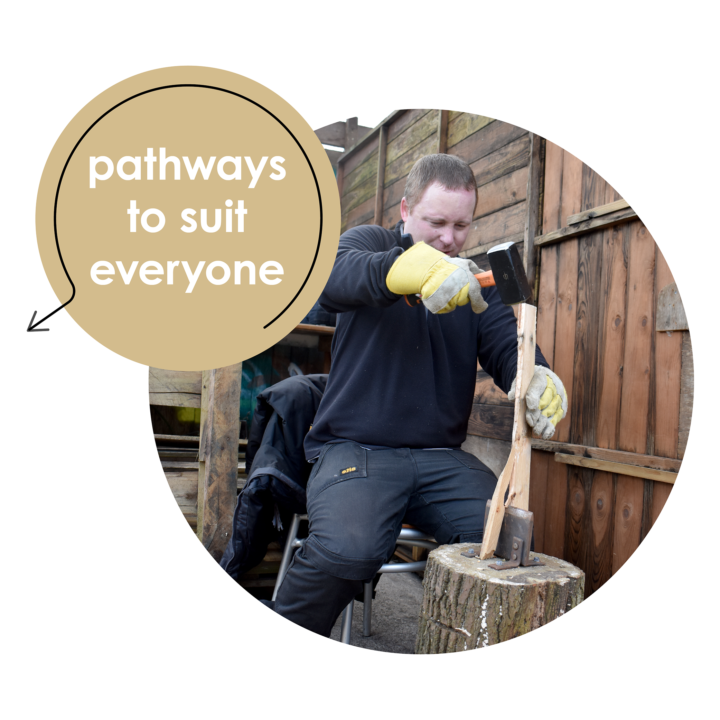 We use AQA's (Assessment and Qualifications Alliance) Unit Award Scheme (UAS), a unique way to record learner achievement. Its 'can do' approach boosts student confidence, engagement and motivation.

It offers learners the opportunity to formally recognise their achievements with a certificate each time a short learning unit is completed.
Check out our FAQ's for more details
Are you aged over 18 with a learning disability, mental health problems or autism? Step towards your independence with us.
We offer opportunities for adults with learning disabilities and autism to develop a variety of practical skills, social skills and work towards independence and possibly employment as part of care provision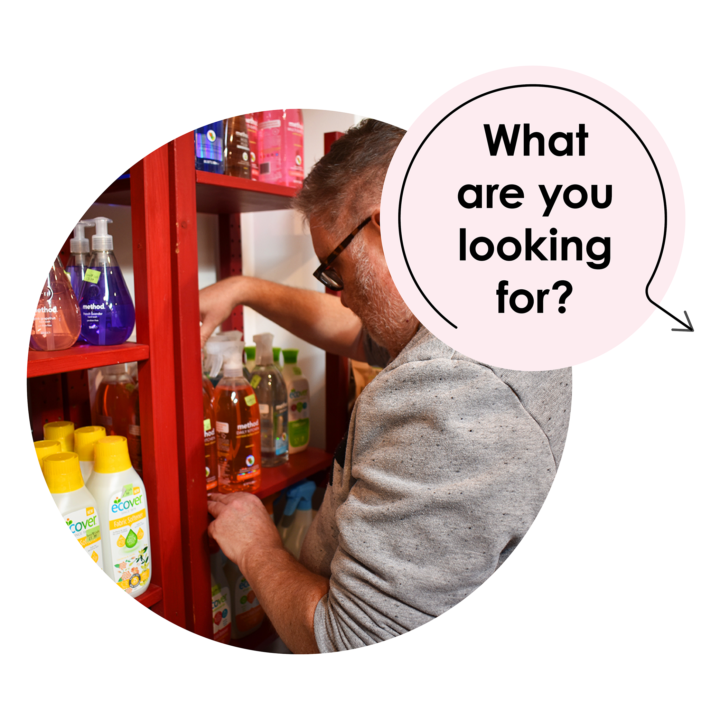 Here at Severnside Skills and as a Trust, we understand the personal barriers people with a learning disability face in working and the lack of appropriate support to help them work. We also know that people with additional support needs aspire to work and get paid. Still, sadly only around 6% of adults with learning disabilities and autism have any form of paid work, which we aspire to change.
Opportunity with a purpose
Support to access work-based training within Taurus Crafts
A supportive and inclusive environment
Quality you can rely on
Courses that are value for money
We aim to provide opportunities for individuals with additional support needs to gain real-world work experience and offer vocational training needed to prepare them to become work-ready so that they can lead a life of opportunity.
There's more to Severnside Skills
As part of Camphill Village Trust, Severside Skills offers real-world opportunities through Taurus Crafts, so we can help enable everyone to reach their own full potential.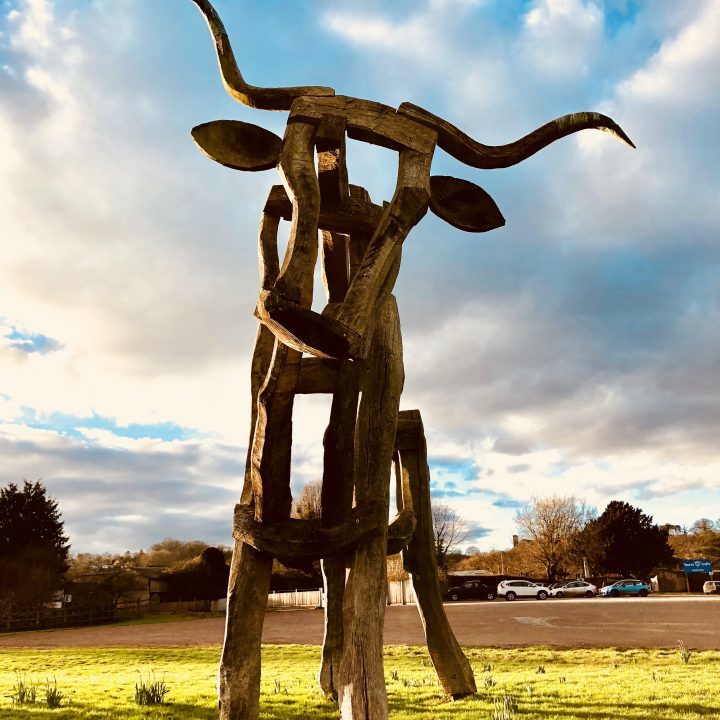 Taurus Crafts is a vibrant visitor centre where you can see a wide range of arts and crafts. As well as being the home to a fantastic range of independent businesses, we run two shops and a cafe with a mixed ability team.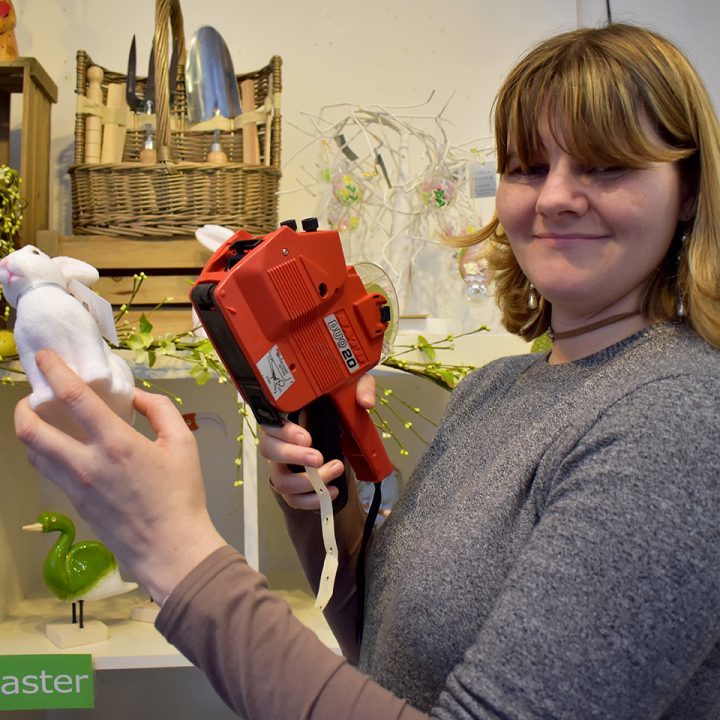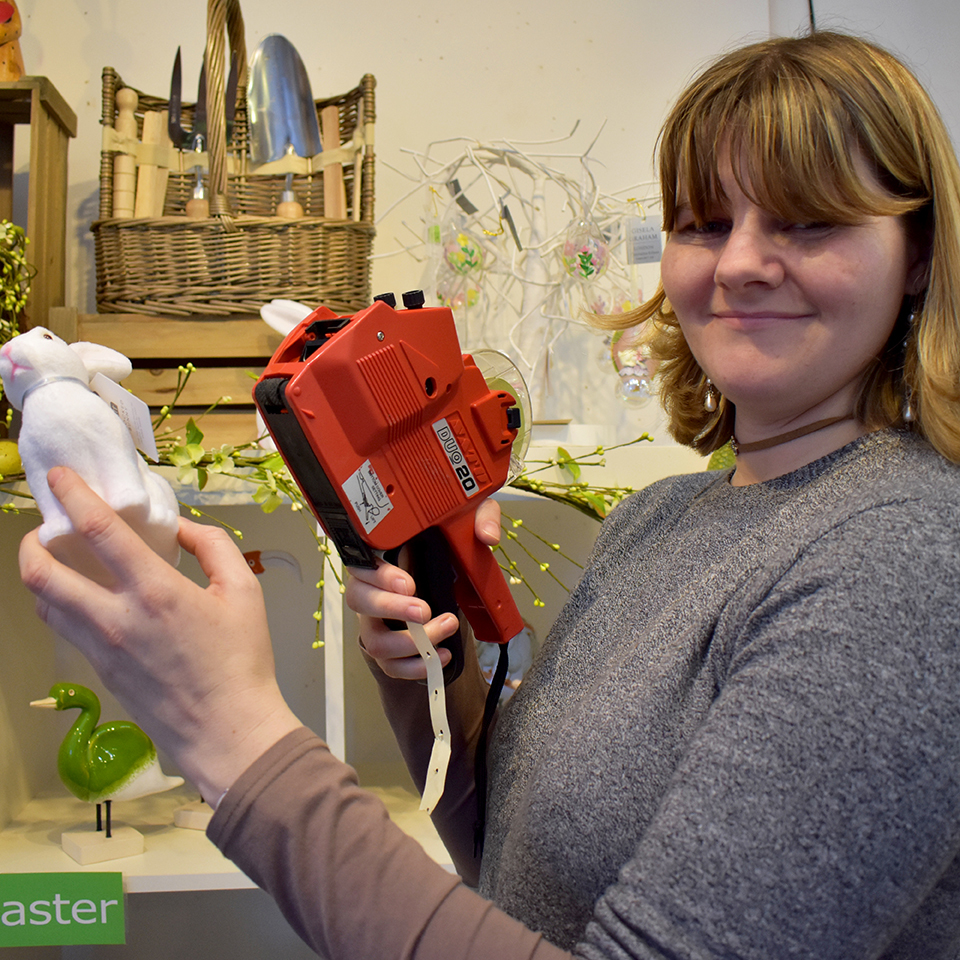 Camphill Village Trusts support adults with learning disabilities, mental health challenges and autism to lead a life of opportunity. We encourage and empower them to make informed life choices and contribute to society.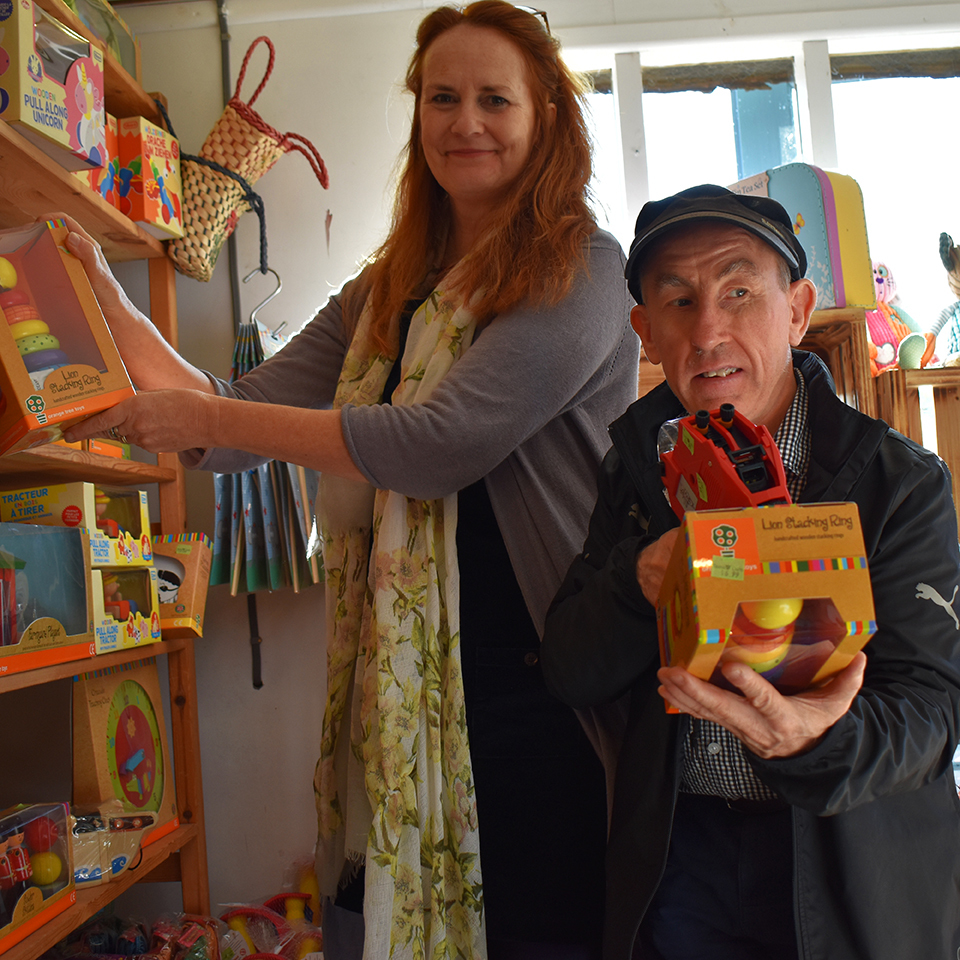 You may have questions about what we do, how we work, and about Camphill Village Trust, so we have compiled some of our most frequently asked questions. If you cant find the answer you can drop us a line or email.