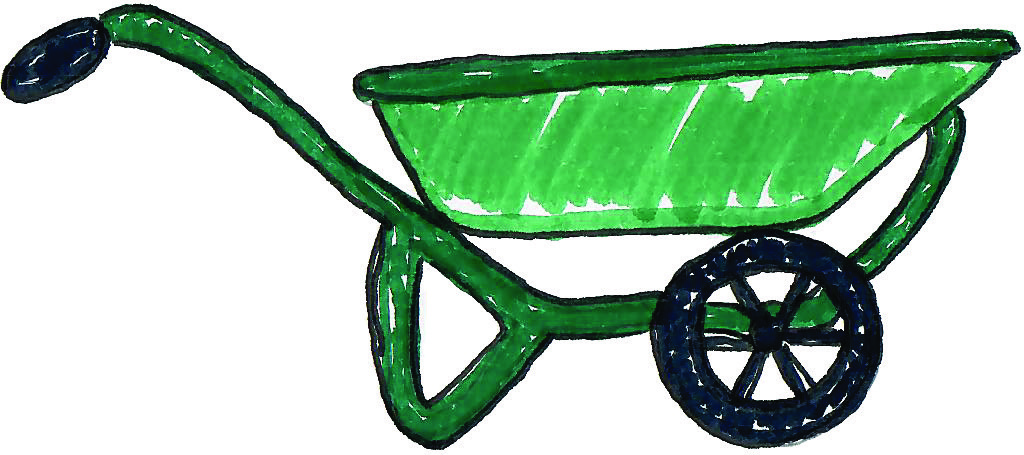 This summer we're beginning work to create our new Social Garden at Middlesbrough – transforming an abandoned piece of waste ground into a beautiful productive garden where people can learn and grow. 
The funds we need
The site redevelopment will cost around £1 million. Once complete, the Social Garden will offer accessible pathways, raised beds and polytunnels, as well as a modern community hub building with a café and craft workshops.
Thanks to the generosity of our supporters, we've secured three-quarters of the funding we need.
Will you help us reach our target?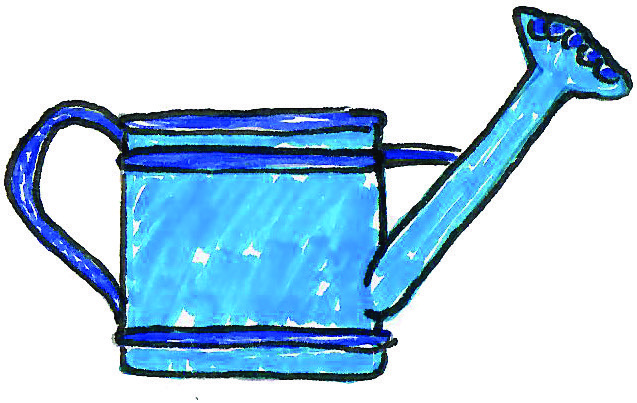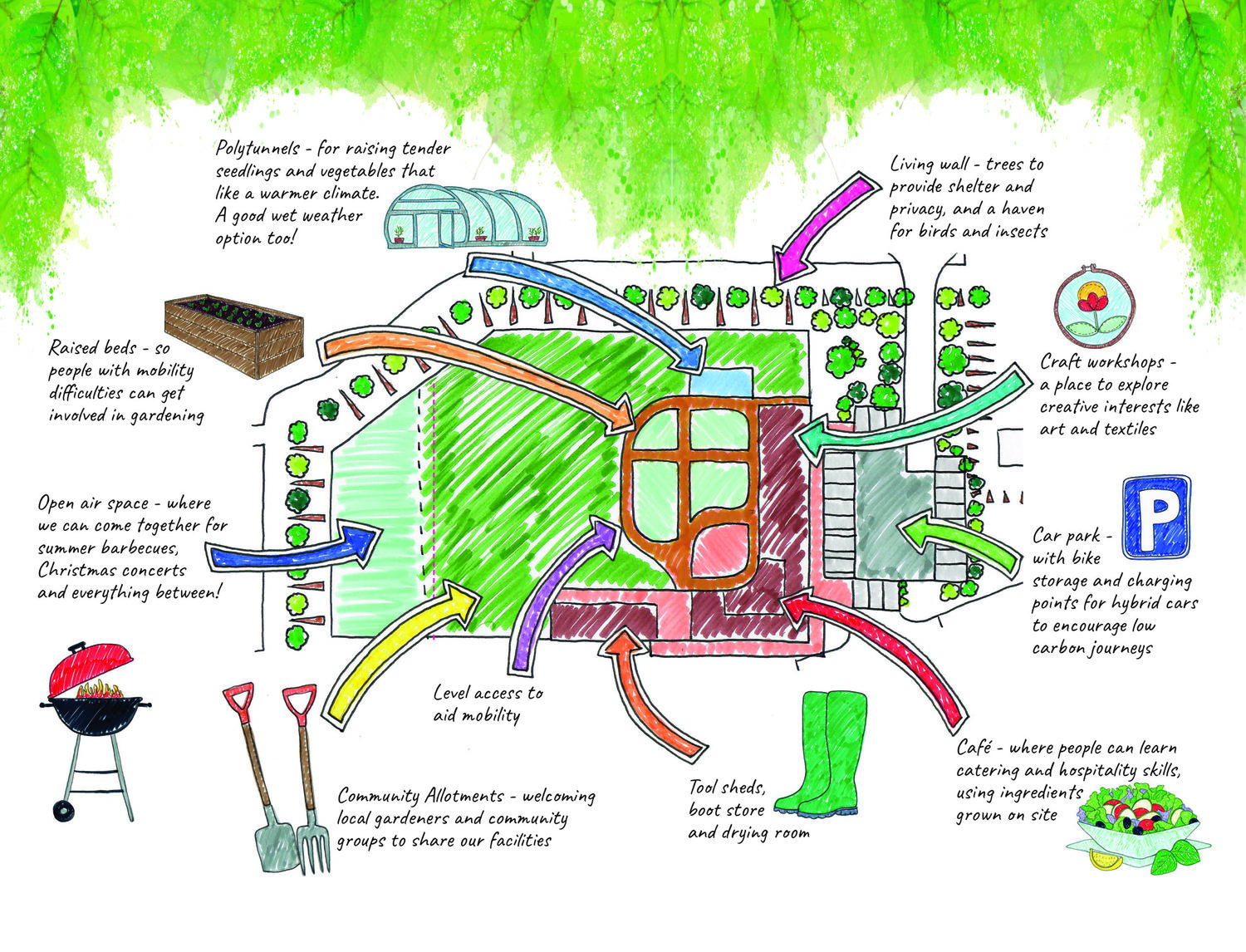 Welcoming new friends
With your support, the Social Garden will open in 2022 - offering supported daytime activities for people with learning disabilities, autism and other support needs. After a year of lockdowns and shielding, we know that getting active in the fresh air is vital for our wellbeing.
Amy and George are both familiar faces at two of our other social gardens, so we asked them to tell us what's involved:
"I help with everything," says Amy "Sowing seeds, watering, weeding. On rainy days we work in the polytunnel. The work can be hard, but I just get stuck in. I can tackle anything!"
Keeping active and learning new skills aren't the only benefits. Time spent outdoors brings its own rewards, as George explains:
"I'm an outdoors kind of person. Working in the garden, spotting the birds – it's therapeutic for me."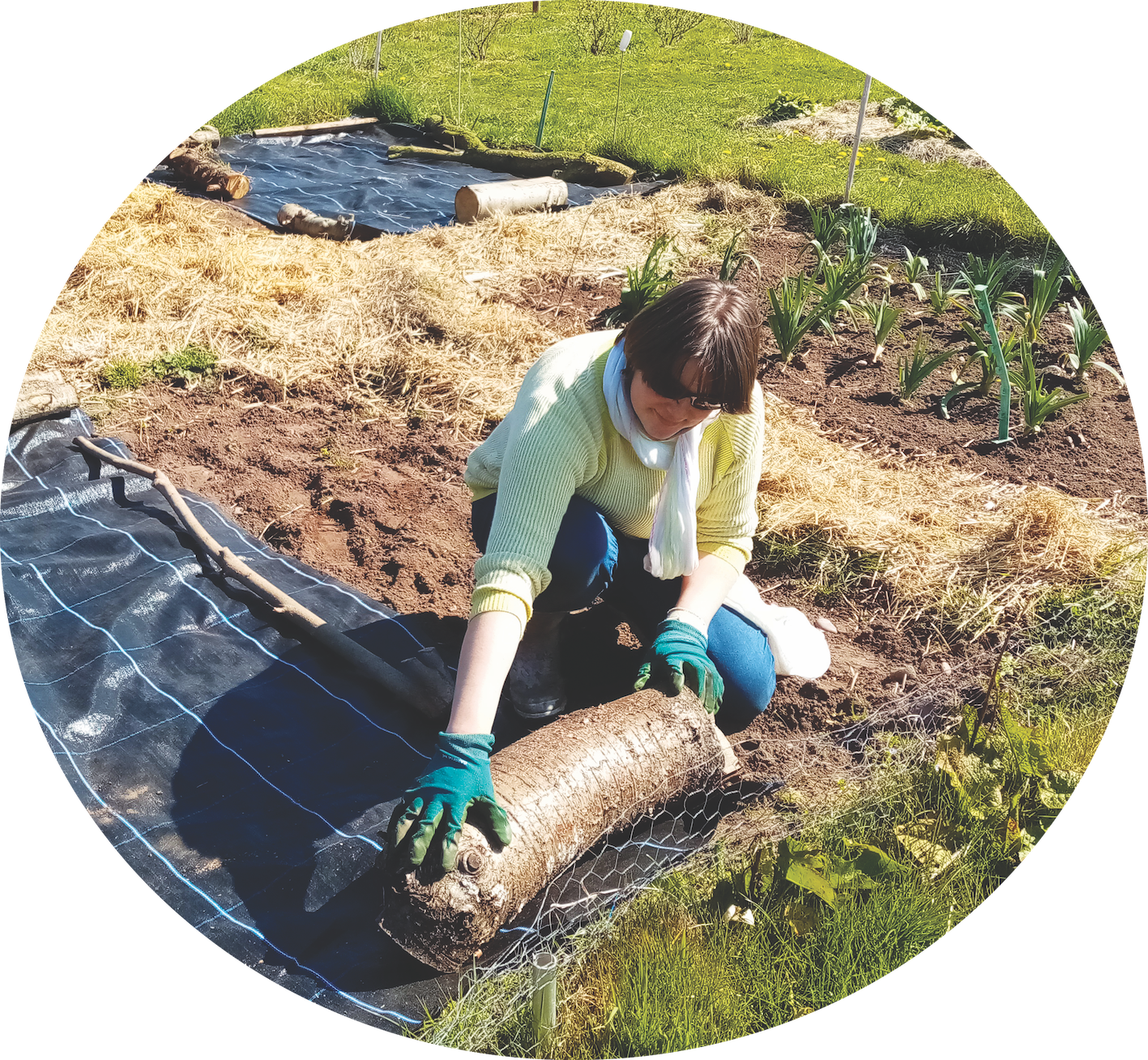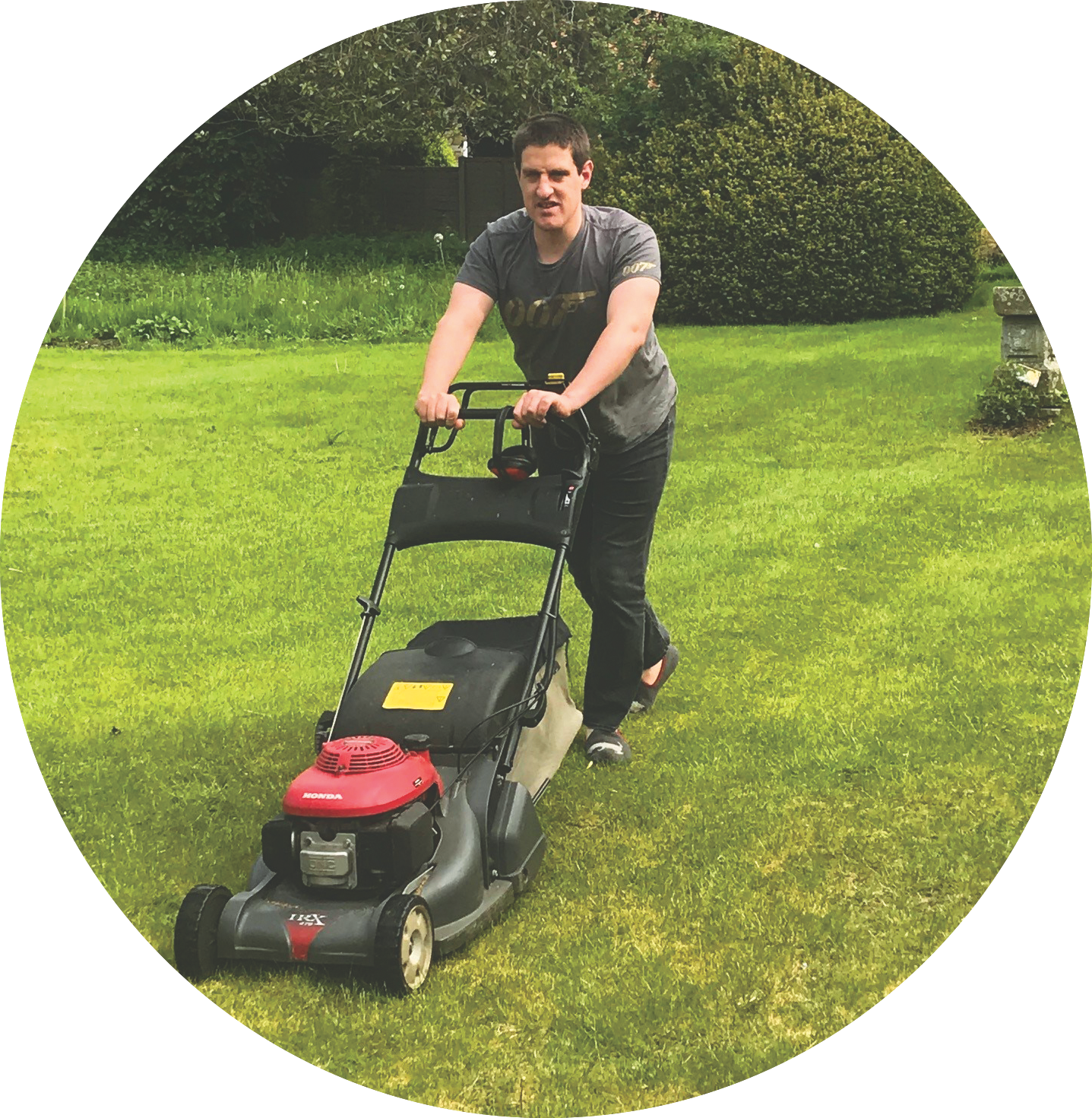 "I've been gardening for a long time now, and I've learned a lot," says George. "Potatoes are my main job, I'm good at digging the trenches. I'm good at cutting the grass as well – I like getting nice neat stripes!"  

How you can help
A gift from you, of any amount, will help us raise the funds we need to complete our Social Garden. With your support, we can create a space to grow, helping more people like George and Amy to regain skills and confidence.
Donate now to help create our new Social Garden.