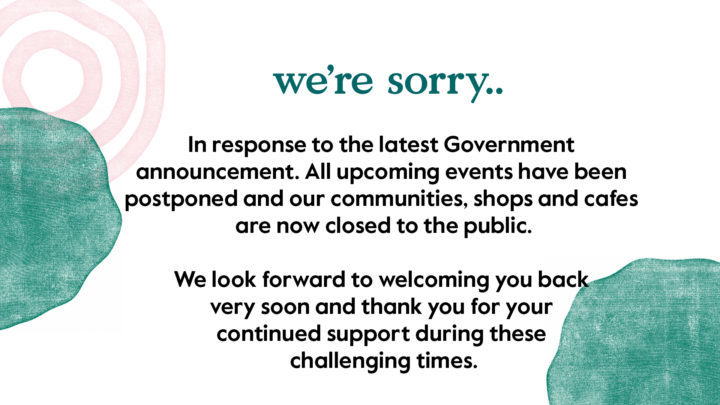 The Coffee Bar at our Botton community offers a variety of cakes, snacks and hot meals using Botton fresh, organic produce, which is all prepared and served by the people we support.
The Coffee Bar gives the people we support the chance to develop skills in hospitality and customer service whilst contributing to all aspects of a busy café environment.
We're proud to serve Vegan, Vegetarian and Gluten-Free options as well as Botton pickles, juices and jams.
We have a large selection of delicious meals and treats including sandwiches, hot meals, jacket potatoes, quiche, soups and salads.
Find us
Botton Village
Danby
Whitby
North Yorkshire
YO21 2NJ
Opening hours
The Coffee Bar is open Monday to Friday 9am til 4.30pm, with hot meals served 12 til 2pm.
Or join us over the weekend for a hot drink and a home-made cake between 2.30 and 4.30pm.