Your own pathways...
Because we understand that everyone has a different approach to learning and what they want to achieve. We can offer therapeutic options and approaches, allowing you to achieve your work goals through transferable skills like gardening, crafts and arts..
Retail training
Our units have been chosen to give people the core entry skills to enter a job in the retail sector.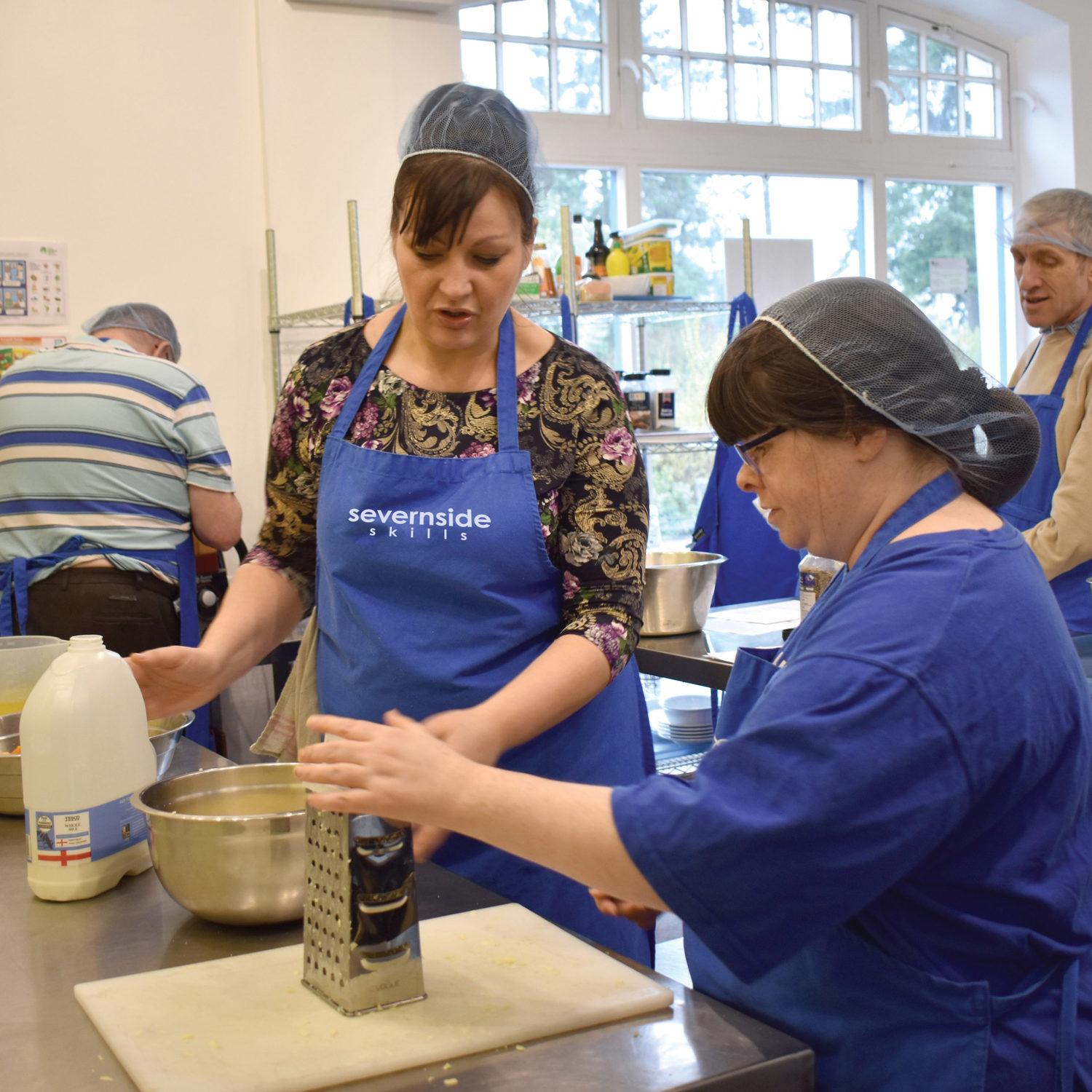 Catering training
At Camphill Village Trust, we pride ourselves on the difference we make to the lives of those with learning and other disabilities by taking a different approach to all areas of support.
Whether you're in a person's home or on a farm, building relationships or baking bread, this focus on person-centred development grows confidence in the people we support and the people who work here.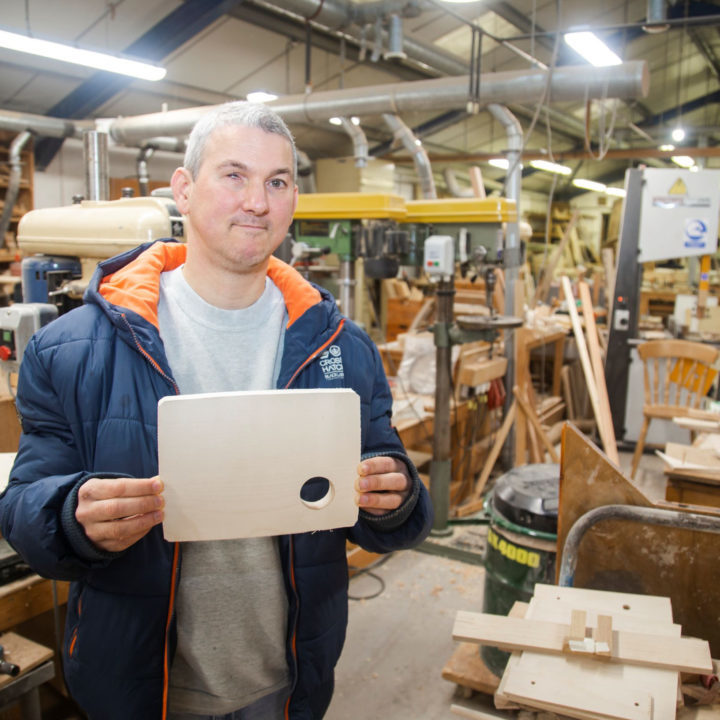 External training
For those who are interested in learning more about land-based skills we can focus on the theory behind the activities, sharing knowledge and experience of running a market garden and the many practical gardening skills required for this. This opportunity is run by our sister projects at Grange Village and Oaklands Park who can also deliver educational units in this subject for those who are interested.
What you can expect
You'll have a choice of units accredited though a nationally recognised educational provider as well as support from our Co-production Team throughout your journey.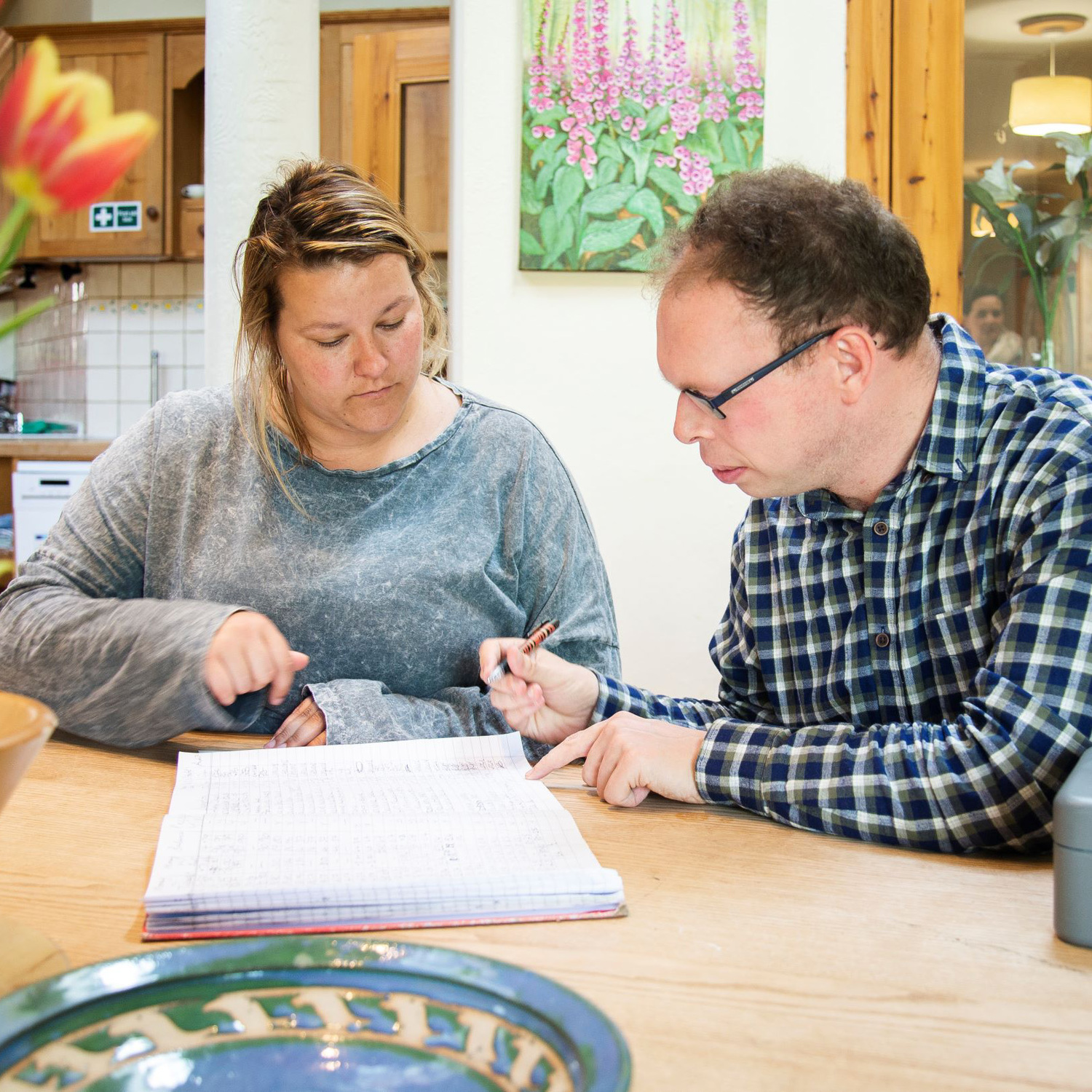 AQA
We use AQA's (Assessment and Qualifications Alliance) Unit Award Scheme (UAS), a unique way to record learner achievement. Its 'can do' approach boosts student confidence, engagement and motivation.
It offers learners the opportunity to have their achievements formally recognised with a certificate each time a short learning unit is successfully completed.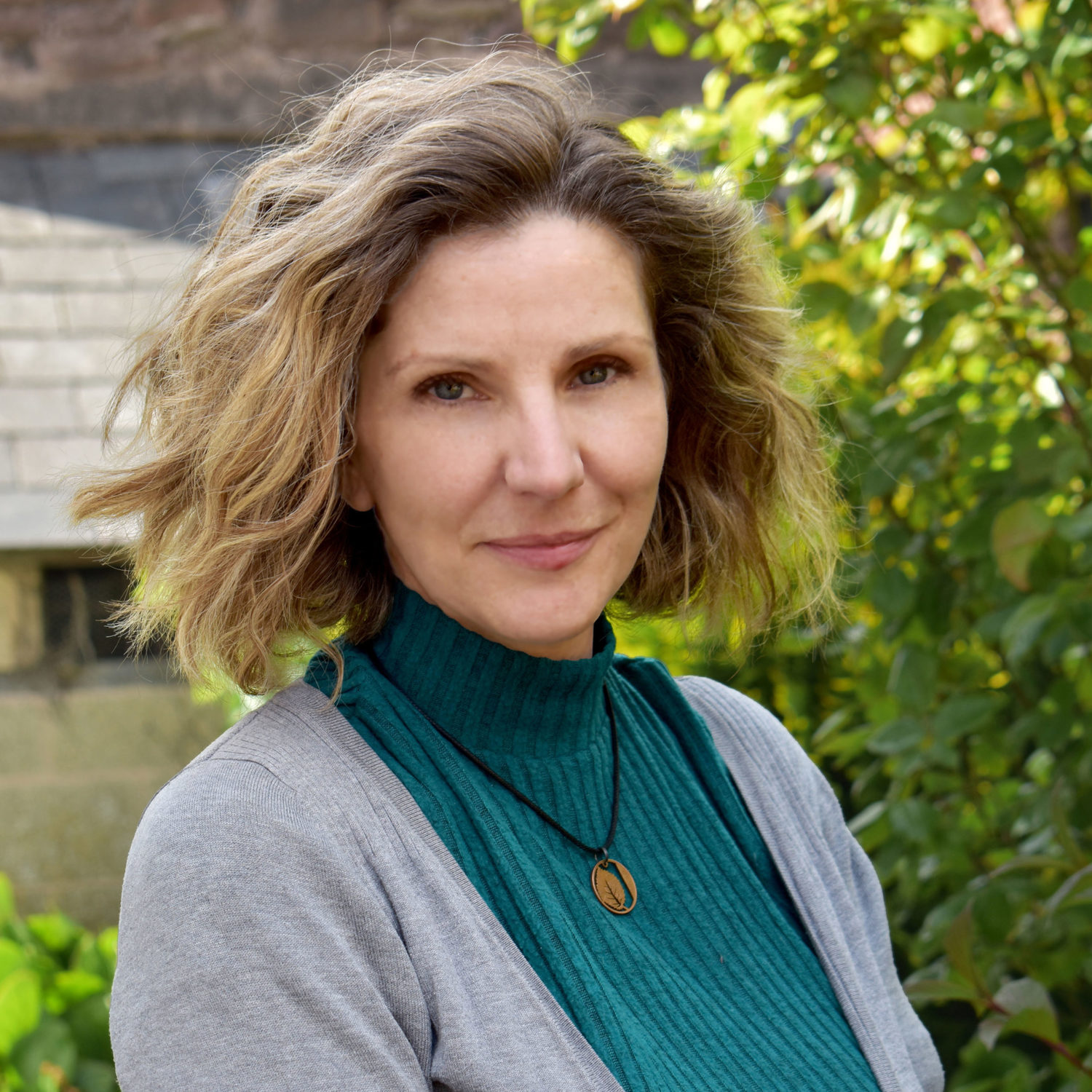 Meet the tutors
"Our expertly trained staff's innovative and creative thinking ensures each service is built around individuals."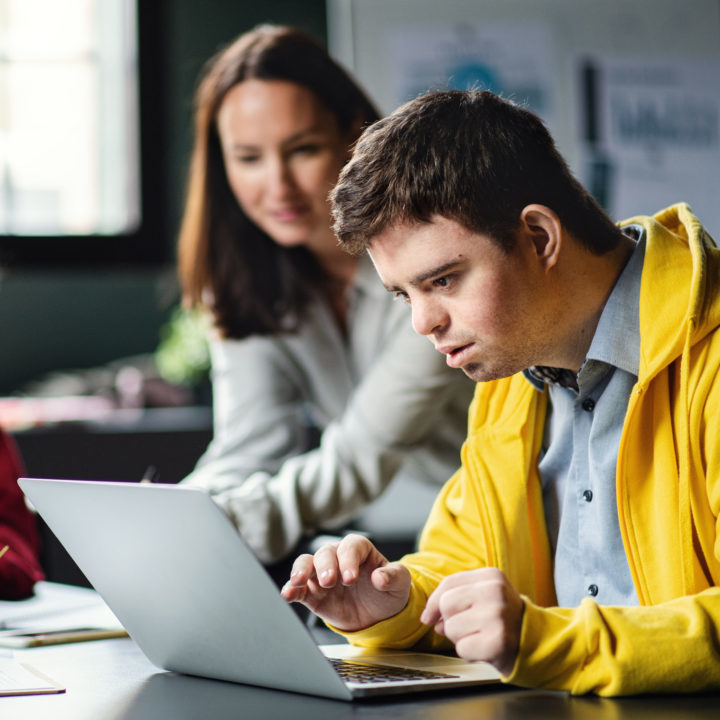 Make a referral
If you are interested in joining Severnside Skills, please complete our referral form.
Our training and opportunities
Mandatory health and safety – everyone who joins the education program will learn some core basic skills in health and safety in the workplace
Transferable work skills – these are the skills people need to be highly valued by employers, such as punctuality, teamwork and decision-making. All of our training will have these skills embedded in lesson plans.
Personal interest and hobbies – where appropriate, people will be able to choose additional educational units in areas they are interested in and are aimed at a balanced approach to learning new skills.
Cooking Skills – we will continue to offer our very popular home cooking skills sessions, where people can learn recipes that they can recreate at home. Everyone is allowed to suggest new recipes and learn about healthy eating and basic kitchen skills.
Health and Emotional Wellbeing – Day opportunities for those who need a supportive and therapeutic environment, helping them to develop increased choice and control, improving quality of life through developing friendships, increasing fitness and maintaining personal dignity and respect are also available. This may be based here or delivered through our sister projects at Grange village and Oaklands park
Work Experience – As Taurus Crafts is a visitor centre in the heart of the Forest of Dean, we are fortunate to have the unique advantage of providing planned and monitored work experience on site. To fully consolidate the learning, we will arrange work experience placements in catering and retail through the onsite businesses such as Severnside Café, The garden café, Severn Zero, gift shop, Balm Jewellery and Anna fine jewellery.