The last year has been memorable; shaped primarily by two external factors outside our control which will continue to influence the Trust and indeed the broader sector as we re-emerge into a new normal and for the Trust; one internal factor - the retirement of our Chief Executive, Huw John, after 10 strong years at our helm.
The Coronavirus (Covid-19) pandemic and the UK's withdrawal from the European Union were, and continue to be, major challenges as we look to the future as a Trust specialising in a unique model of support for adults with learning disabilities and complex needs. We rely on a workforce that is both diverse, caring and qualified to provide the best life of opportunity to those that we support. We know that the broader sector needs to come together to navigate the storms ahead but our experiences over the year give us hope and much pride from which to build on.
Despite the challenges, it was a positive year for Camphill Village Trust.
Read our latest annual report and financial statements
Take a look at our full annual report, and easy read annual report, to find out more about our achievements this year, as well as details of our financial accounts.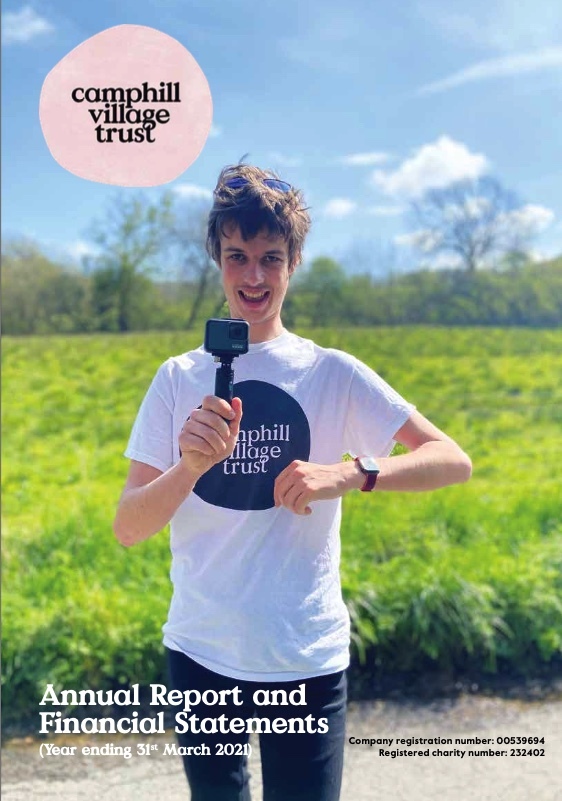 Previous annual reports
Take a look at Camphill Village Trust's annual reports from previous years.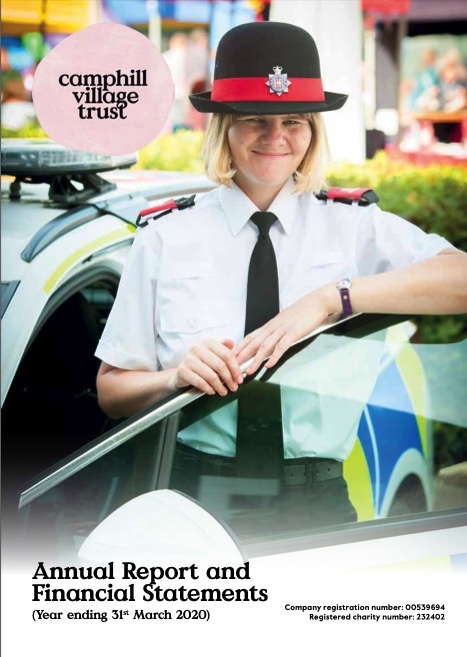 Year ending 31st March 2020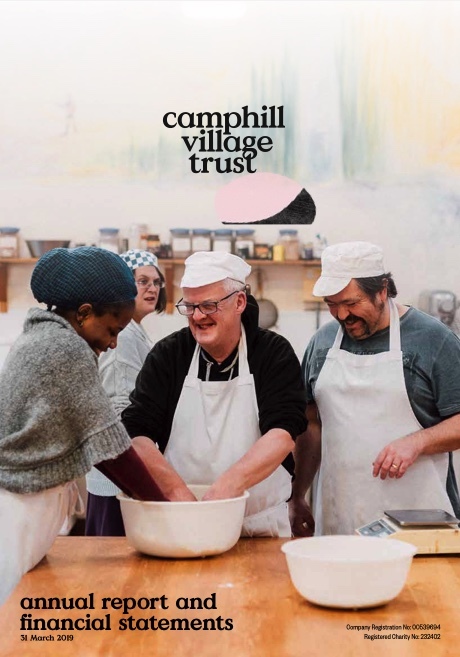 Year ending 31st March 2019