Retail training
The work experience and training for this course is based within Severn Zero and The Gift Store. From October to December, you could also work in our Christmas Shop. Working across several shops over the year will allow you to learn a range of product knowledge.
The course will teach you about: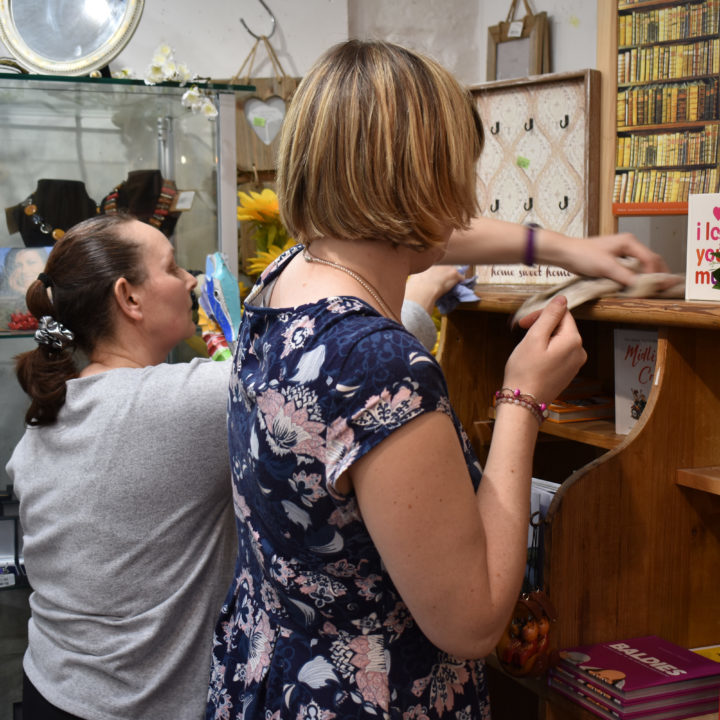 Understanding the retail industry
Health & Safety
Communication
Team work
Pricing
Stock display
Using the till
Numeracy and literacy
If you are interested in joining a course please complete the Expression of Interest Form.