Meet the tutors helping you to piece together your future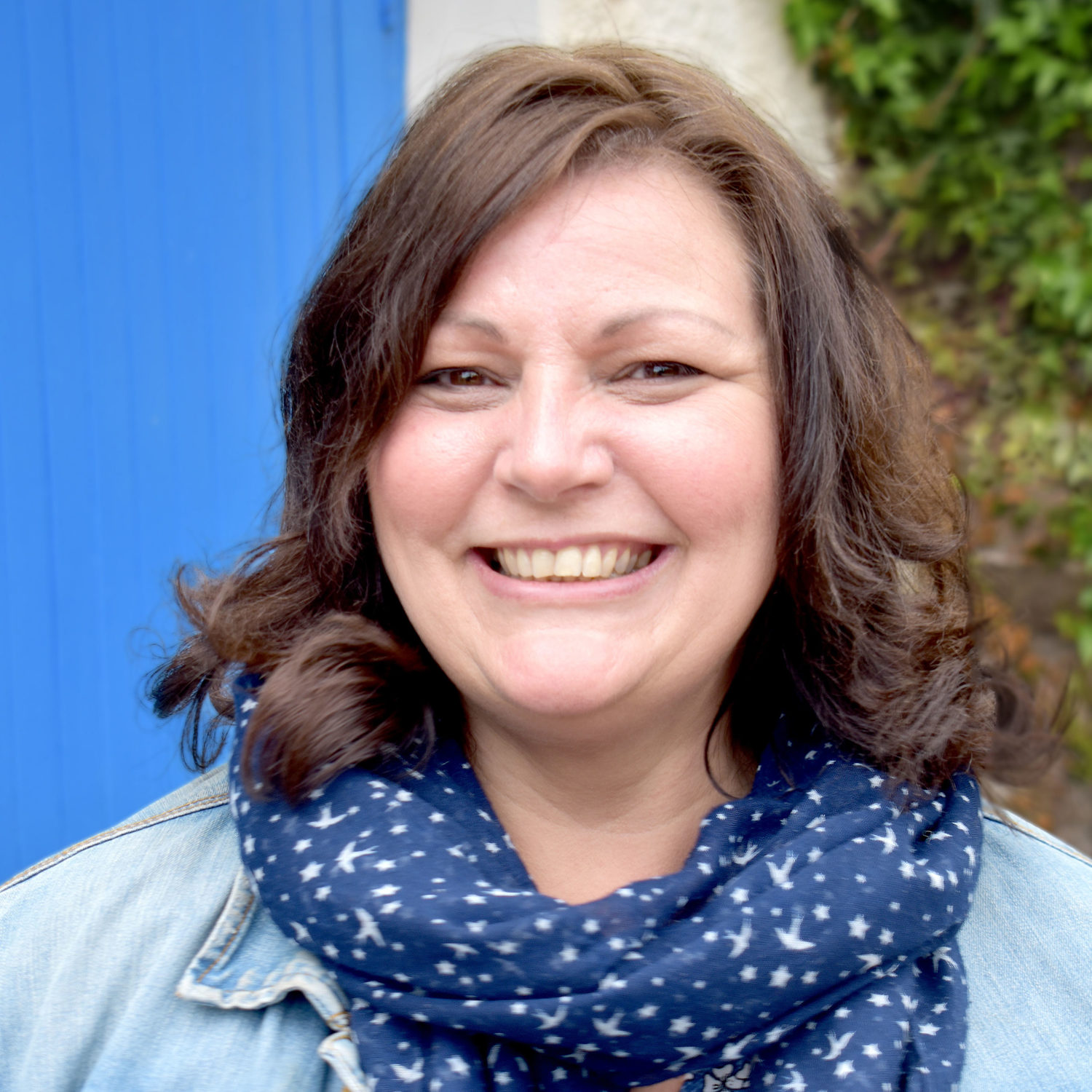 Amanda Hawkins
Amanda Hawkins is the Vocational Skills Coordinator. She has worked for the Trust for over 5 years.
With over 30 years of industry specific experience and background in education, she delivers the catering, hospitality, and retail-specific modules for Severnside Skills. Her role involves the planning, delivering and evaluating courses and student progress within the Severnside skills training facility. Amanda is a fully qualified chef.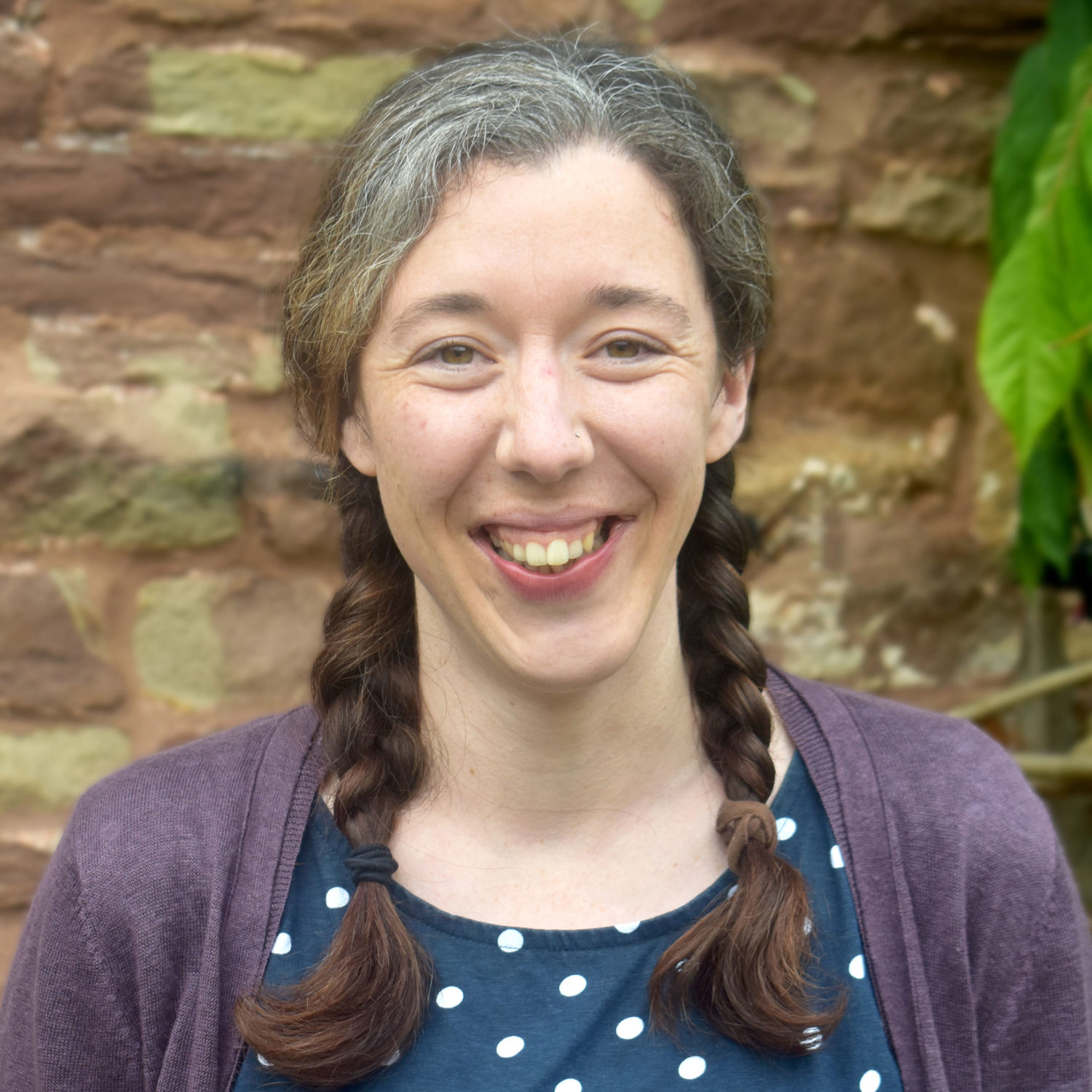 Clare Bond
Clare Bond is the vocational learning and development manager for Severnside Skills, she has worked for the Trust for over 10 years and has a background in person-centered development for adults with learning disabilities, combined with a background in hospitality and horticultural she brings together a well-balanced approach to transferable skills needed within the workplace.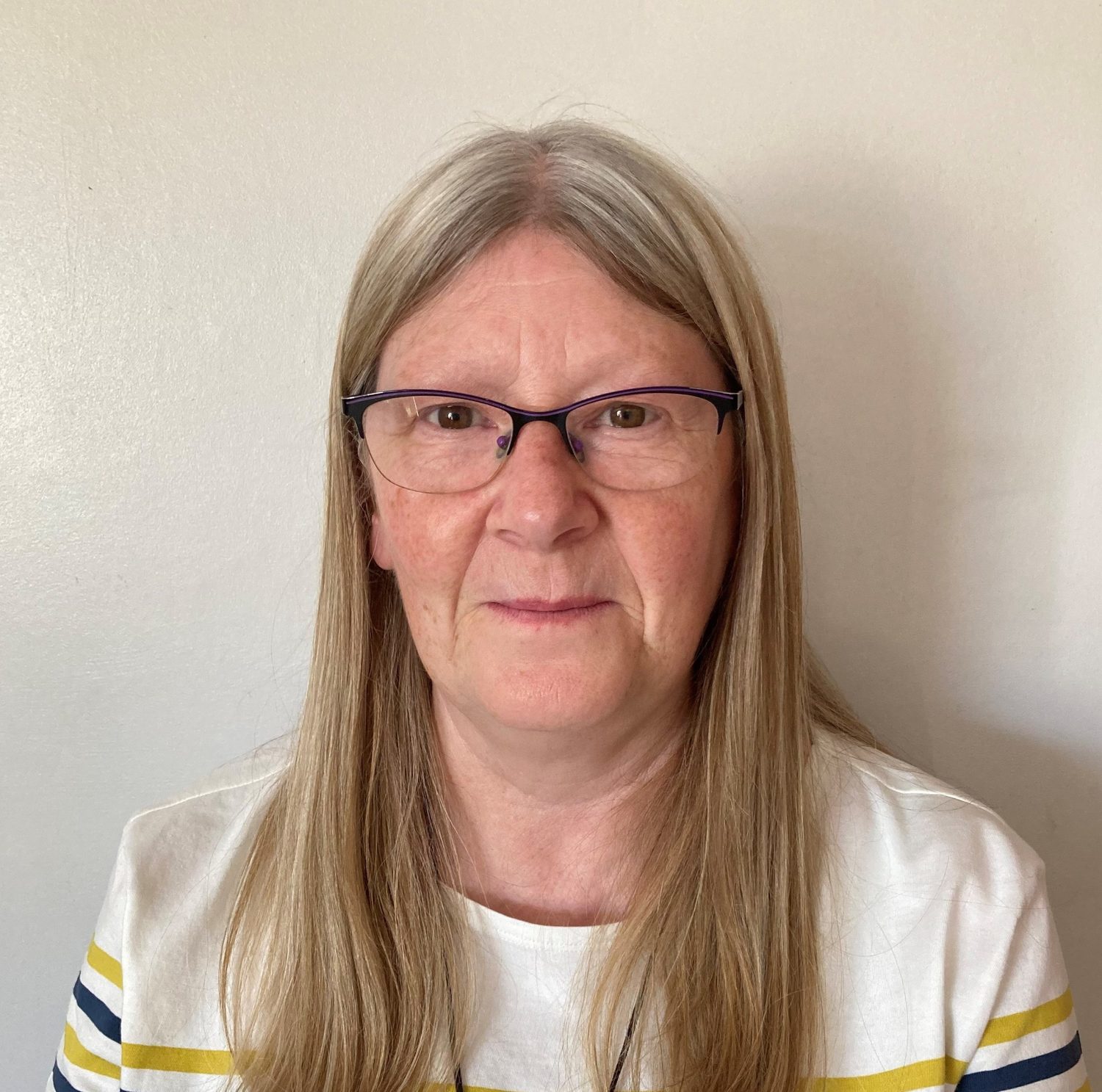 Janet Hawkins
Janet is the Co-production Lead for Camphill Village Trust Gloucestershire Communities. In her role, Janet works alongside the people we support planning, training and organising events. She also supports individuals who may need help to build their confidence to try new things.
Janet has extensive experience working with adults with learning disabilities having set up a user-lead organisation to promote the voice of adults with learning disabilities back in 2011.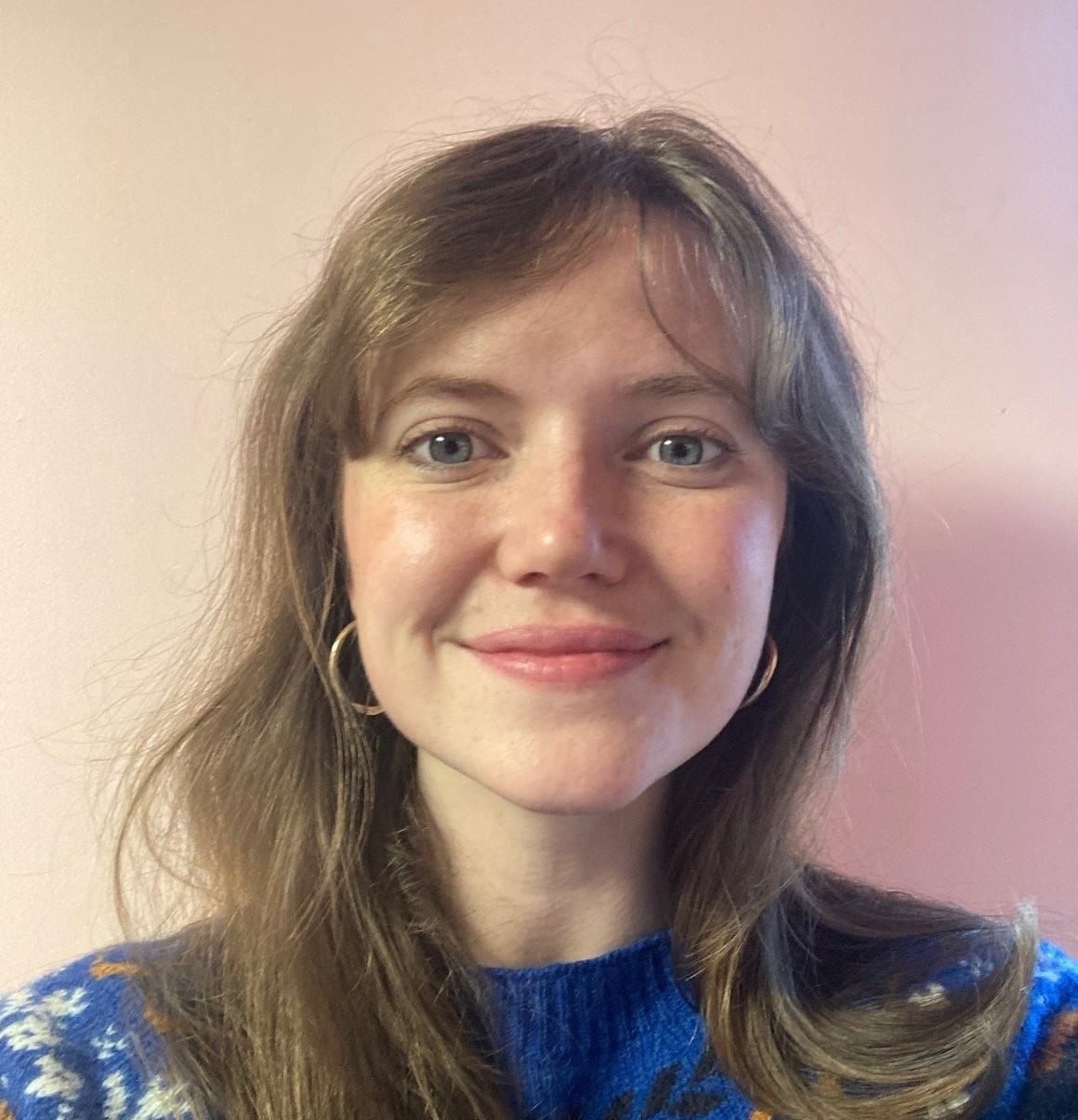 Molly Kennedy
Molly joined the team as Events and Venue Manager in October 2023. Molly's background lies in event management in arts, heritage, and hospitality sectors.
Molly is passionate about organising events that offer people to chance to try new things and develop new skills.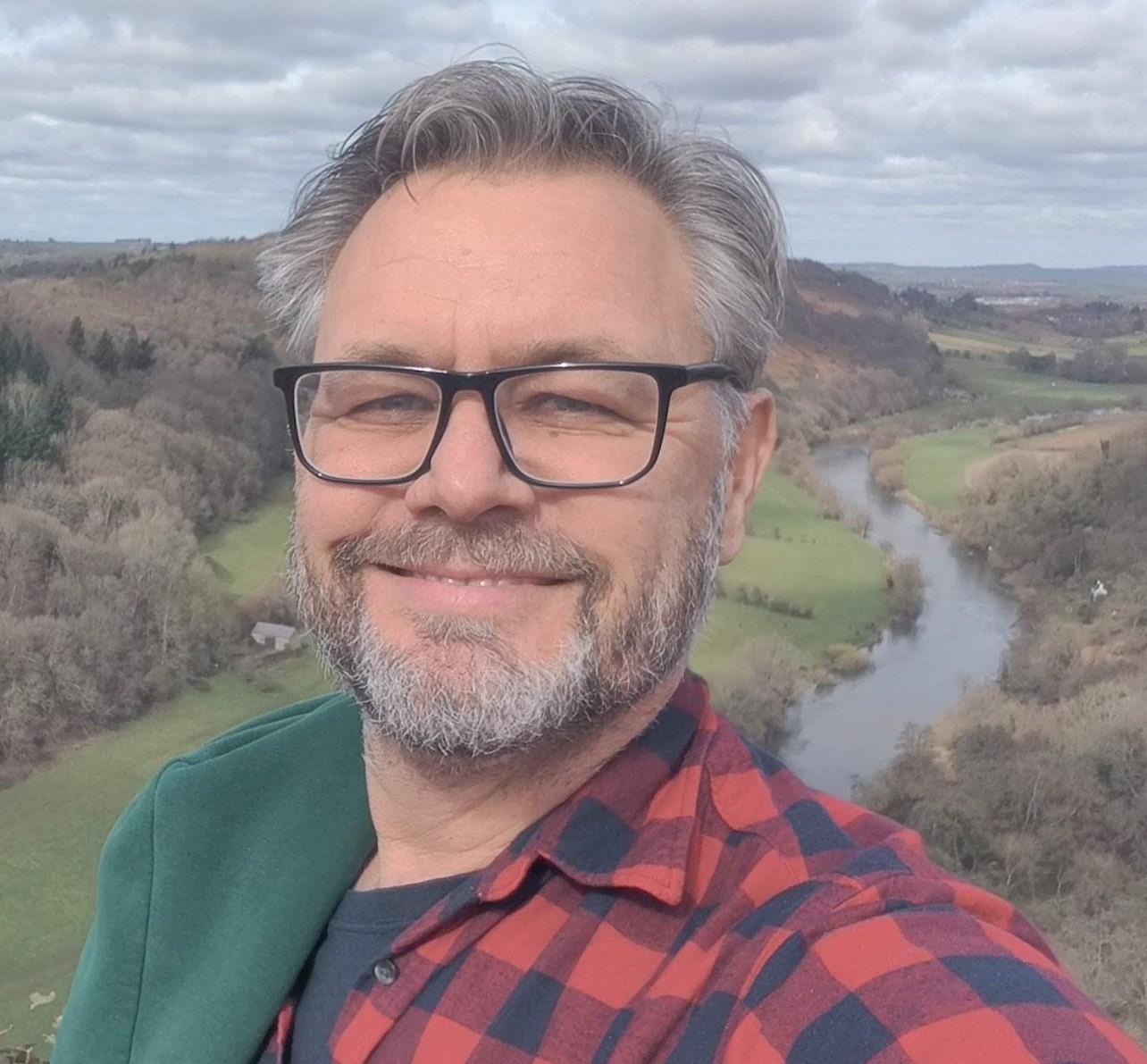 Gideon Viljoen
Gideon is the Social Enterprise Manager at Taurus Crafts. Originally from South Affrica he came to England in 2007 and has been working for the Trust since 2021. Gideon has extensive experience working for local government and social enterprises.
Gideon's passion is to see people flourish and achieve their full potential.
"Clare see's the vision for Severnside skills to grow and the wealth of potential to support new ventures and pathways for our trainees within Taurus Crafts"