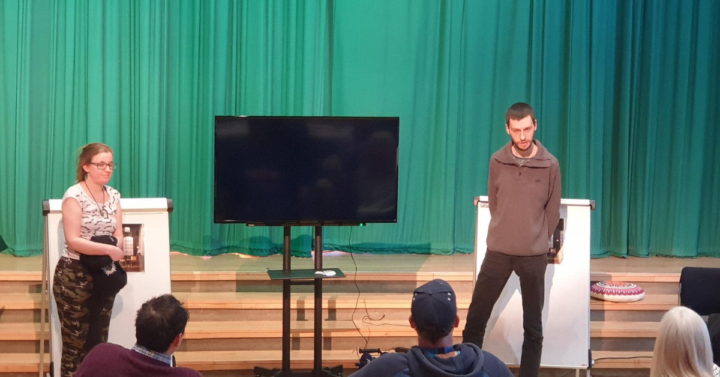 Community members have been coming up with ways to help the environment and pitching their green ideas to the Dragons' Dell. 
The Co-production team have been working across all our communities since last autumn to come up with ways to make our communities greener. The best ideas from each community were then pitched to a panel of 'dragons' in the style of the popular Dragons' Den TV show in February and March.
Doing our bit for the natural world is important for all of us across the Trust. As Fiona says: 'It's important to look after our environment and it was good to work together to plan something'.
Communities proudly presented their ideas to the probing 'dragons'
There were 15 ideas pitched in total, and our green entrepreneurs bravely faced the dragons and answered their questions about the costs and possible benefits of their proposals. The successful ideas to be taken forward include a clothes swap shop at Delrow, a pop bottle greenhouse at Stourbridge and a composting project between Croft Community and local schools in Malton.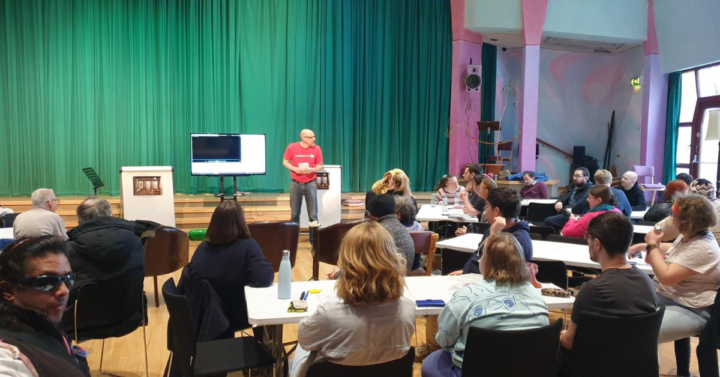 The 'dragons' in the Dell included Robin, whose role as Head of the Natural Environment means he oversees all our social farms, gardens and outdoor space. Robin and the wider team will be working with community members and co-production leads over the coming months to make these ideas a reality.
Our Green Teams will be reporting back at the Regional Forums in autumn, and we can't wait to hear how these exciting projects are getting on – watch this space!